There must be something in the water at Scotty's HQ - Take a look at some of these freshly-baked Block Babies
Josh and Jenna
Josh and Jenna welcomed their second daughter Story in 2019. Her and older sister Freddie already look like the best of friends! Cuute!!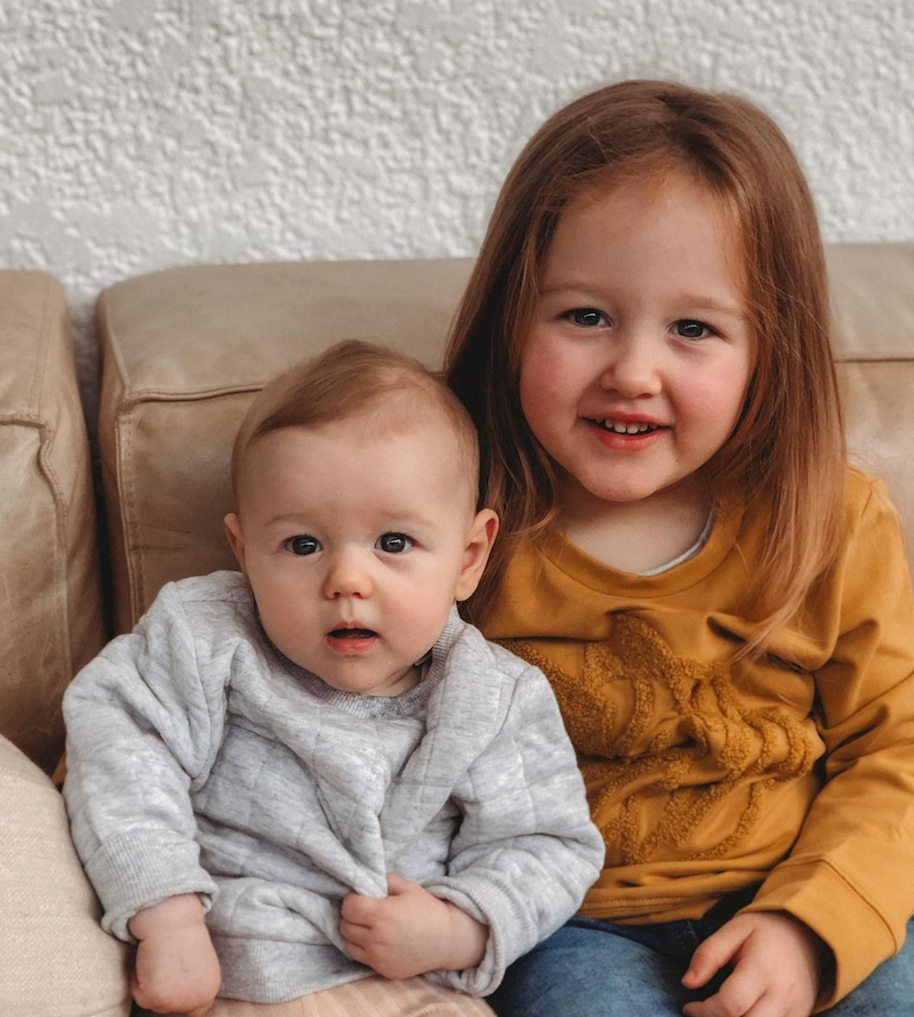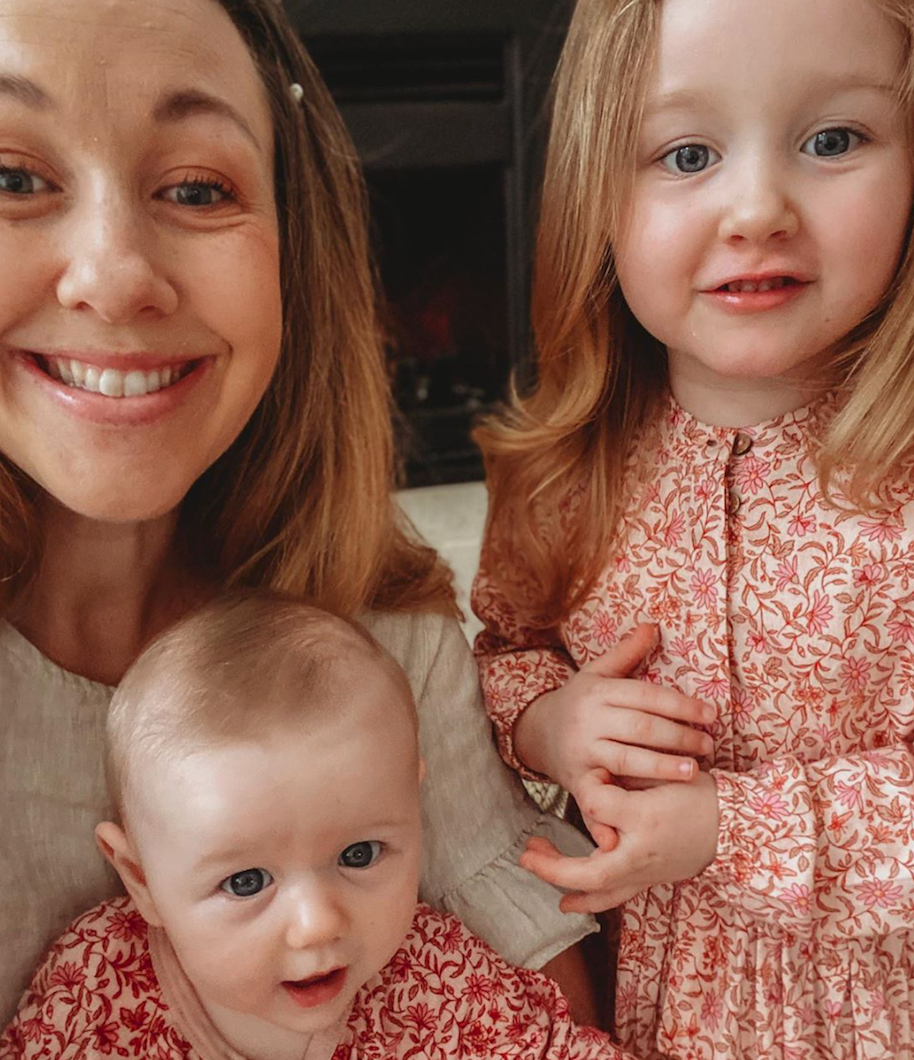 Photos courtesy @joshandjenna Instagram page

Maxine and Karstan
Maxine and Karstan from The Block Glasshouse season have welcomed a beautiful little girl Zuri! The family of three are enjoying life hanging out in their combi van and swimming in the ocean.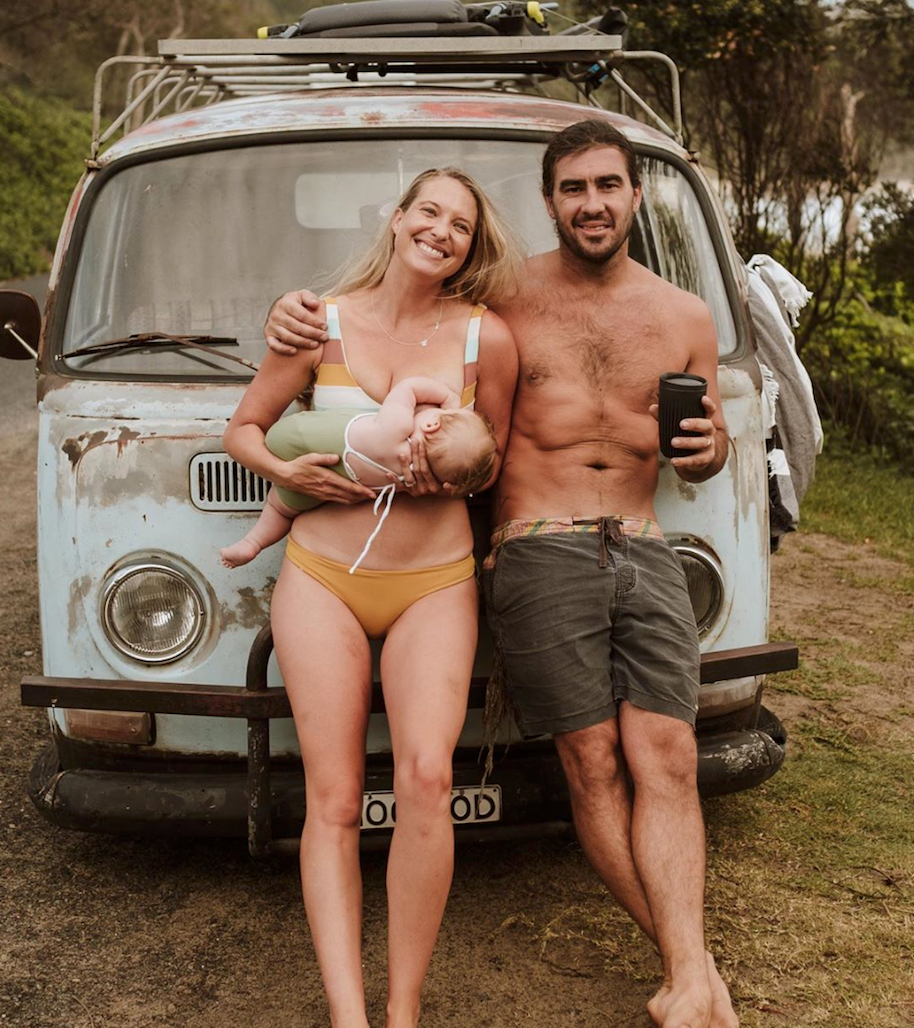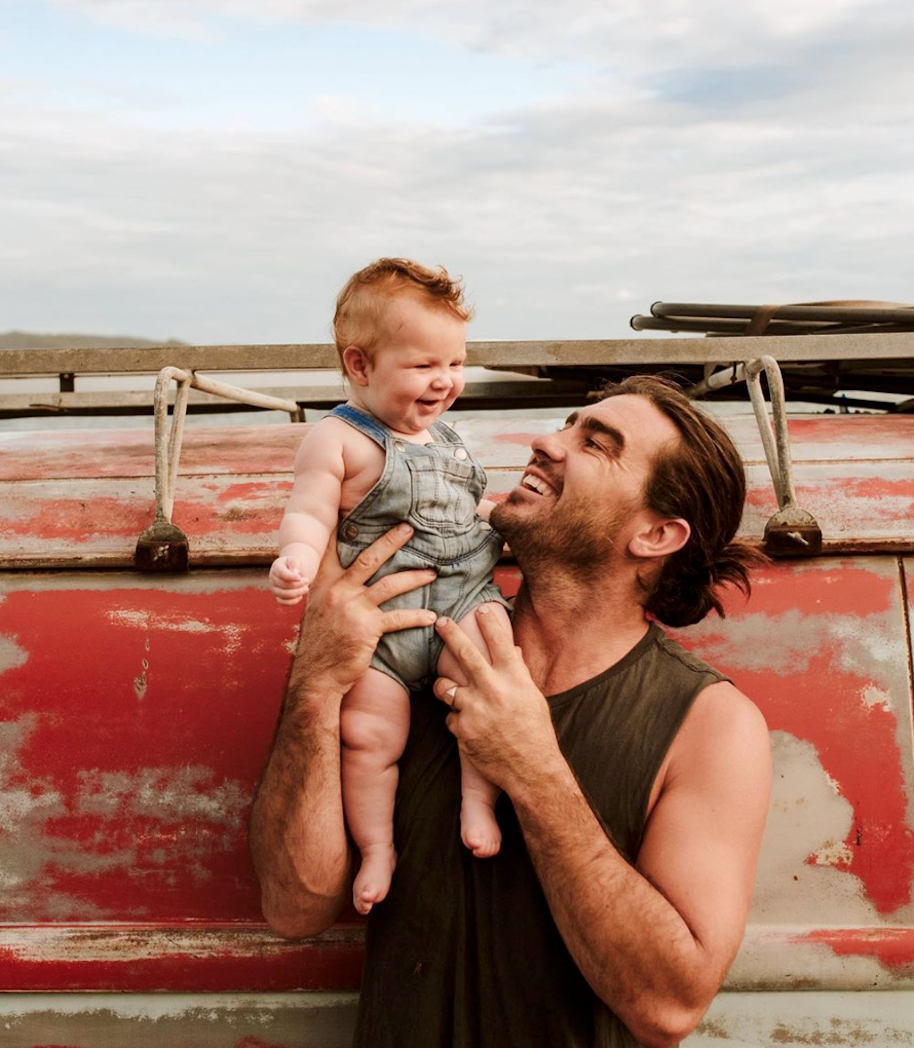 Photo courtesy of @karstanandmaxine Instagram page
Chris and Jenna
Chris and Jenna welcomed precious baby girl Holly in March this year. Little sister to their 4 year old son Leezak! So sweet!!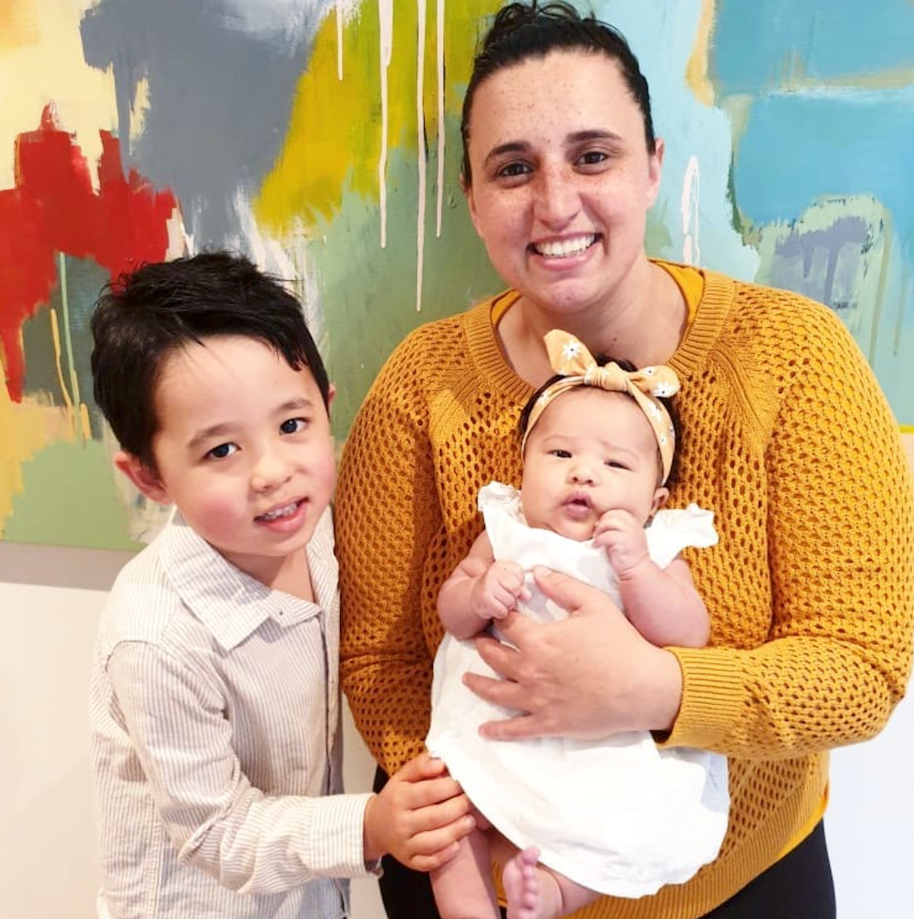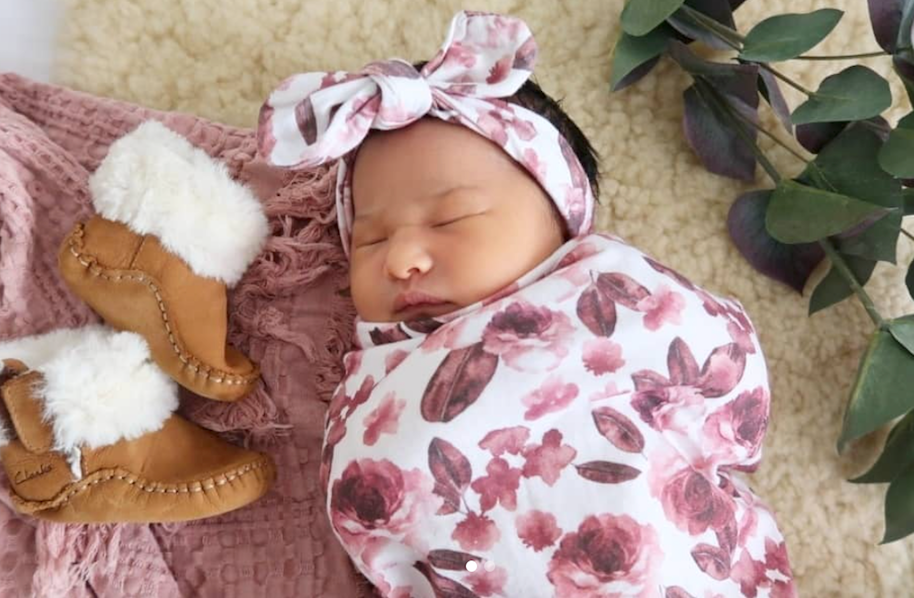 Photo Courtesy of @chrisandjenna Instagram
Karlie and Will
Karlie and Will have announced that their little baby GIRL is due later this year and we just know she will be super adorable. Wishing these guys all the best for a safe arrival of their bub!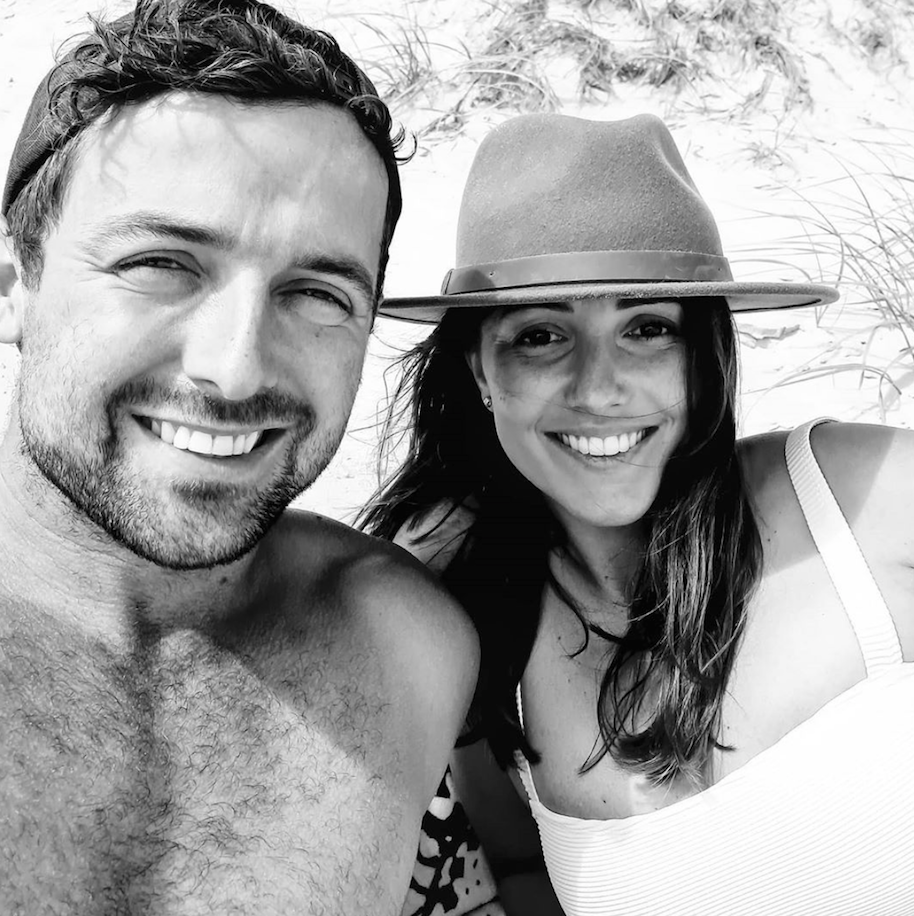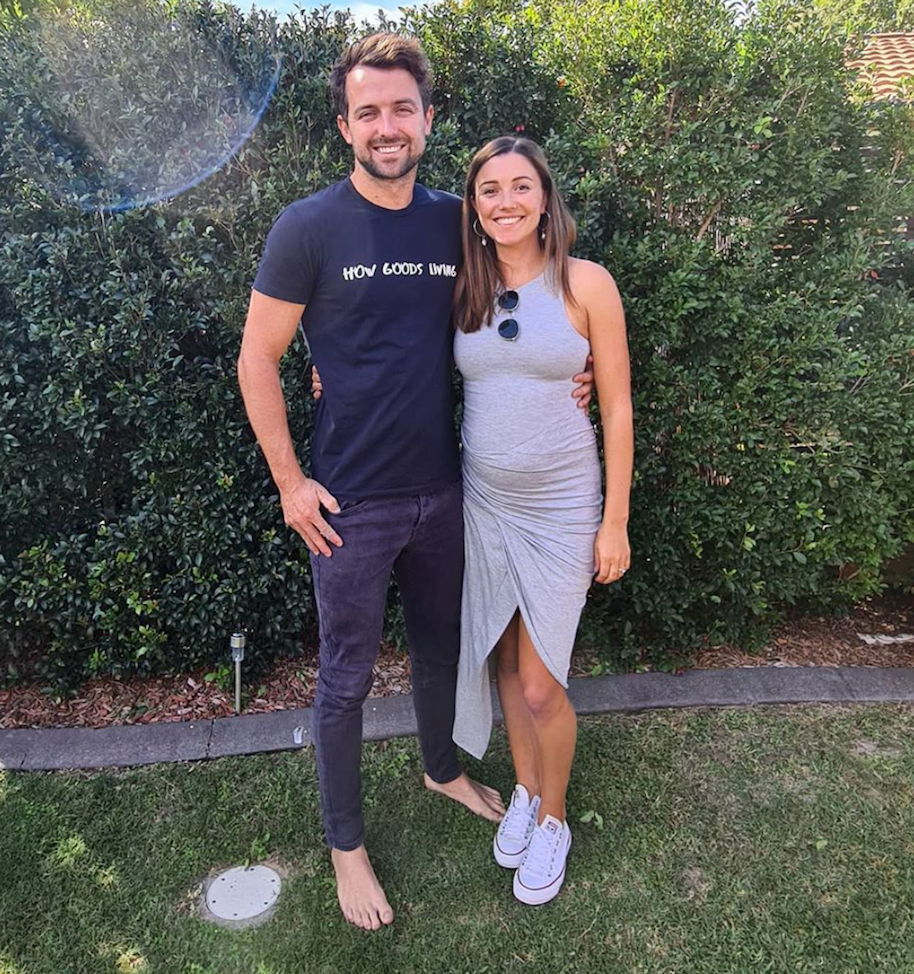 Photo courtesy of @karlieandwill Instagram page
Bec and George
Bec and George (The Block Sky High 2013) are welcoming their 3rd Baby this year!! Bec and George already have two boys Archie 4 and Lenny 2.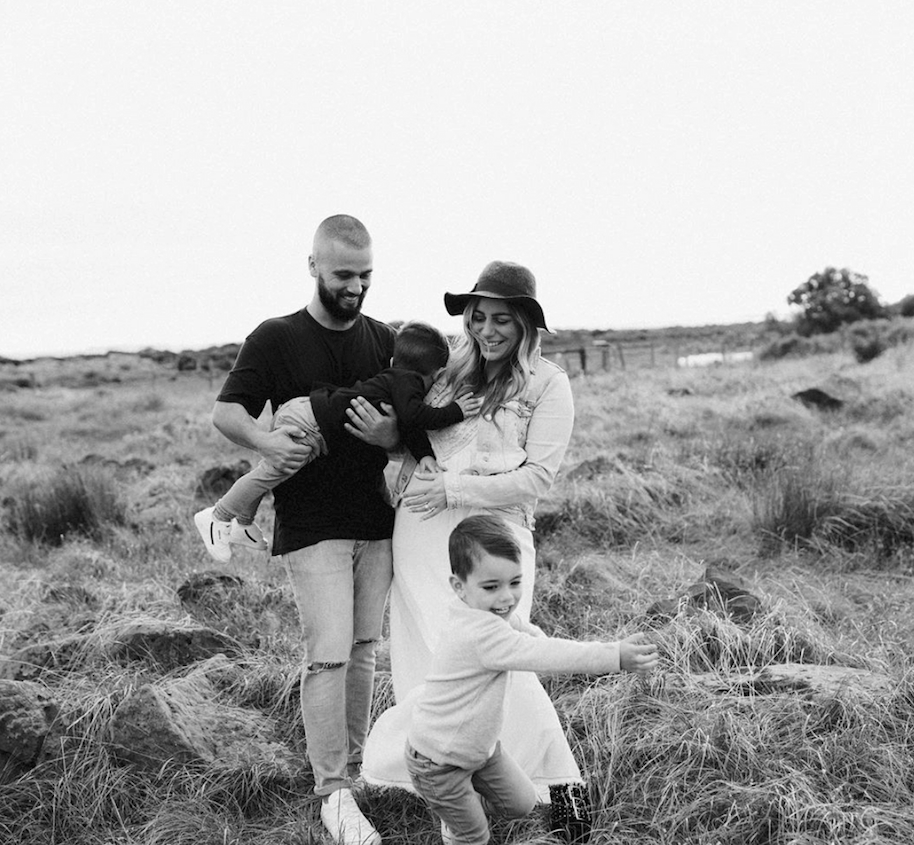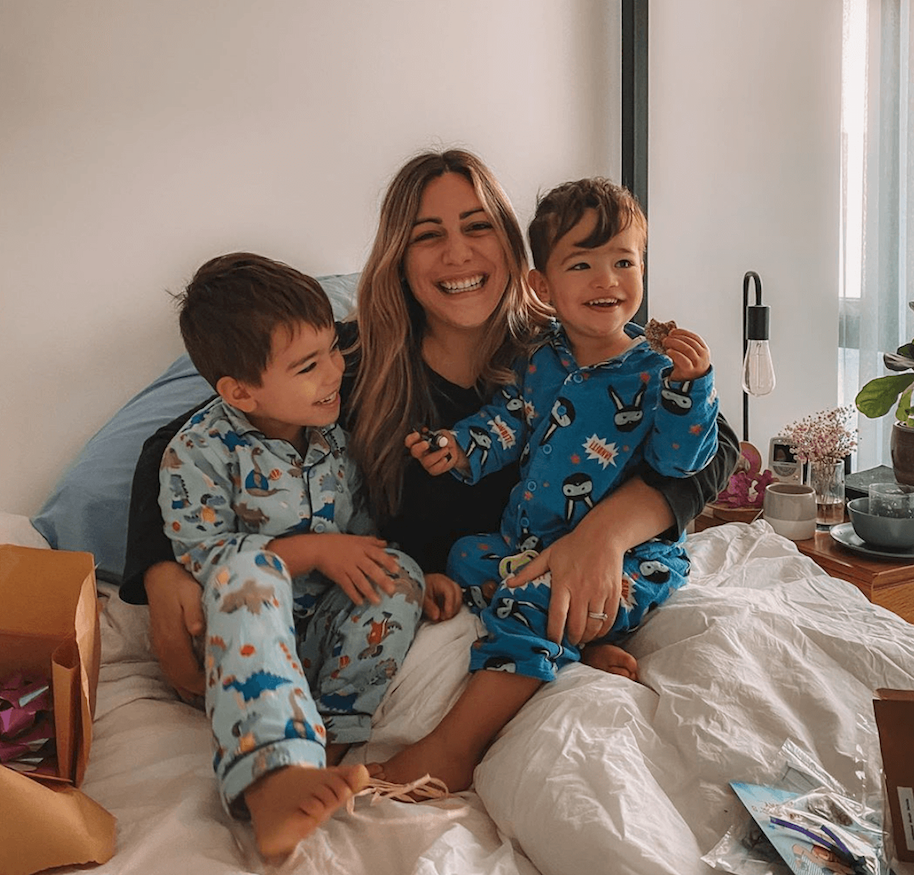 Images sourced from @becandgeorge instagram page.
Dan and Dani
OK, OK, we know, they're not HUMAN babies - but will you just look at Dan and Dani's (The Block 2012 and The Block All Stars 2013) cute little fur children, Olive and Hazel. Divine!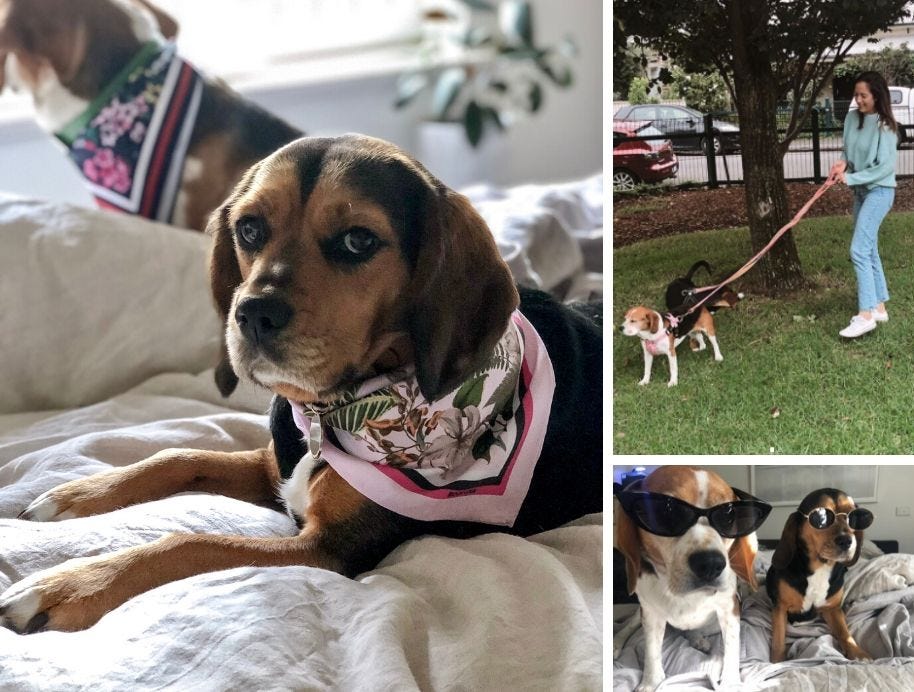 Did you like this blog? Subscribe to our newsletter to be the first to receive news from The Block! Subscribe now to receive $20 off your next order.