There must be something in the water at Scotty's HQ - Take a look at some of these freshly-baked Block Babies
Josh & Jenna

Josh and Jenna welcomed their second daughter Story in 2019. Her and older sister Freddie already look like the best of friends! Cuute!!

Photos courtesy @joshandjenna Instagram page.


Maxine and Karstan
Maxine and Karstan from The Block Glasshouse season have welcomed a beautiful little girl Zuri! The family of three are enjoying life hanging out in their combi van and swimming in the ocean.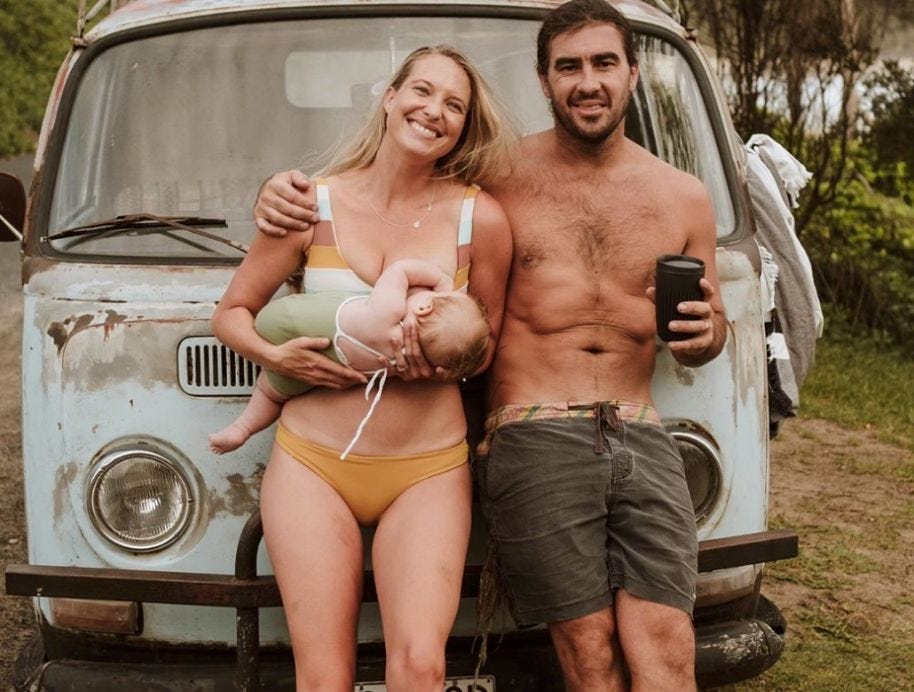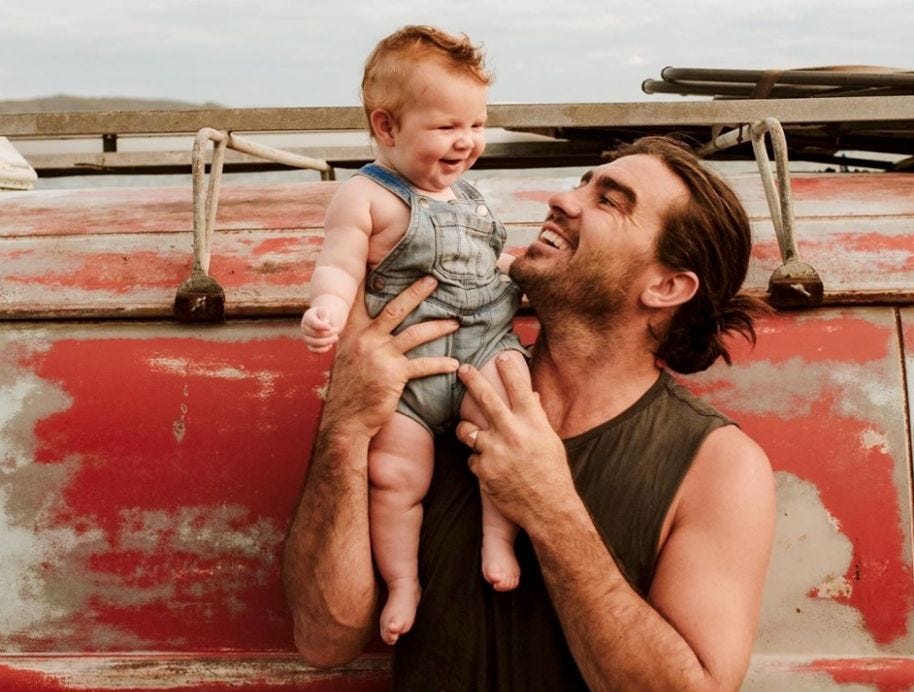 Photo courtesy of @karstanandmaxine Instagram page.
Chris and Jenna
Chris and Jenna welcomed precious baby girl Holly in March 2020. Little sister to their 4-year-old son Leezak! So sweet!!
Photo Courtesy of @chrisandjenna Instagram.
Karlie and Will
Karlie and Will have announced that their little baby GIRL is due later this year and we just know she will be super adorable. Wishing these guys all the best for a safe arrival of their bub!
Update: Welcome to the world Indigo Jade Kara Bethune. Born on the 1/08/20 what a gorgeous bundle! Congratulations guys x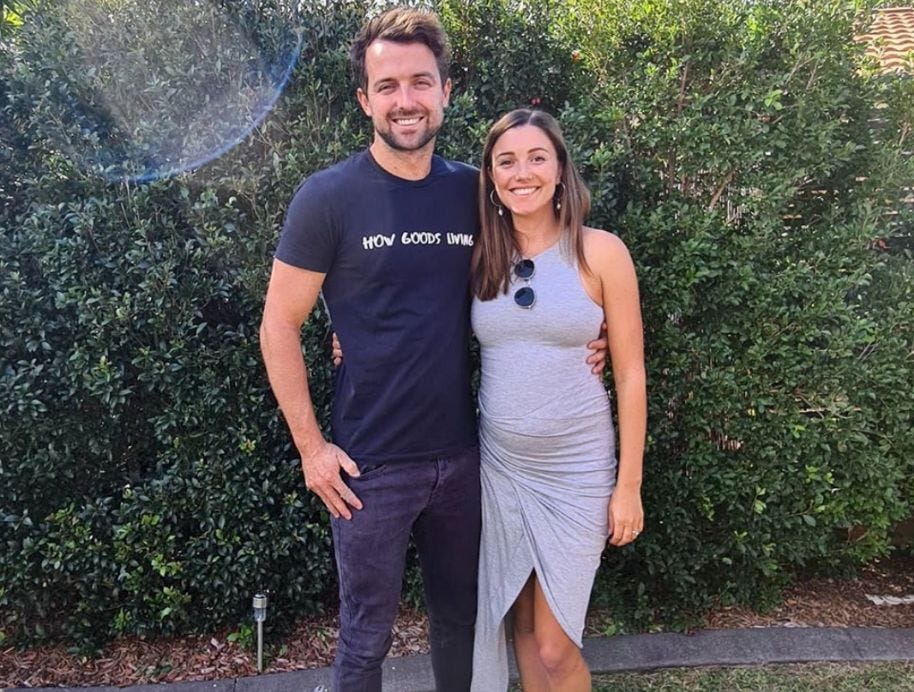 Photo courtesy of @karlieandwill Instagram page.
Photo courtesy of @karlieandwill Instagram page.
Bec and George
Bec and George (The Block Sky High 2013) are welcoming their 3rd Baby this year!! Bec and George already have two boys Archie 4 and Lenny 2.
Images sourced from @becandgeorge Instagram page.
Dan and Dani
OK, OK, we know, they're not HUMAN babies - but will you just look at Dan and Dani's (The Block 2012 and The Block All Stars 2013) cute little fur children, Olive and Hazel. Divine!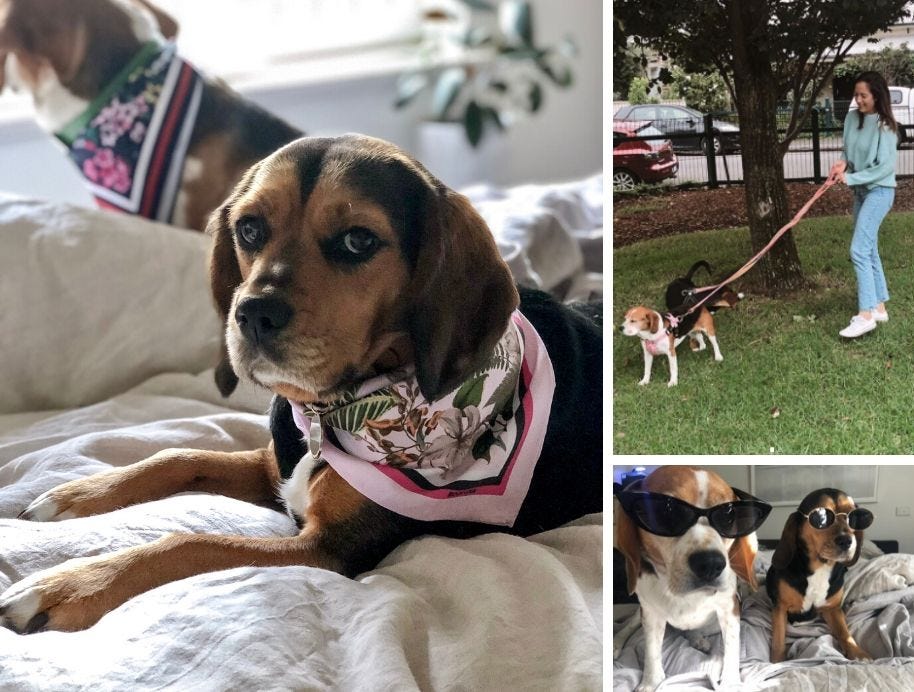 Images sourced from @dani_wales Instagram page.
Josh and Elyse
Josh and Elyse announced in Sept 2020 that they are expecting "And then there were 3 #babybarker," the 27-year-old wrote alongside a photo of the couple, on a trip to the Northern Territory.
Congratulations Josh and Elyse x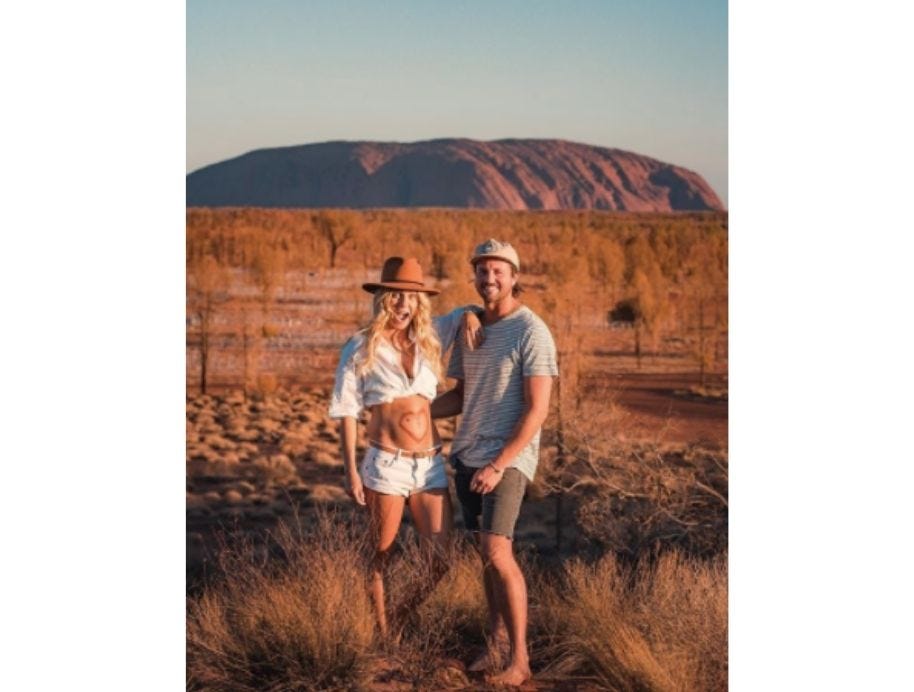 (Picture Instagram: Photographer @nics_mindset @joshandelyse)
Brad & Lara
Born 8lb, 14 ounces on August 31st 2018, we think he's the spitting image of dad, Brad. Jimmy joins little Harry, now two, as the fourth member of the Cranfield family. Lara paid a sweet tribute to her beautiful family on Father's day, writing, "Happy Fathers Day @bradcranfield. Harry and Jimmy are the luckiest boys to have you as their Dad. We love you very very much."
All together now...awwwww.



(Picture: Instagram: @bradandlara_theblock)

Hans and Courtney
Welcome to the world darling Ava!
"One week with our sweet Ava," the couple announced on their Instagram account on the 17th October 2020. So Sweet!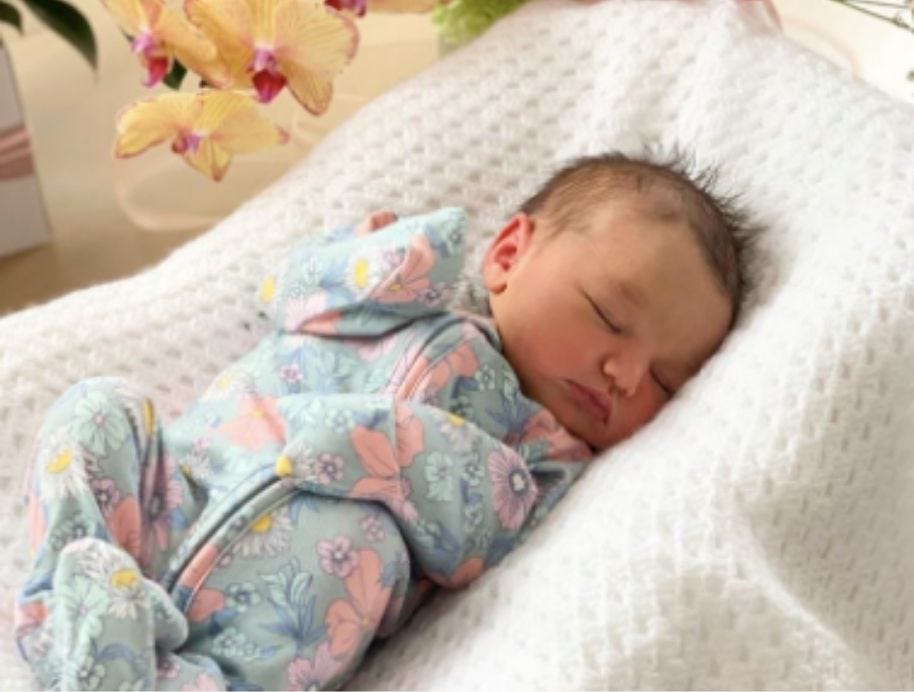 Photo courtesy of @courtneyandhans Instagram.
We have been lucky enough to be invited inside their stunning recent baby shower. I mean could they look any more gorgeous these two? "It was a beautiful party, the balloons were so OTT!!" Courtney tells Insider Style. Courtney has been lucky enough to have had a straightforward pregnancy "touchwood", helped by Courtney keeping active with "pilates four times a week and helping Hans with some of the renovating at my parent's house, no demo or heavy lifting though!!" Courtney said, "it's been nice keeping the majority of the pregnancy on the down-low, and then having one big celebration at the end." We couldn't be happier for them and eagerly await the cute bundle to arrive next month - watch this space!
Congratulations Courtney and Hans x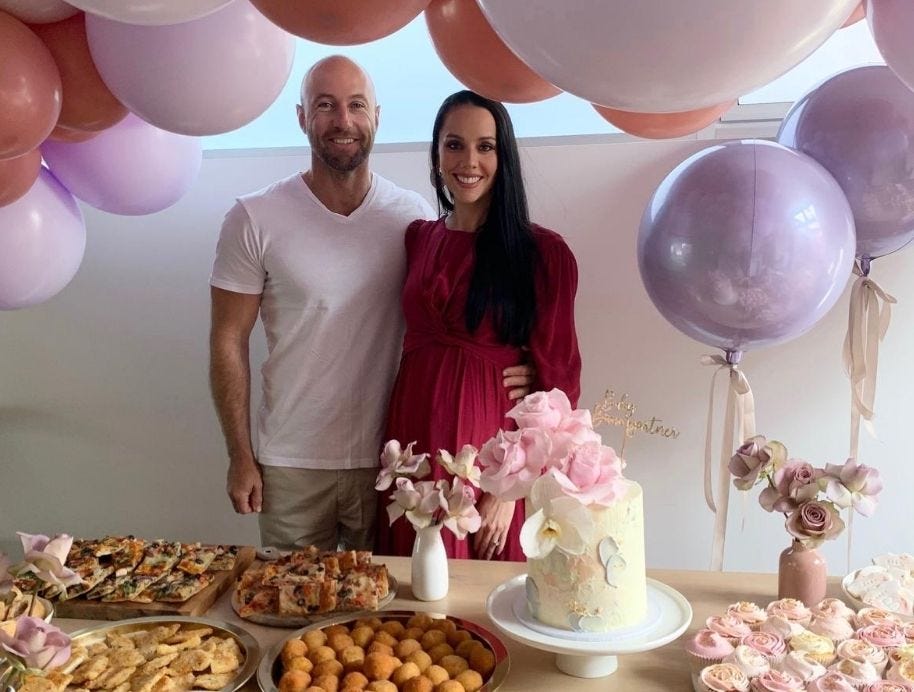 Thanks to Courtney for sharing this beautiful image with The Block Shop.


Have a baby gift to buy? Start browsing HERE