There must be something in the water at Scotty's HQ - in the past few years there have been 10 Block babies born! Take a look at some of these freshly-baked cuties. All together now - awwwww
Sophie and Dale
Sophie and Dale welcomed little Shephard, or 'Shep' for short in October 2016. He joins big brother Van, born just before Christmas in 2013.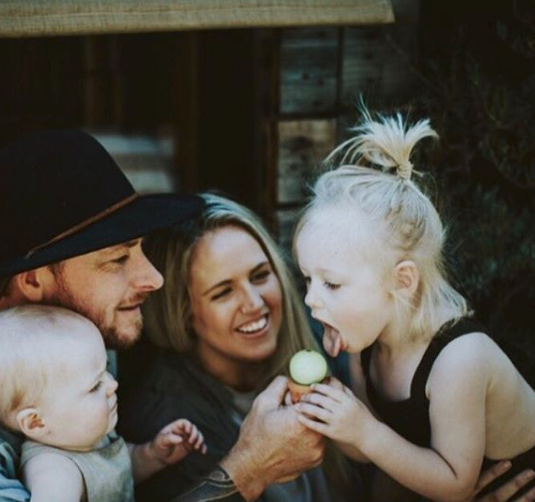 Photo courtesy Sophie Vine Instagram
Alisa Fraser
Alisa welcomed little Dash Edward in January, 2016. "So much love in our hearts right now," she wrote on her Instagram page.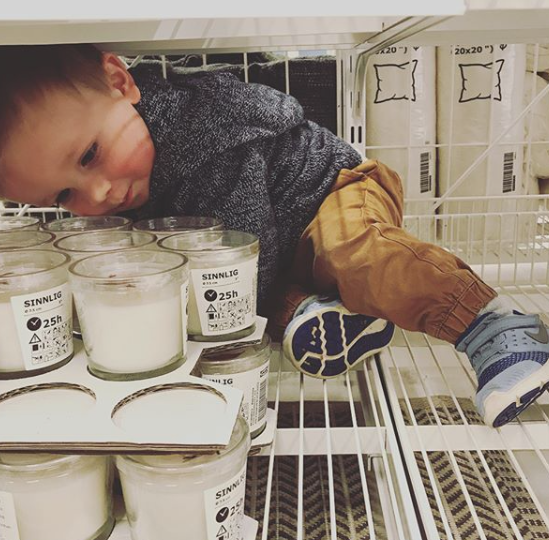 Photo courtesy Alisa & Lysandra Instagram
Brad and Lara
Little Harry Cranfield was born in February 2016 to the couple from Newcastle, who recently relocated to Byron Bay. We think he's a mini Dale!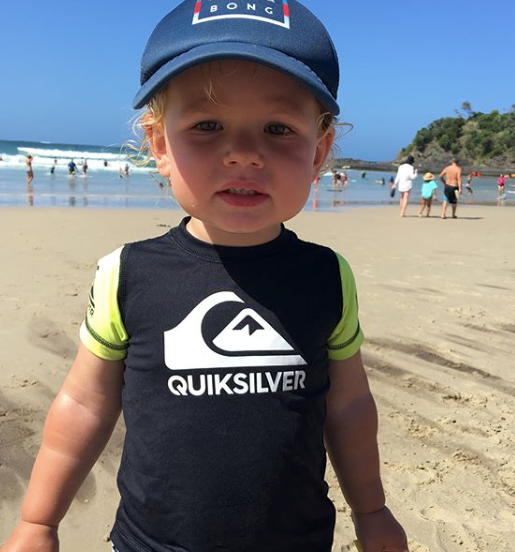 Photo Courtesy Brad & Lara Instagram
Shannon Vos
One half of 2014 winners, Shannon and his lovely wife, Lisa, welcomed their first child, Dusty, in December 2015 and recently welcomed another baby boy Raffa on December 15, 2017.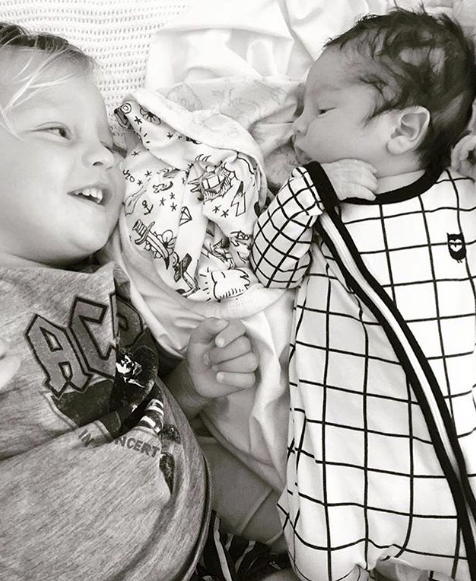 Photo courtesy Shannon Vos Instagram
Josh and Jenna
It's a girl named Freddie! The loveable couple Josh and Jenna (The Block 2011 and The Block All Stars 2013) from Victoria welcomed their darling baby daughter to the world in June of last year. What a little cutie!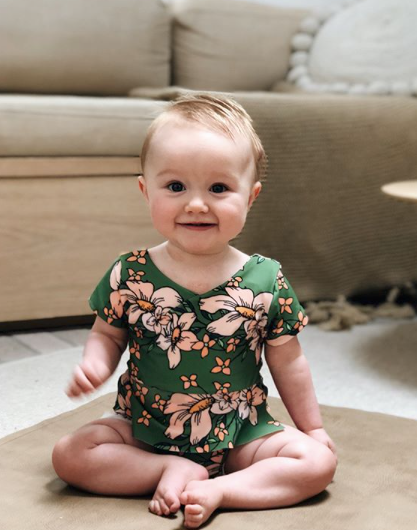 Photo courtesy of Josh & Jenna Instagram
Bec and George
Brotherly Love! Bec and George's have welcomed a little brother for Archie in Febuary - Lenny. ADORABLE!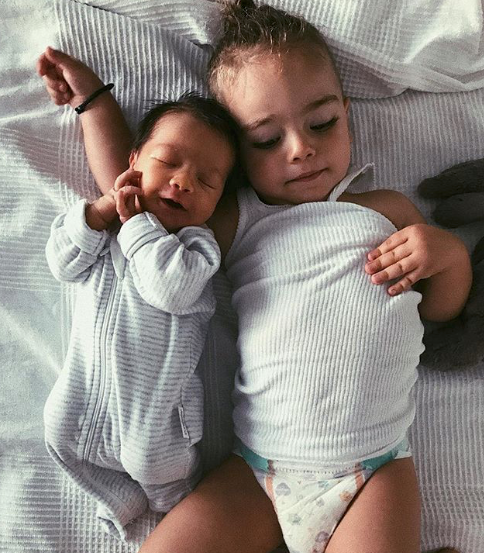 Photo Courtesy of Bec & George Instagram
Kyal and Kara
Check out this super cute Special K! The Block Fans Vs Favourites (2014) stars Kyal and Kara welcomed baby boy, Ziya Christopher Demmrich in October 2016, and are currently expecting their second little bundle of joy in May of this year.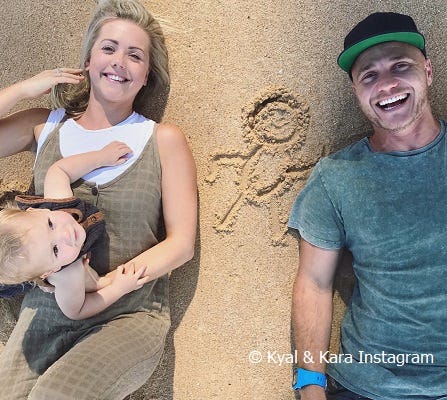 Chris and Jenna
Aw, look at this little poppet! Season 8 Glasshouse (2014) contestants, Chris and Jenna, welcomed welcomed a little boy, Leezak Joshua Susetio, back in May 2015.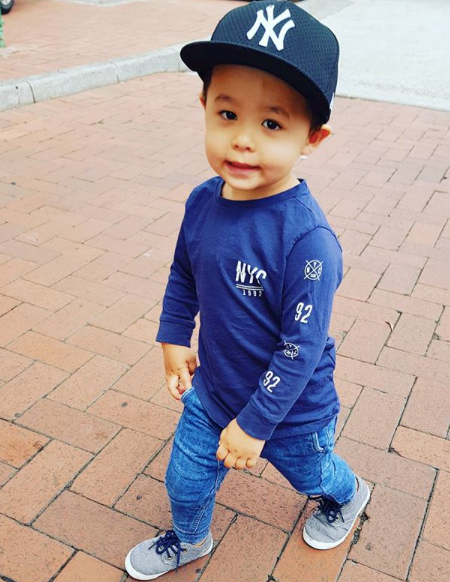 Photo courtesy of Chris & Jenna Instagram
Shay and Dean
Our winners of The Blocktagon 2015, Shay and Dean welcomed Vinnie in September of 2017 a little brother for Everly. Such a cutie!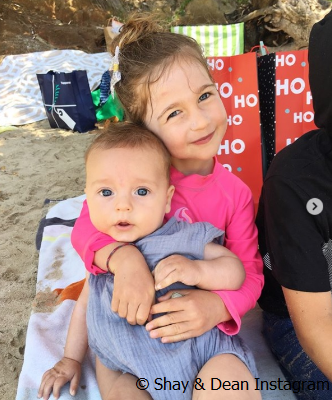 Dan and Dani
OK, OK, we know, they're not HUMAN babies - but will you just look at Dan and Dani's (The Block 2012 and The Block All Stars 2013) cute little fur children, Olive and Hazel. Divine!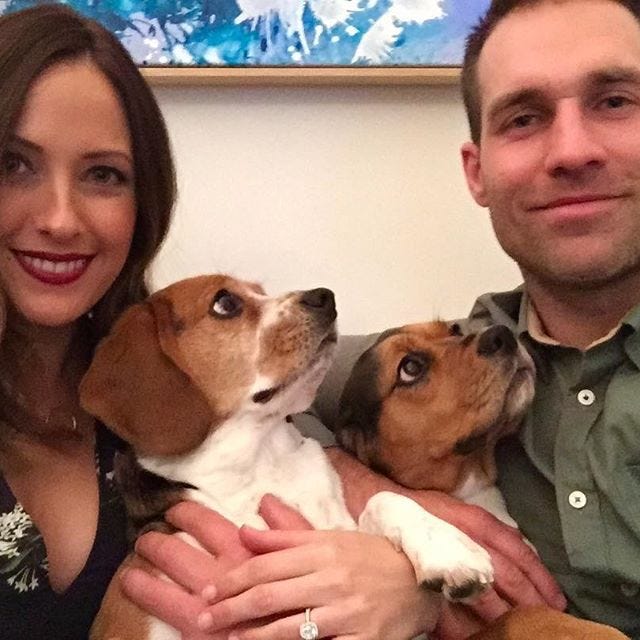 Did you like this blog? Subscribe to our newsletter to be the first to receive news from The Block! Subscribe now to receive $20 off your next order.