Josh & Charlotte first appeared on our screens on The Block Triple Threat and won our hearts with their easy-going and fun-loving nature. Not to mention some of the gorgeous spaces they created, including their memorable living and dining space and ensuite bathroom (especially that over-bath caddy!)
We caught up with Charlotte to find out what life post-Block has been like.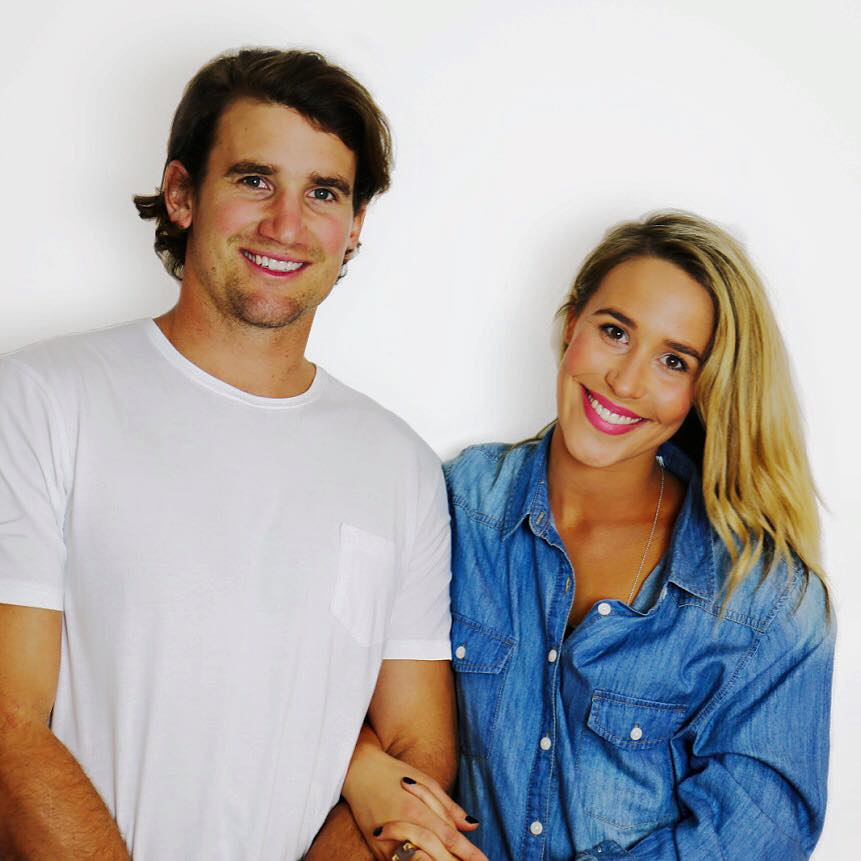 What projects are you both currently working on? Char – are you still working as a food stylist? Josh – what are you up to these days?
Josh has been building away; he has his own business called JT Design and Construct. It has been a very big couple of years working on some great jobs around Sydney. I have actually had a change in direction and am currently completing a Master in Teaching (Primary). I have been studying and completing my practical components around Sydney. I'm so exciting to start my new career as a primary teacher at the end of 2017!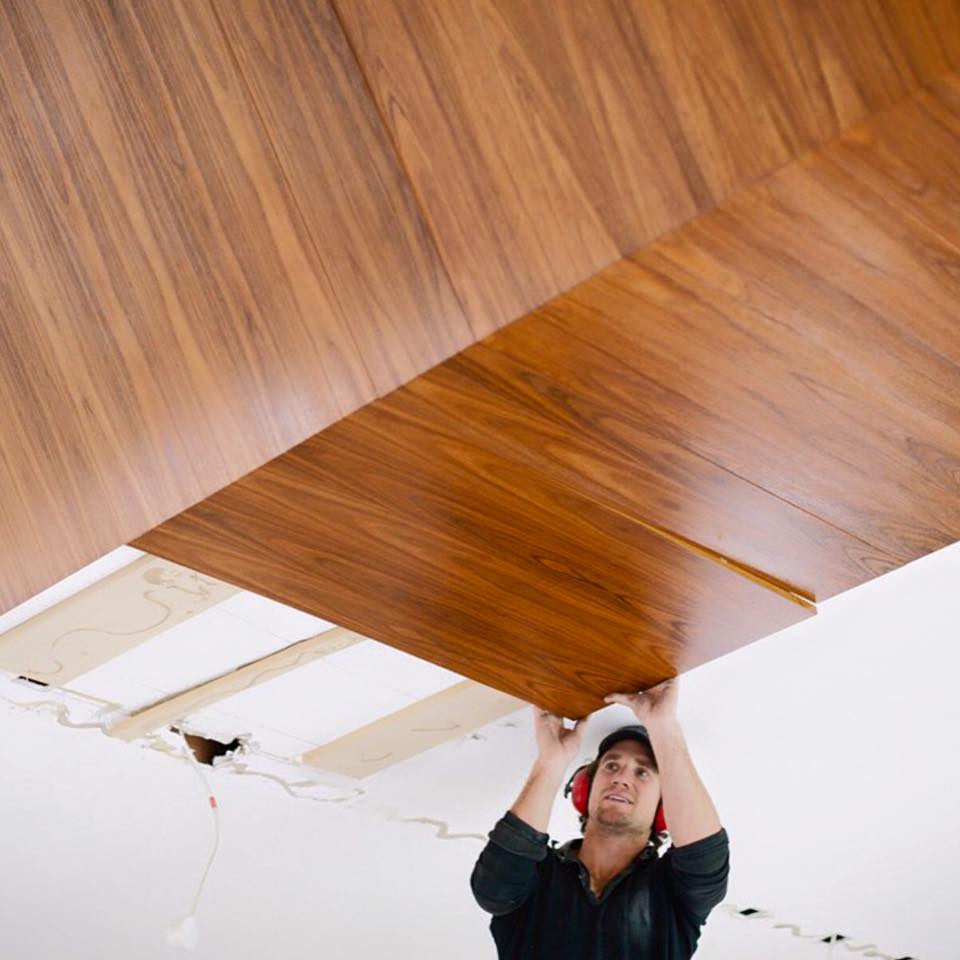 What was the funniest thing that happened while you were on The Block?
Hmm, everything was either REALLY funny or REALLY not funny due to the exhaustion. I remember at the end of Week 1, we realised we had the plans for Tim and Anastasia's bottom level mixed in with ours. The whole first week they had no idea they even had a garage or cellar. We were sooo tired and the thought of this set us off - we could not stop laughing.
Which of the rooms from your Block apartment did you love the most and why?
Our favourite space was the Master Retreat – the whole top level was like a separate apartment. We loved how everything was so open and light, the bathroom looked over the green wall and the bedroom opened into a large walk in wardrobe!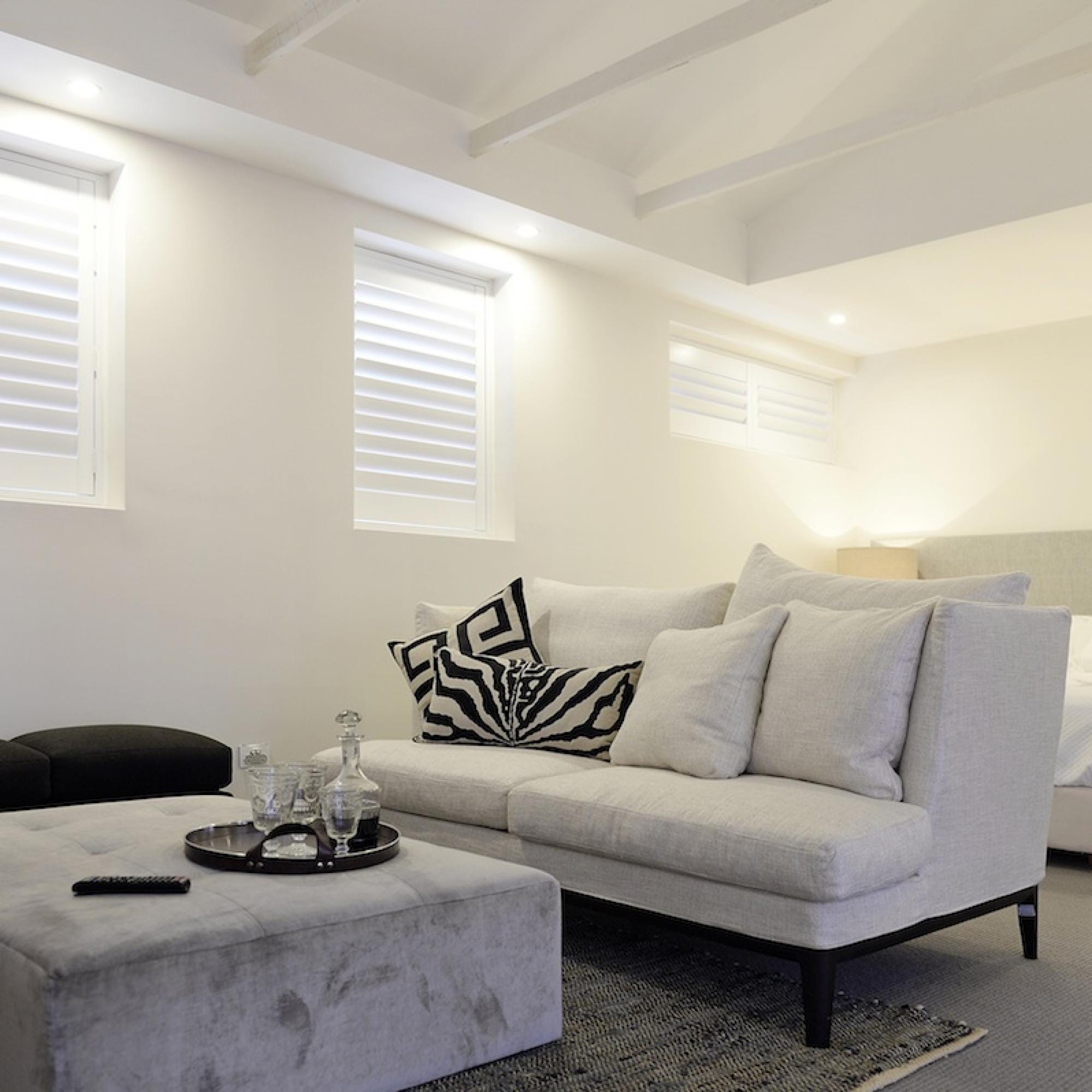 Have you done any more renovating since your time on The Block?
Yes! Josh is always renovating for other people. Together we bought an apartment and did a little reno!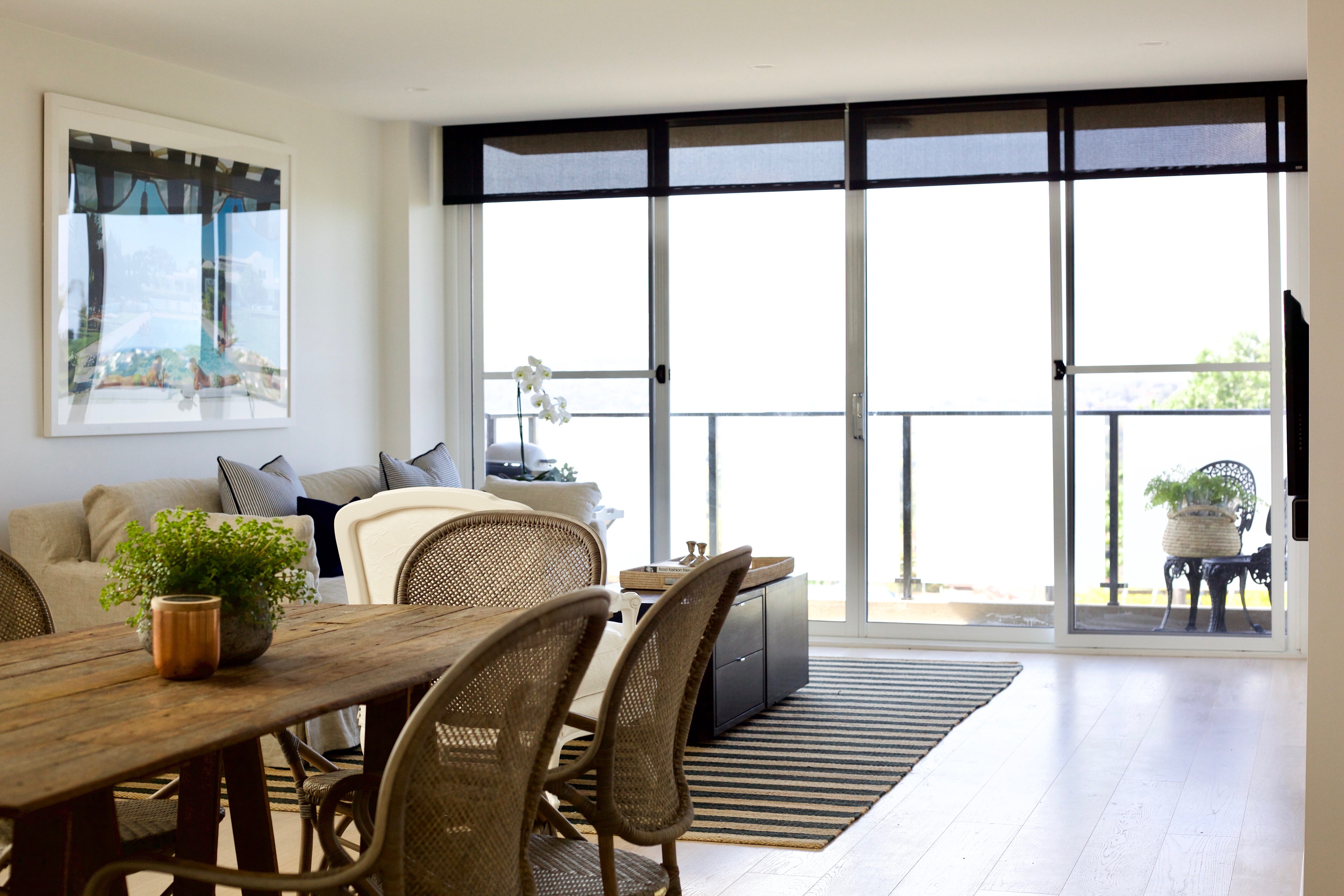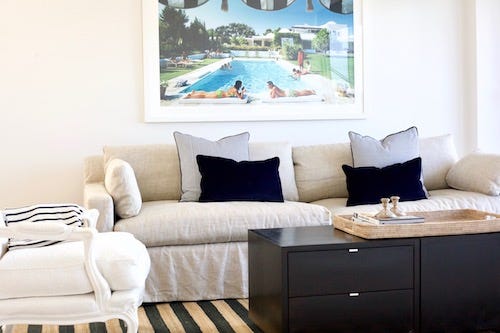 What are your top 3 styling tips that you picked up whilst on The Block?
1. Mix old and new
2. Keep the bones simple
3. Layer
What was your favourite artwork that you chose for your Block apartment and why?
We had two nude women in our study/stairwell area. I've always loved nudes for some reason!
How do you feel when you watch new seasons of The Block – nostalgic to be back in the thick of it, or happy to have it behind you?
Josh loves watching the other seasons; whilst we both loved the experience, we are relieved that we're now viewers with everyone else. We always feel sorry for the contestants as we remember how overwhelming it was at the beginning.
Whose style did you like from Blocktagon and The Block 2016?
In Blocktagon, we loved all of the contestants, probably style-wise we liked Dean and Shay's apartment the most. In the Block 2016, we loved Will and Karlie's style - it was so young and fresh.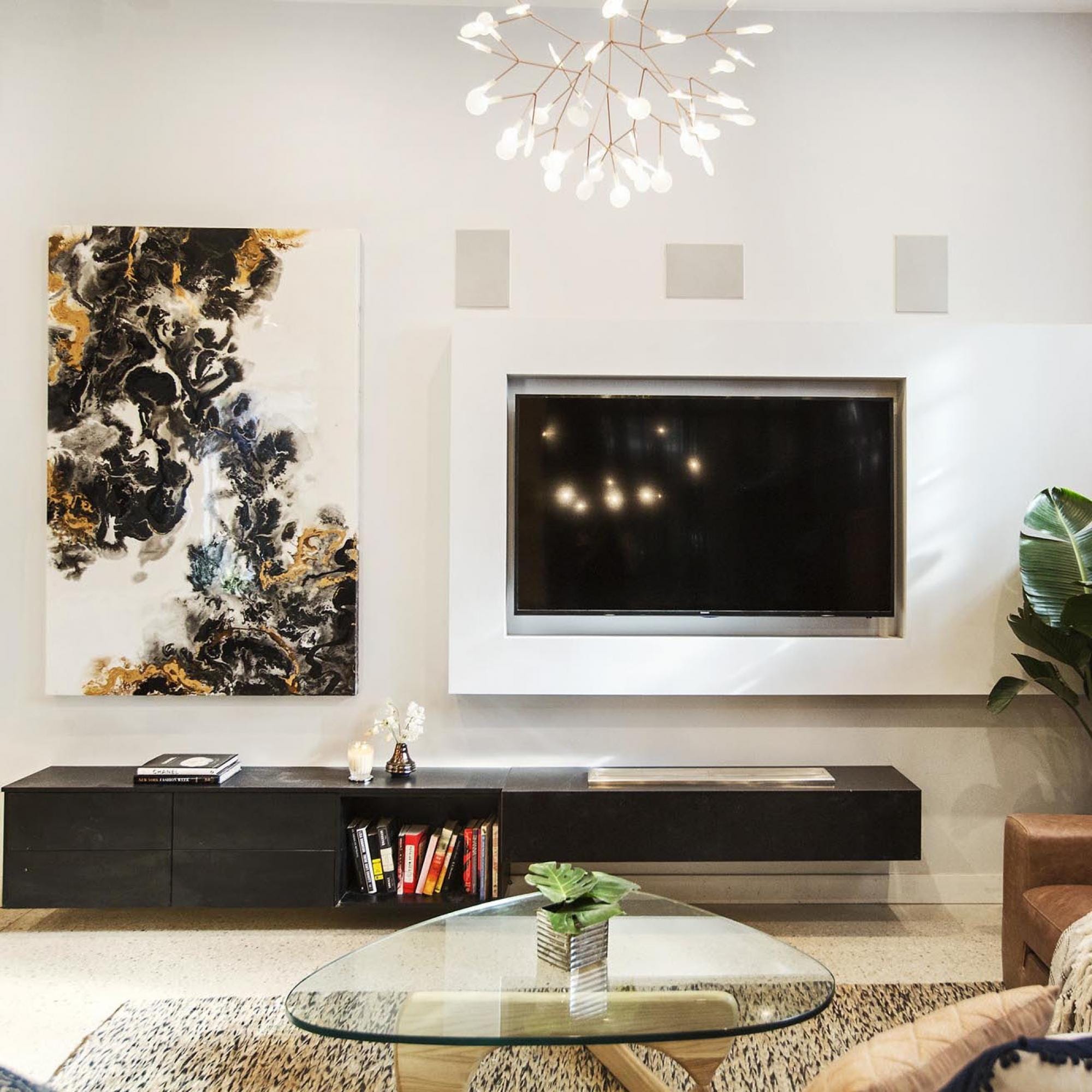 Do you have a stand-out piece of furniture or artwork that you really coveted from the recent series?
We love the wallpaper in Dan and Carleen's Week 9 Bedroom!!!
Lastly, if you were stuck on a desert island with one other Block couple from history and one Judge, who would you want it to be and why?
Hmmm Ayden & Jess and Neale.
Hopefully Neale would bring his gorgeous dogs, they could be the hunter gathers. Ayden would entertain us and Jess is a delightful companion for an evening wine.