Our youngest Blockheads Charlotte and Josho have finally won a Room Reveal, and battling an ever-shrinking budget, the win couldn't have come sooner!
"I'll tell you what, it's a bloody good feeling," Josho tells The Block Shop. "I was pretty agitated and riled up over the fact we hadn't won any money."
We know, Josho, we've been watching.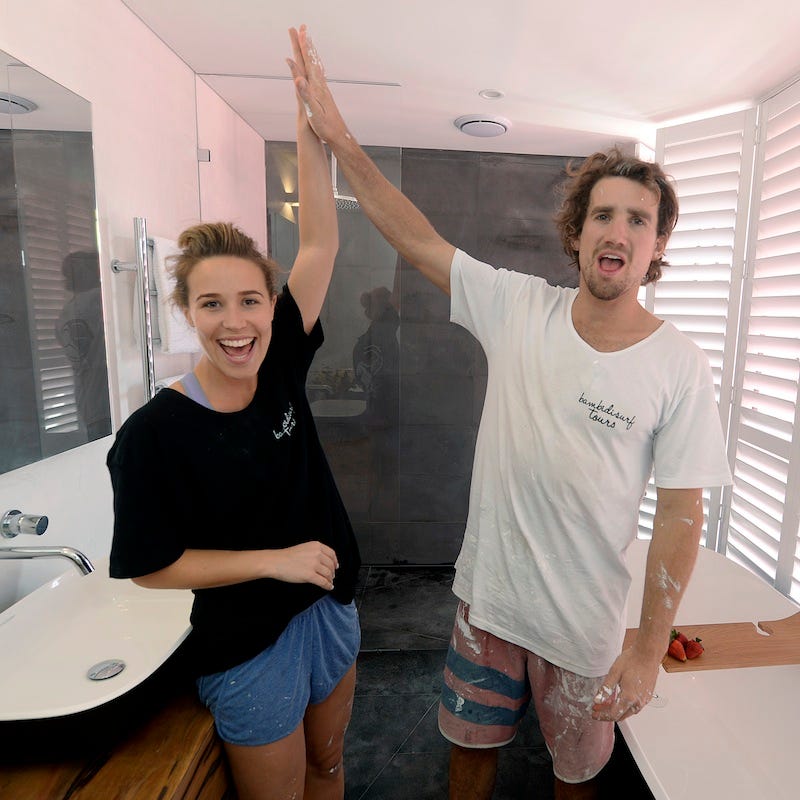 "The budget was getting tight," he explains. "We were putting a lot of money into our rooms, trying to chase a win early on and it didn't come, so we felt a little bit desperate."
They're certainly lucky it came when it did or else they would have found themselves in trouble.
"We've never renovated before, so we made like a bull out of a gate," Josho reveals.
"We threw everything at it early on, but now that we've figured out what our style is, we're developing it week to week."
Charlotte describes their chosen look as minimalistic.
"Less is more – I'd rather focus on finding high quality pieces of furniture rather than cluttering a room full of cheap items," she explains. "I want to keep our apartment young and bright."
Their less-is-more approach impressed the judges this week, who praised their "perfectly simple" living and dining rooms for their broad appeal.
"We don't have much furniture in these rooms. We kept it really simple so we didn't clutter the room too much," Charlotte says.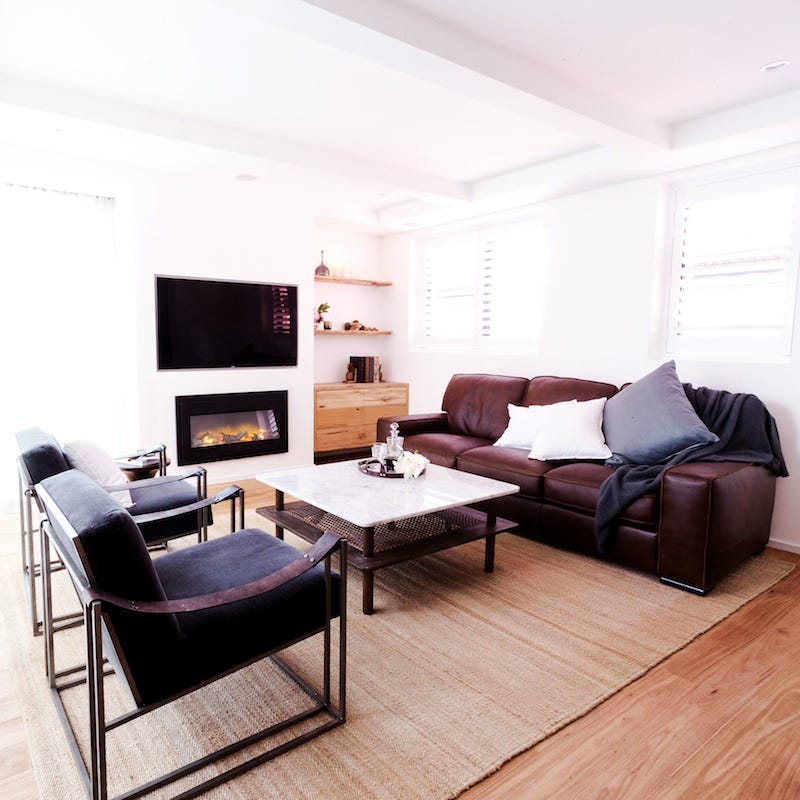 "Yeah, if you put more stuff in there, it'd make it look ten times smaller," Josho adds. "Char was great at choosing a few really nice pieces, and that's all we needed."
One of those really nice pieces was their dining table. It's one of the most important selections you can make when styling your home for Auction, and Neale Whitaker thinks Charlotte and Josho chose perfectly. Supplied by Ingrain Design, their dining table is available now.
While the table passed Neale's dinner party test ("Would I happily sit here for hours and enjoy a meal?"), the room is effortlessly versatile. It's ideal for breakfast, lunch and dinner.
The judges were similarly impressed with their choice of pendant, and their restraint. While some renovators are tempted to use two in similar spaces, they opted for one, to great effect.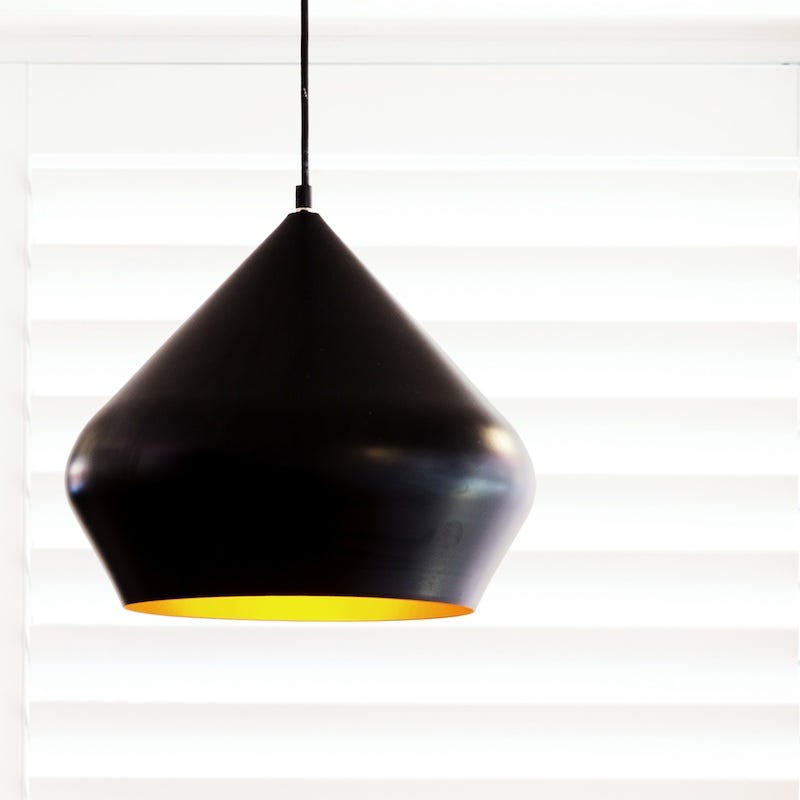 Runners-up Jess and Ayden presented two rooms with class and character. The judges fell in love with their marble coffee table and their French bulldog print.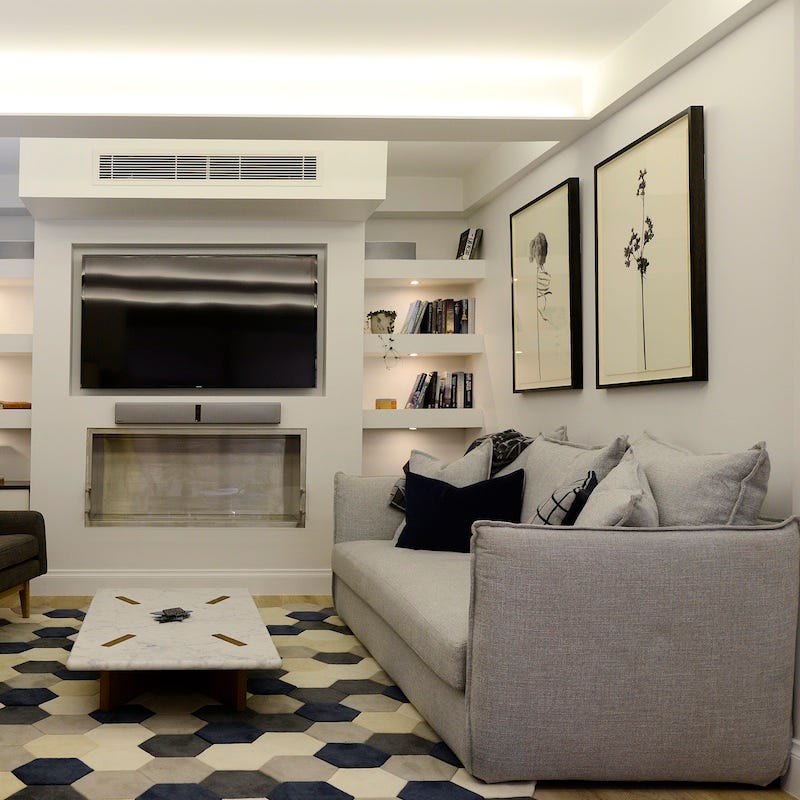 It was all about the lighting for Neale this week. When he saw Tim and Anastasia's Adele pendants, he wanted to take them home with him! Feel the same? We'll have them delivered.
Darren and Dea nailed the look of their rooms this week, with Shaynna Blaze singling out Dea's "divine" choice of artwork. Her archival photographic prints are available now here at the Block Shop .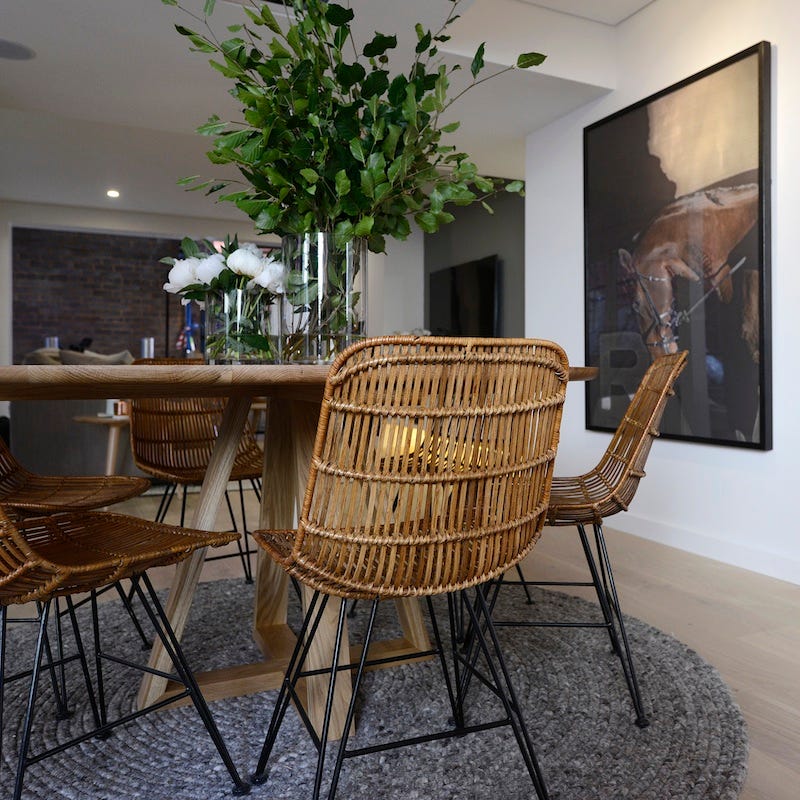 Do your living and dining rooms need some styling attention? Browse the Block Shop's curated selection now! Or just click here to shop Josh and Charlotte's style.