What a comeback! Dan and Carleen have gone from Chumps to Champions, proving this series is still anyone's game.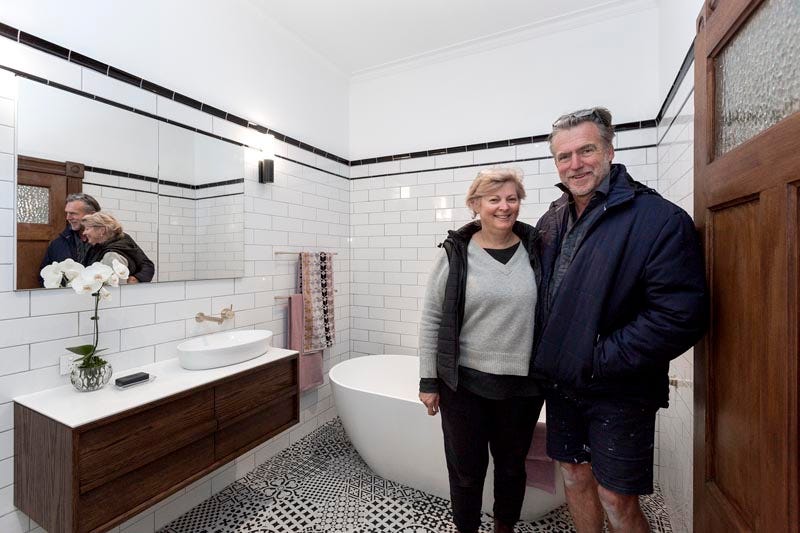 "We were pretty devastated after judging last week," Carleen tells The Block Shop.
"We took a hammering, but we knew we just had to keep moving on."
They set themselves three goals: they wanted to make sure this new bathroom fit in with the rest of their apartment, they wanted to be mindful of their Art Deco references, and they wanted to pull their styling back a bit.
And they succeeded on all three fronts.
"We made it classically simple and stylish," she says.
The judges agreed. The pair delivered on the promise of their unfinished first-week ensuite, with a New Traditional bathroom that has a great sense of period, but that still feels modern. The judges loved everything, from the fixtures to the towels.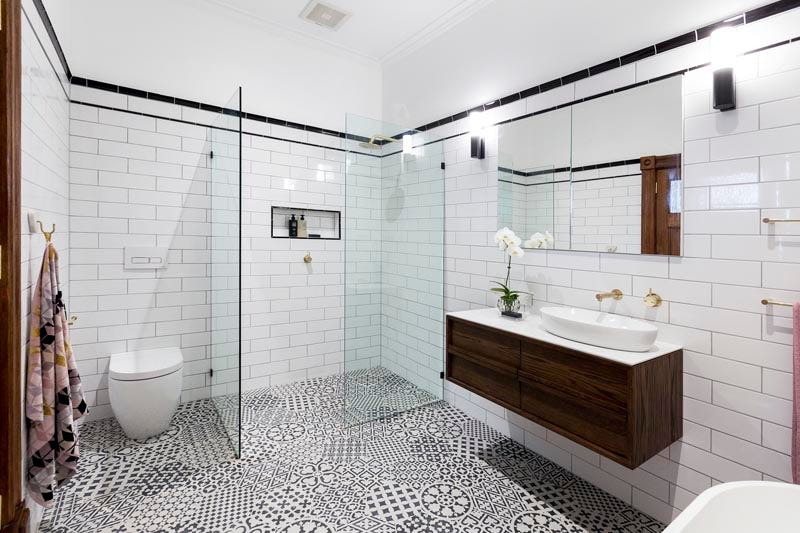 And it's a big relief for Dan and Carleen.
"We're absolutely thrilled to have a win and finally feel good," Carleen says. "It's picked our confidence up."
While Carleen singled out their marvellous stone bathtub as her favourite aspect of the room, it was their new, pared-back styling that impressed the judges most. And with half a point between them and Julia and Sasha, it might have been the scented candles and soaps that put them over the line!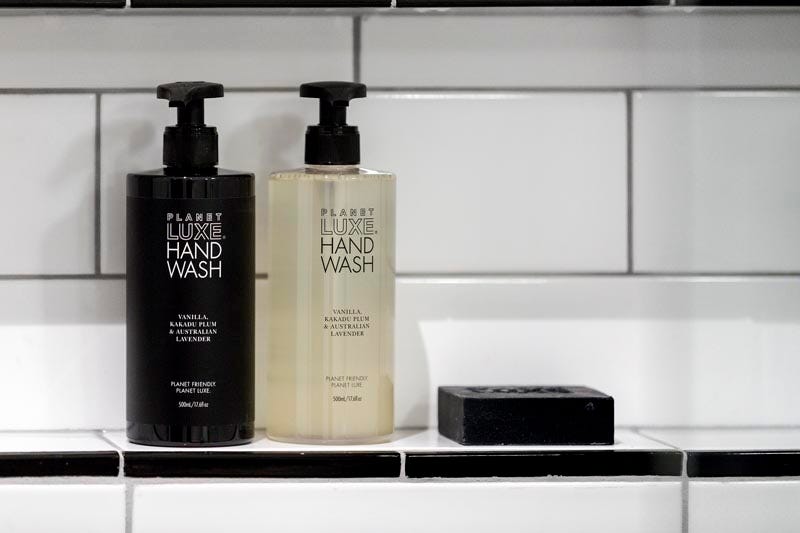 Dan and Carleen have put in the hard yards this week, and it's great to see them be rewarded. But Carleen's concerned Dan might be working a little too hard.
"I've had to tell him to pull back, he's 56," Carleen admits. "There's a builder and labourers, he needs to delegate a bit more."
The budget is a big worry, and that's inspired Dan to take on a lot of the work himself, perhaps too much of it.
"Yes, we're saving on labour, but at the same time, it's a long journey. You don't wanna fall down the gurgler straight away. We've got a long way to go. So I've told him to pace himself and pull back a little bit."
Elsewhere on The Block…
The judges clashed over Chris and Kim's bathroom this week, but there's no denying their hexagon marble trivet (get the look) was impressive.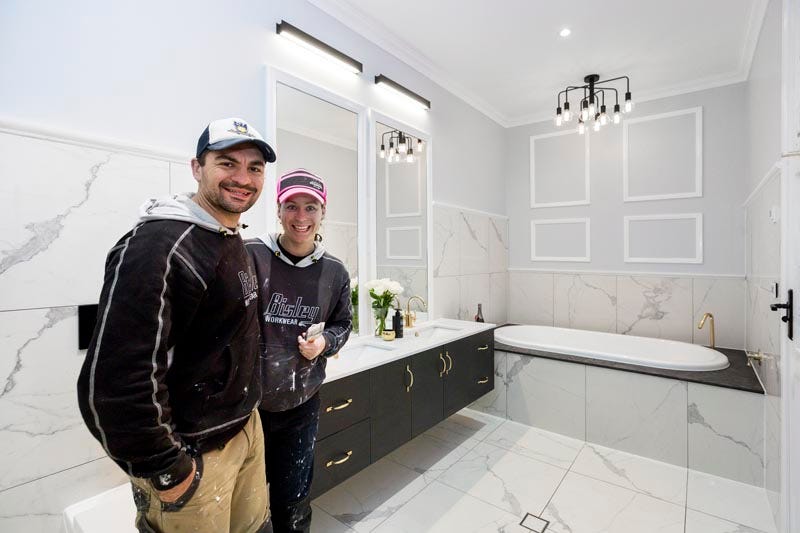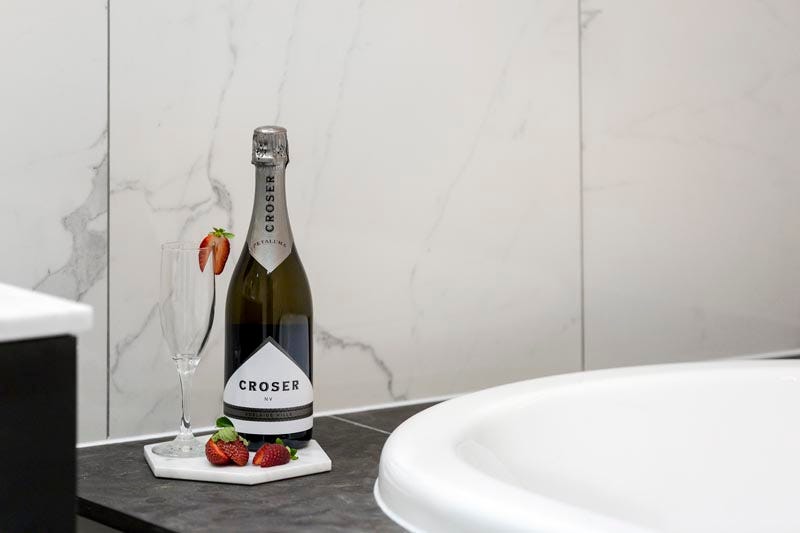 It was a close second for Julia and Sasha this week. You can emulate their glamorous look with these brass handles and this plant stand.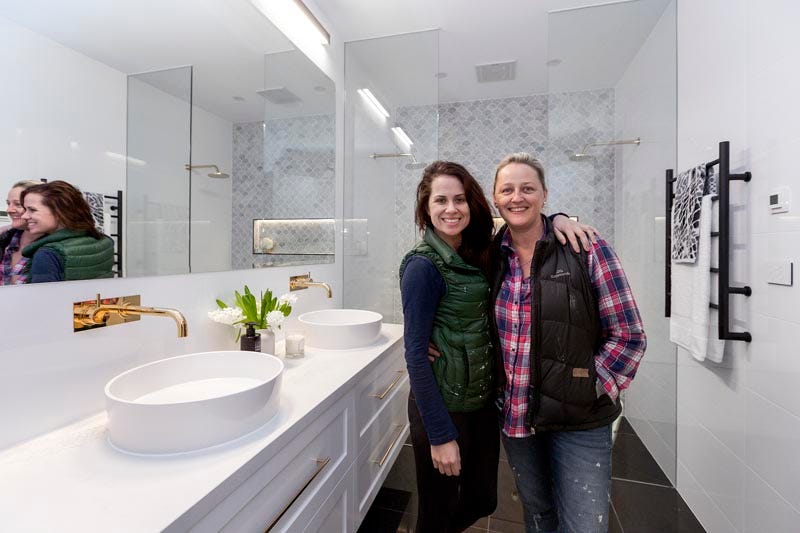 Andy and Ben showed off a more mature side this week, and their artwork was, once again, a big hit with the judges.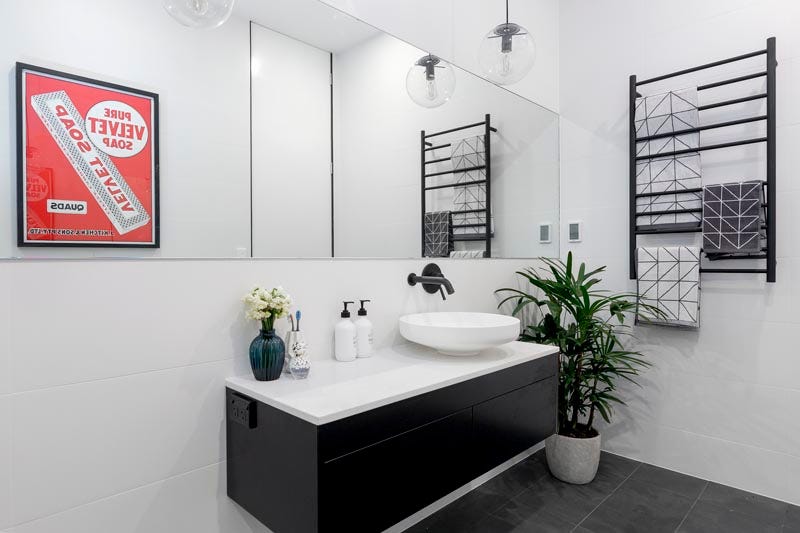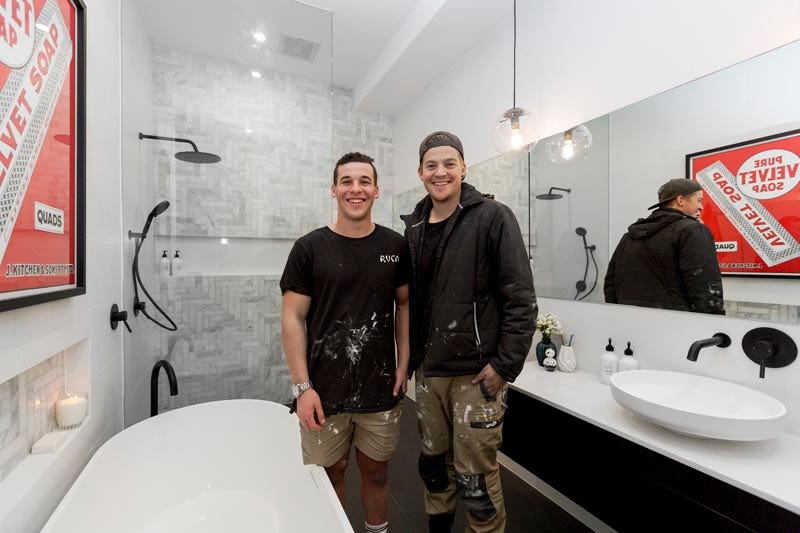 Last week's winners Karlie and Will impressed with a bathroom that improved on their first ensuite, but it just wasn't enough for two-in-a-row. Get the look of their square black shower head.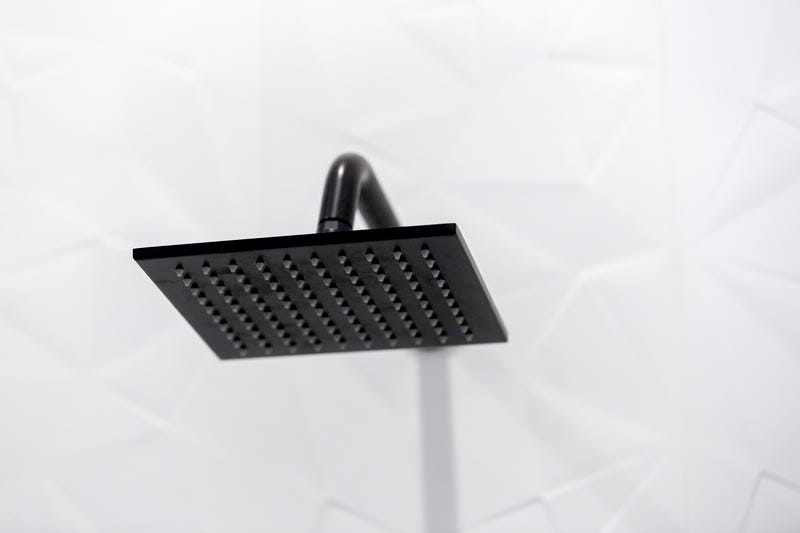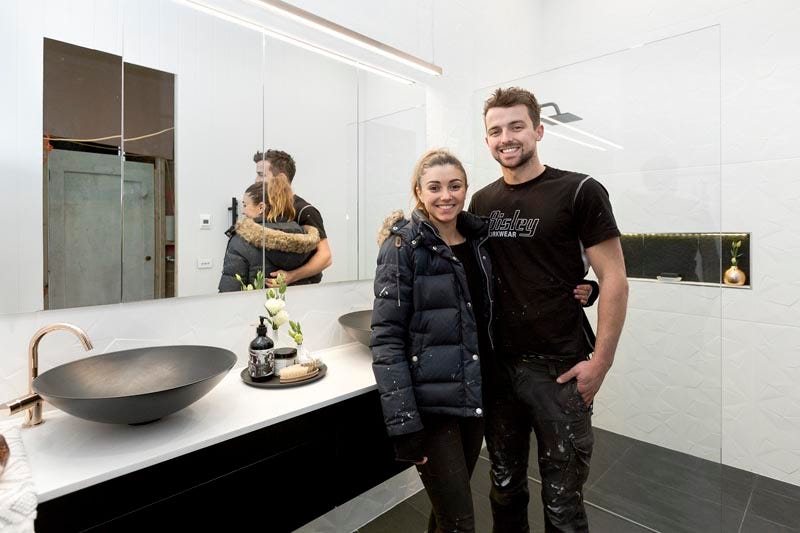 Have you been impressed by Dan and Carleen this season? Browse their The Block Shop selections now!
Did you like this blog? Subscribe to our newsletter to be the first to receive news from The Block! And subscribe now to receive $20 off your next order.