Dan and Carleen have had a dream week on The Block, following up their Room Reveal win with a Challenge win. Now, they have more money, and a Bonus Point at their disposal!
And to think, just a week ago, they were Chumps!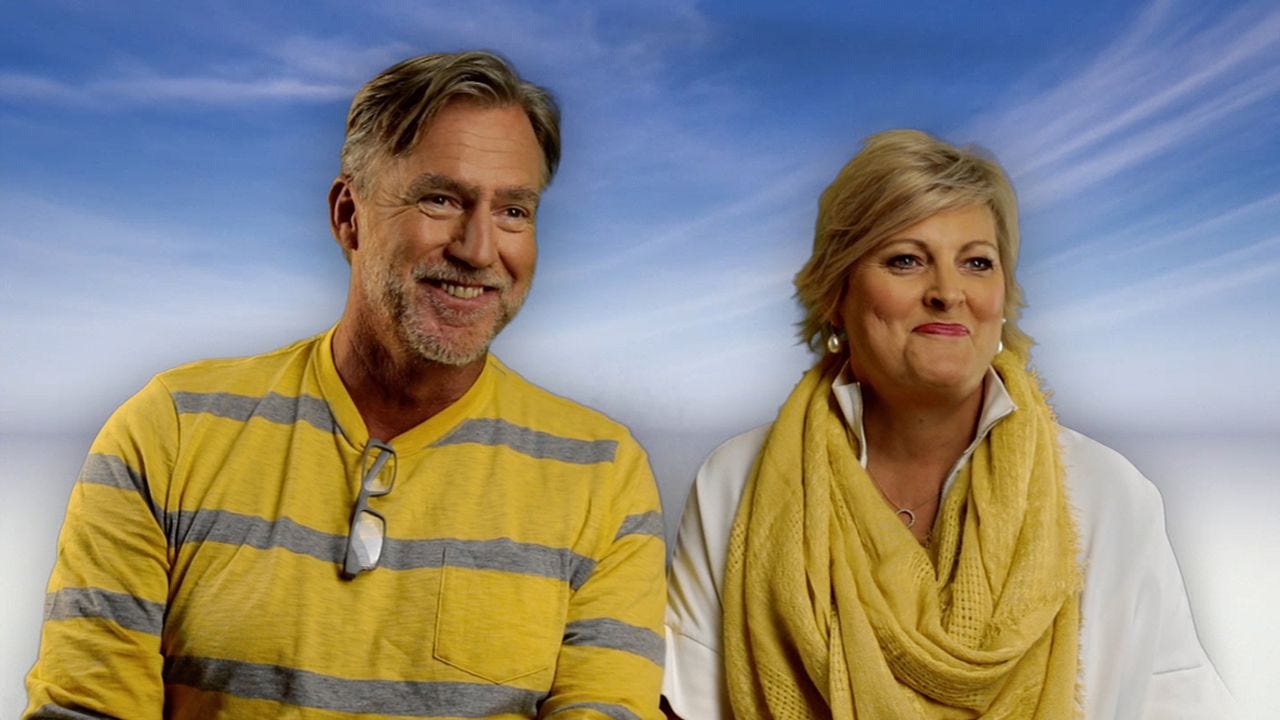 "Gosh, we've turned the corner and things are going well," Carleen tells The Block Shop.
"It's picked our confidence up to have two wins in a row."
Our Blockheads were tasked with selecting two pieces of Art Deco furniture – one to reinvent, and the other to repurpose. One of those items will have to be used in their apartments.
"We felt nervous, but we were quietly confident," Carleen says. "We've restored furniture in previous houses and reinvented things."
Their experience showed. They restored a sideboard, adding Art Deco finishes, and turned a bookshelf into a drinks trolley cart. For their efforts, they walked away with $5000 and a Bonus Point to use at judging at some point.
"You feel a good sense of achievement when you do something like this, repair something and make it look good," Carleen says.
If your home is in need of reinvention, The Block Shop has everything you need to bring out your best.
Did you like this blog? Subscribe to our newsletter to be the first to receive news from The Block! And subscribe now to receive $20 off your next order.