This time it's in The Blocktagon - and it's our couples' spectacular Challenge Apartment!

Tick, tick, tick - you've only got two days left to get your affairs in order, rob that bank and hot-foot it to the auction of apartment 1/1a Affleck Street - aka, 2015's Challenge Apartment!
Yep, that's right - this miraculous octagonal apartment, situated on the first floor of the Blocktagon building - home to the show three years ago - has hit the market...and the auction is on December 20.
The three bedroom home wasn't auctioned as part of the show, with Nine selling it off three weeks after the series finale, for a reported $1.67 million. The property has since been let for a rate of between $1600 - $1800 a week, but now it could be yours!
It's on the market this time around with a sale price of $1.7-$1.87 million.
What are you waiting for? Chequebooks to the ready, Blockheads!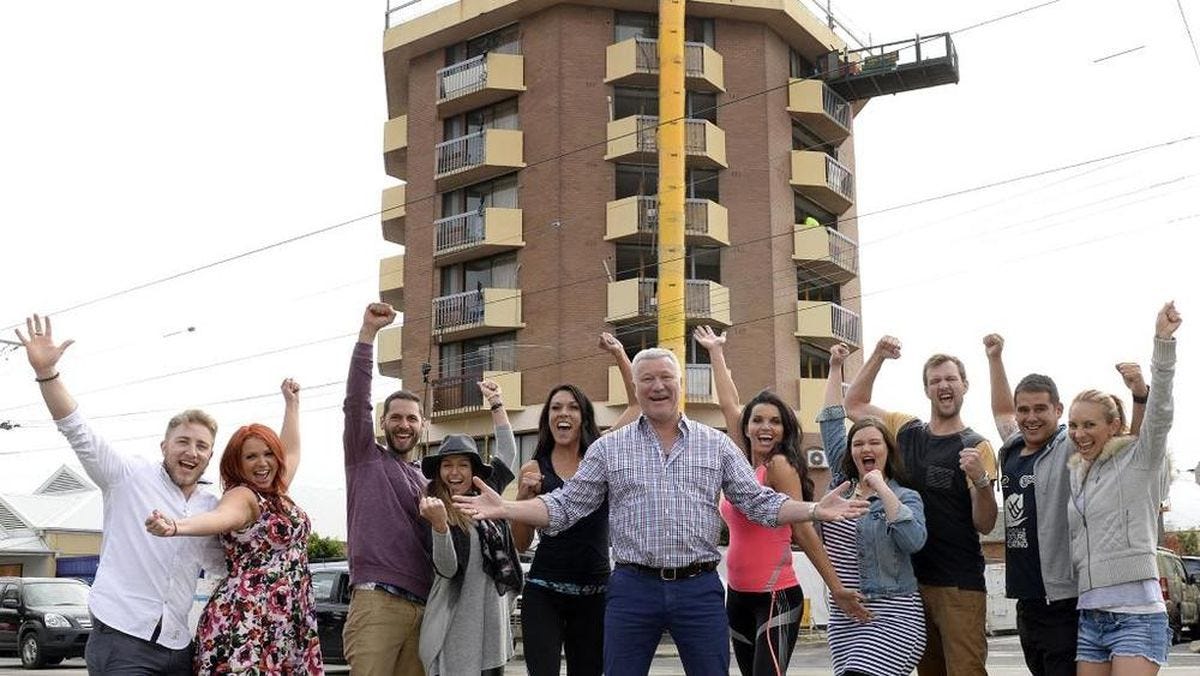 The 2015 contestants in front of the Blocktagon, pre Block transformation.
 

The challenge apartment living room, as styled by Dean and Shay who took out the win for this room.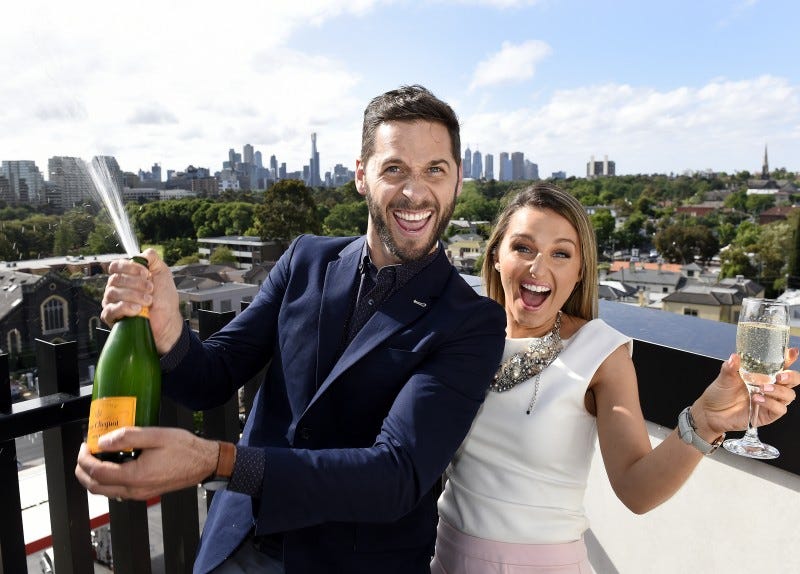 Dean and Shay won The Block 2015 scoring themselves a cool $755,000 profit.
Did you like this blog? Subscribe to our newsletter to be the first to receive news from The Block! Subscribe now to receive $20 off your next order.