It's almost over: Our eight Blockheads have transformed a tired block of apartments into The Block: four luxurious three-storey townhouses. It's hasn't been easy, but it's certainly been rewarding.
With the Auction just days away, we sit down with our Triple Threat couples to talk everything from Auction nerves to saying goodbye to the building they've come to call home.
"I am getting really nervous, more and more nervous with every day that goes by," Jess says.
"Ayden's not, he's too busy having a good time I think."
Jess and Ayden burst onto The Block with a soulful bedroom brimming with character. The exposed brick wall and floating bed won them the early approval of our judges.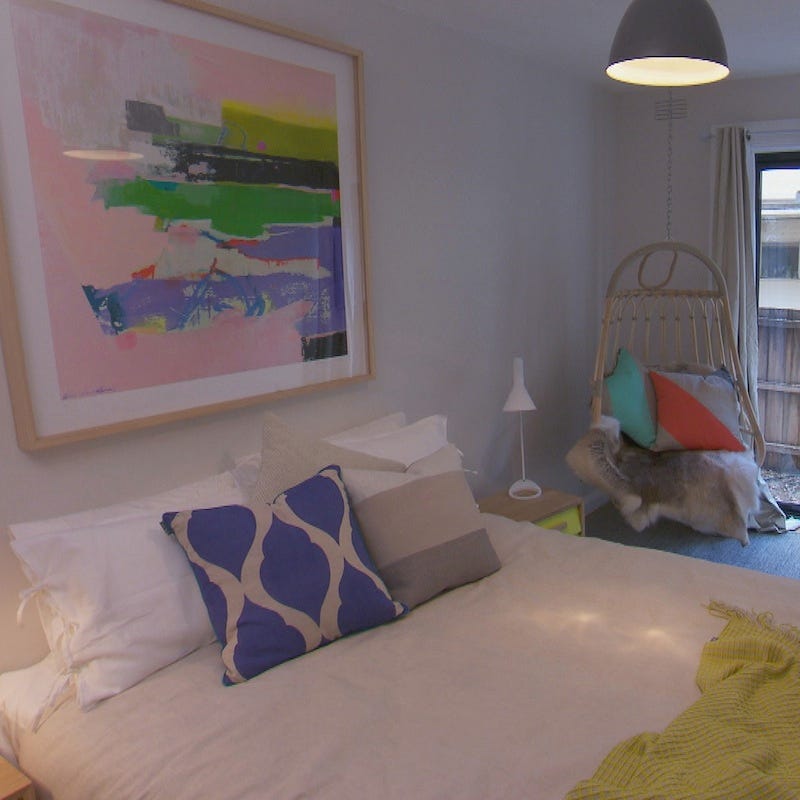 "We hadn't really thought about the Auction much until now," Char tells us, "but now we're starting to feel nervous. Everyone keeps asking about it, and we keep thinking about it."
Josho and Charlotte took a little time to rediscover their Elimination mojo, but when they did – wow! Our youngest Blockheads went on to produce stunning room after stunning room, culminating in a perfect (but disqualified) master bedroom.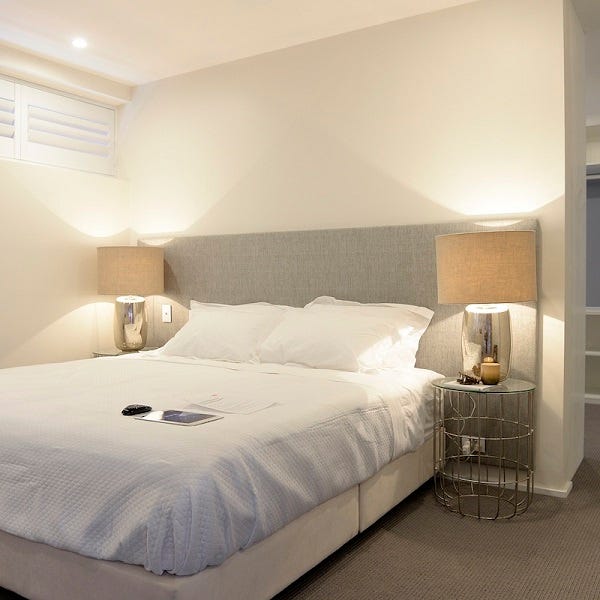 "We don't want one of us to win all the money," Charlotte confides. "We really want all of us to win something."
It's a reality Darren and Dea have faced before. As our only returning Blockheads, Triple Threat has posed some unique challenges.
"We didn't know we would be up against three newbies when we walked on-site," Dea tells us.
"I guess, in some ways, it's been easy for us, because we know the process and they were learning the process, but having said that, with every week that went by, they got a handle on it and knew what they were doing," she says.
"In other ways, it's been hard. The level of expectations on us was higher from the get-go. As All Stars, we should know what we're doing, and the standard we produce should be higher because we've done it before."
And it all boils down to this: the Auction.
"We are on edge. Obviously, off the back of Glasshouse, but you'd have to be insane if you weren't nervous," Dea says.
"But we're also excited. We feel our apartment's beautiful, there's been a lot of great interest in it and people seem to love it. We've done our best, now we're throwing it up in the air, and we'll see where it lands."
The end of every Block season is always bittersweet. While there's relief, there's also a sadness at leaving the homes they've grown attached to behind.
"I'll miss this one, I'd happily live in it with my girls and Daz and the dog," Dea tells us. "I feel more sentimental about this one than the last one."
"Oh, I'm very ready to say goodbye. I never want to come back here ever again," Char says with a laugh.
"We keep looking at things and thinking about what we'd change," she adds. "Don't get me wrong, we absolutely love what we've done and we're so proud of it, but at the same time, there's a never-ending list of things you could do to improve it.
"We just need to move away and start something else."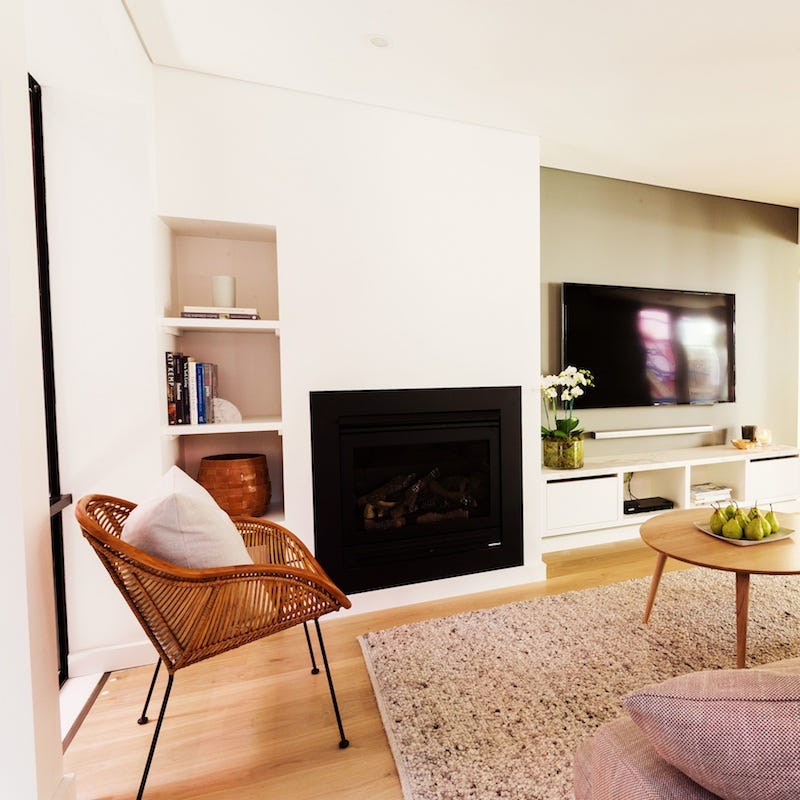 Jess and Ayden feel the same way.
"Look, it was never ours," Jess says. "We were given an amazing opportunity, but we always knew we'd have to sell it at some point."
But that's not to say there aren't rooms they'll miss…
"We really love our living and dining rooms," Jess says. "I just love its simplicity, the colours, the marble table from Mark Tuckey is spectacular, and it's where the stairs start – you start to get the architectural feature."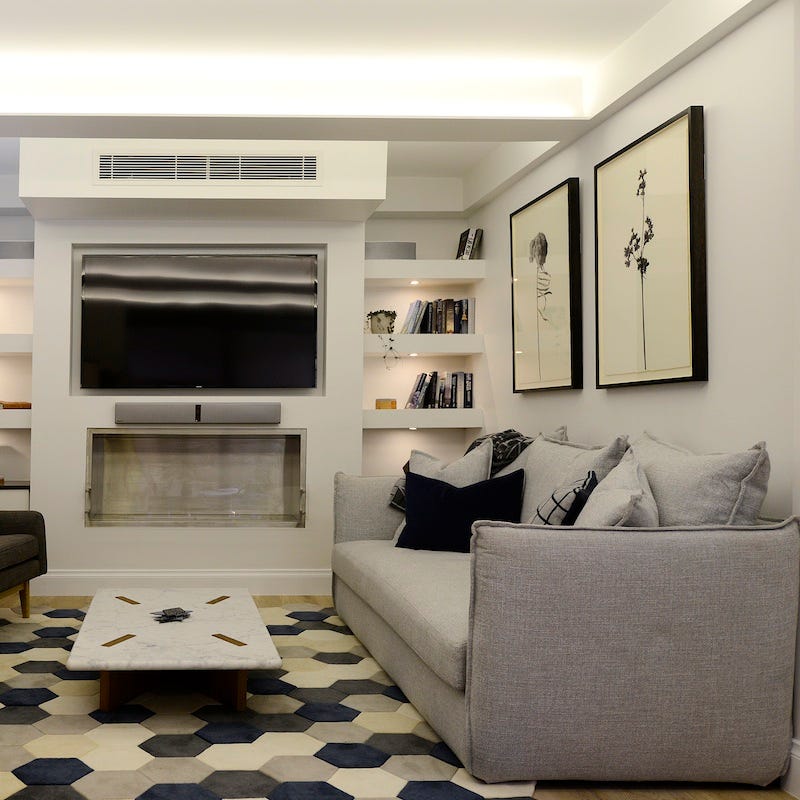 And not to mention that adorable French bulldog print.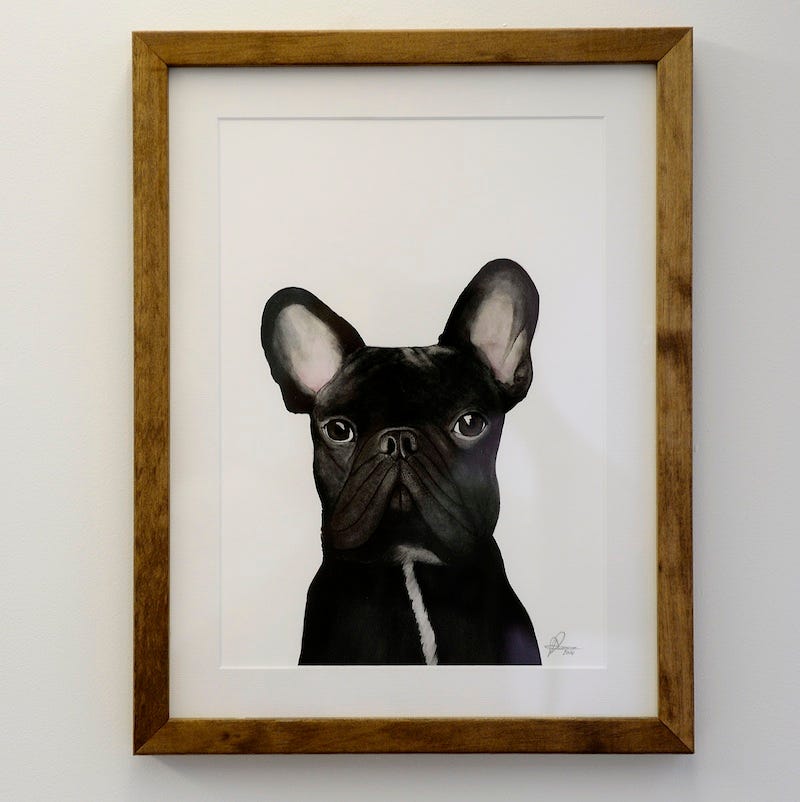 For Josho and Charlotte, it's their master bedroom that they're most proud of. Glasshouse's first perfect 30-out-of-30 room, it was a five-star hotel suite no owner would ever want or need to leave, thanks to an exquisite choice of linen and the surprise entertainment unit.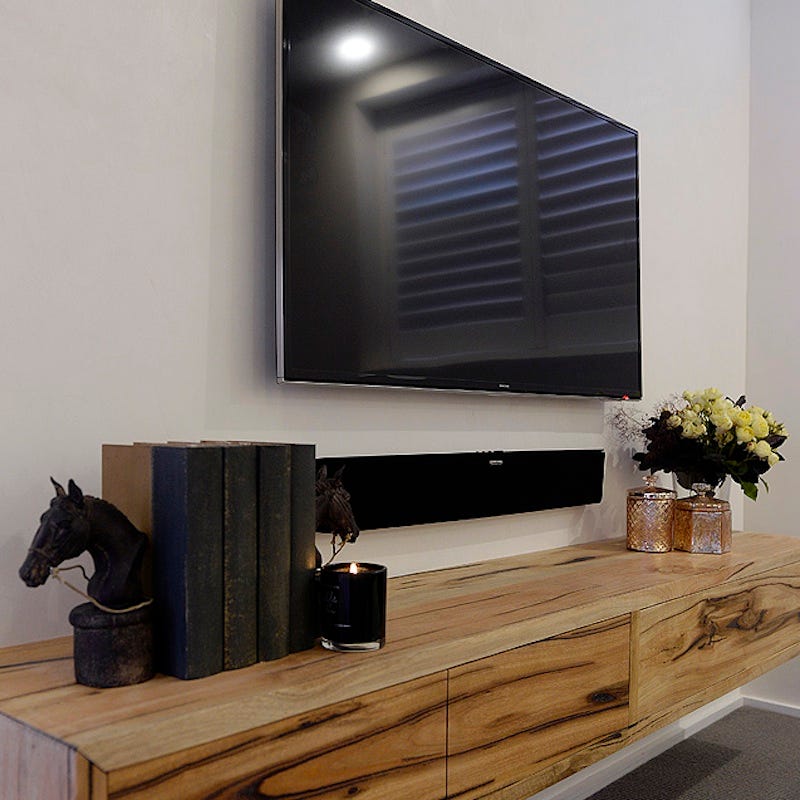 "We changed the plans and really opened it up to create an apartment-style living space in the bedroom," Charlotte says. "It was really different to what everyone else did, and I think it really adds value to our apartment."
For Dea and Daz, "it has to be the downstairs".
"That whole space flowing out into the terrace works so beautifully for entertaining," Dea says.
Of course, it doesn't hurt that the judges felt their terrace was perfect.
Summarising their Block experience in words stumps our couples. Dea settles for, "Mental but great!"
"It was much more mentally challenging than it was physically," Charlotte adds. "You're stuck in a situation you wouldn't normally be in, living with people you wouldn't normally spend all your time with… It's testing, but it's rewarding, looking back at what we've created at the end of it. We're really proud of it and ourselves."
Jess agrees. "We've learnt a lot from The Block, and everybody on it," she tells us. "We've had a great time and done some really cool things we would never have done.
"We will look back on this experience very fondly."
If there's one thing Blockheads always say, it's that the experience teaches them a lot.
"I've learnt about a hundred lessons, but the big one: Never do a reno in that sort of time frame again," Jess says with a laugh.
Returning as an All Star so soon after her first stint on The Block, Dea's experience reiterated what she learnt the first time around:
"Follow your instincts and back yourself," she says.
"Yeah, stick to your guns," Jess says.
You mightn't be bidding this week, but you can still own a piece of The Block: Triple Threat. Tour this season's renos now, and browse a selection of items used on the show right here on The Block Shop.