We've asked our family from The Block what would make their dream Mothers Day and they're all after the one thing...Relaxation and Fun!
Bec Douros | The Block Sky High (2013) & Triple Threat (2015)
Mum to Archie
I haven't thought much about mother's day although I made it very clear to George that all I really want is a day to switch off, no work, no cooking, no cleaning just a day to spend with Archie and George. After losing mum I realised the presents don't mean anything…it's the memories I create with Archie that are more important, but a nice foot rub and hot bath would be a treat :)
Kara | The Block Fans V Faves (2014)
Mum to baby Ziya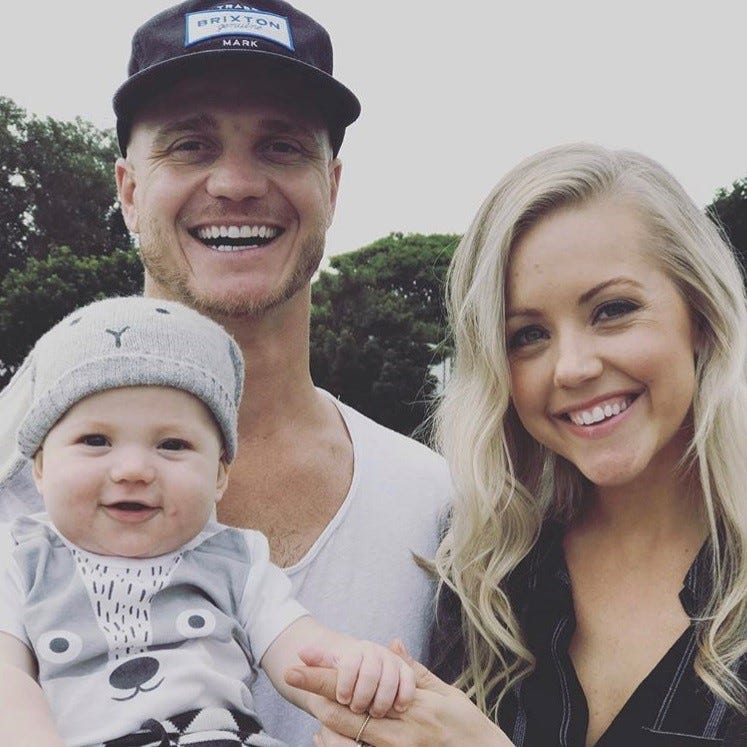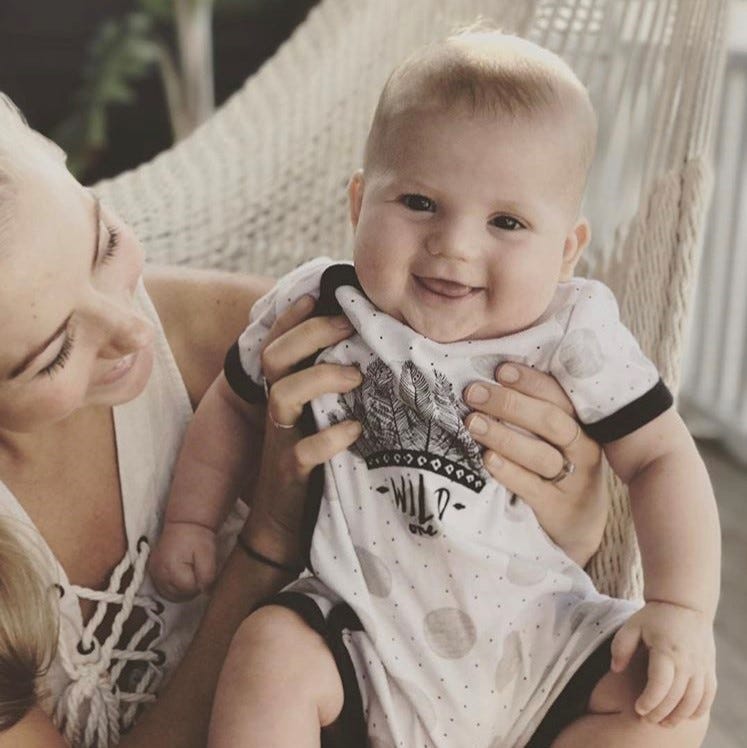 Wow I hadn't even thought about mothers day yet! How exciting! My ultimate mothers day would involve a sleep in past 7am (lol), breakfast in bed, and heading down to the beach with my boys so they can watch me have a surf ;) A family lunch with my mum would top it off!

Alisa | The Block Sky High (2013) & Fans V Faves (2014)
Mum to Nate & Dash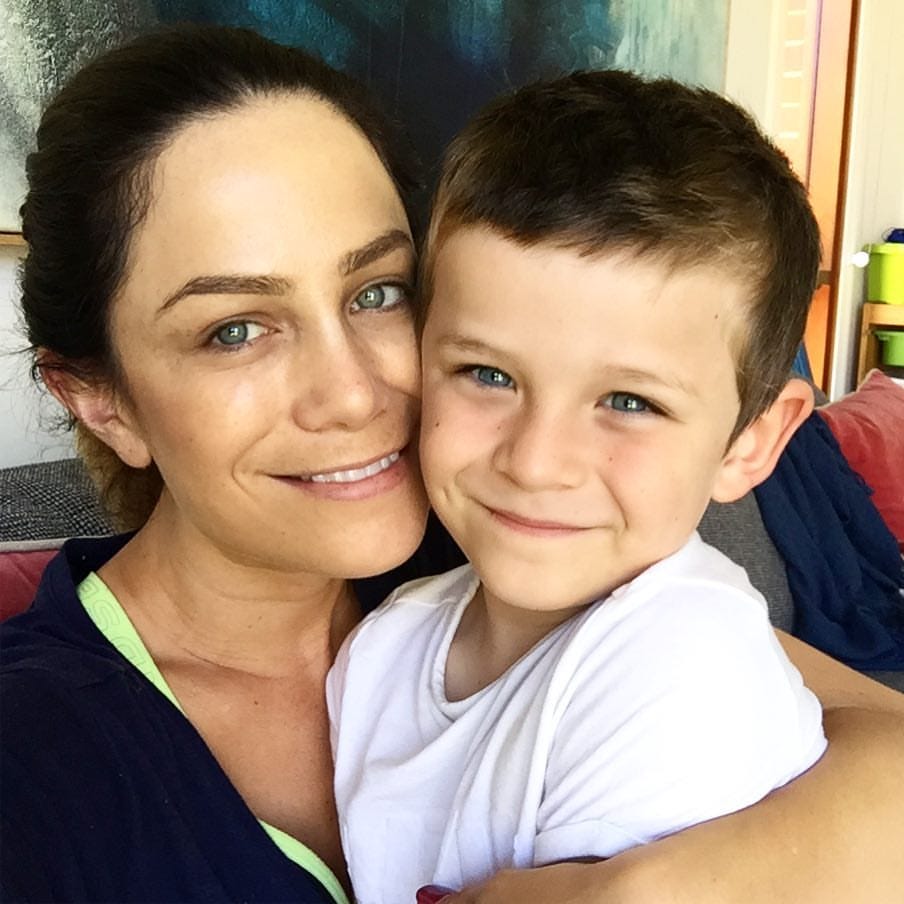 A perfect Mother's Day starts with breakfast in bed made by my boys (of course). After a relaxing morning and sleep in, we'll take off for the day and end up somewhere in the hills for a hike and picnic. In the evening, Lysandra and I will take all the boys to have dinner with our mum, and spend some time as a family. By the end of the day and when the boys are in bed I like to relax with a glass of bubbles, chill in front of the tv and then not move for the rest of the night. Heaven!

Lysandra | The Block Sky High (2013) & Fans V Faves (2014)
Mum to Emerson and Cohen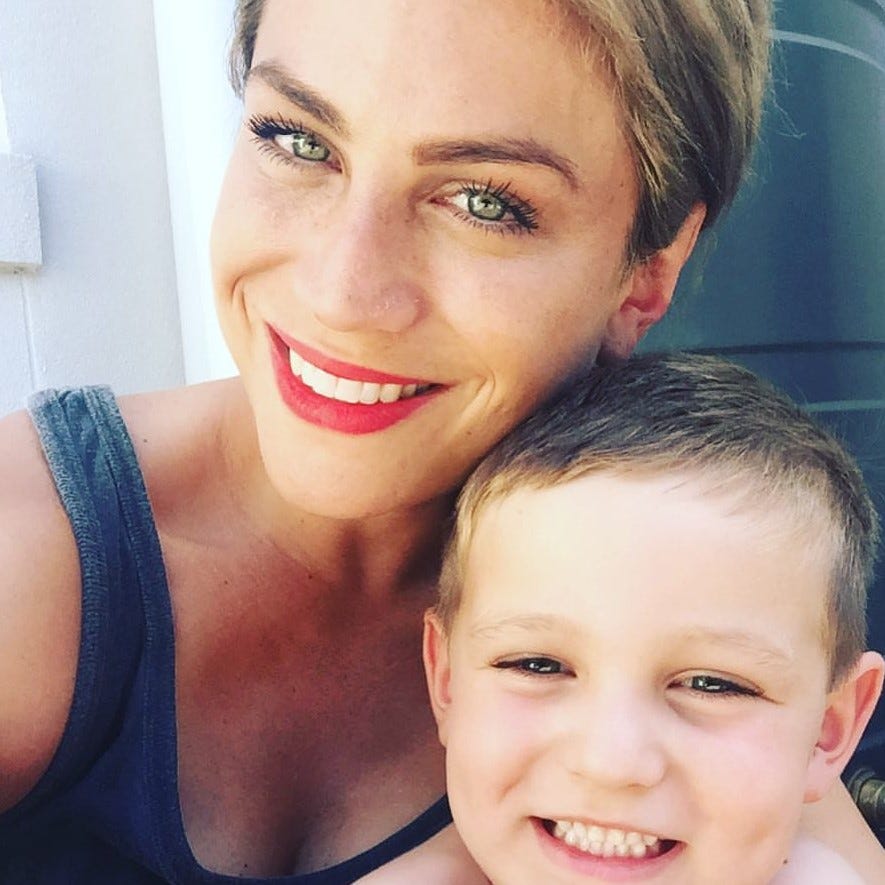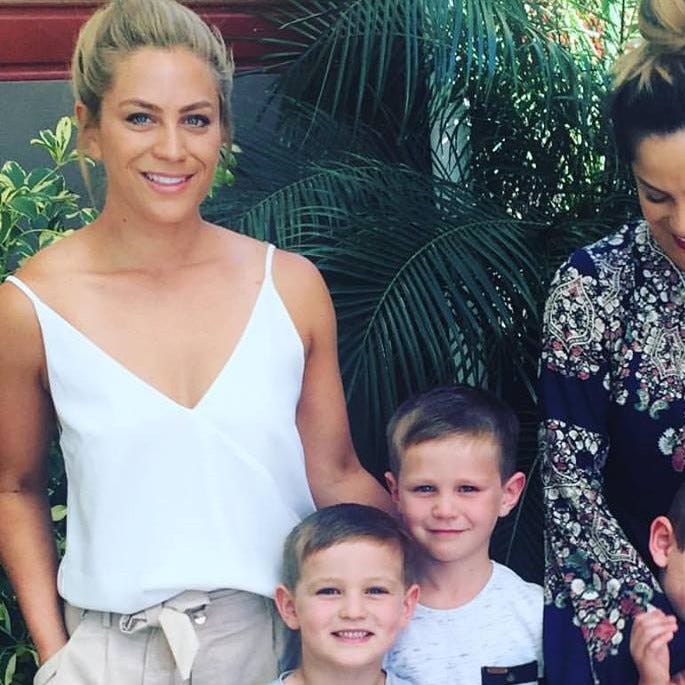 My two boys and I will head to the park where we will have a picnic and a kick of the footy. Cohen and Emerson are at the age where they are always on the go, so it will be nice to spend some time burning off some energy - hopefully there will be no arguments! (yeah right) I tell them that it's the one day of the year where they have to listen to everything mummy says.....(insert awkward smile). Nothing overly fancy but just nice to be doing something all together and where we can spend quality time with each other.

Sophie Vine | The Block 2012
Mum to Van and Shep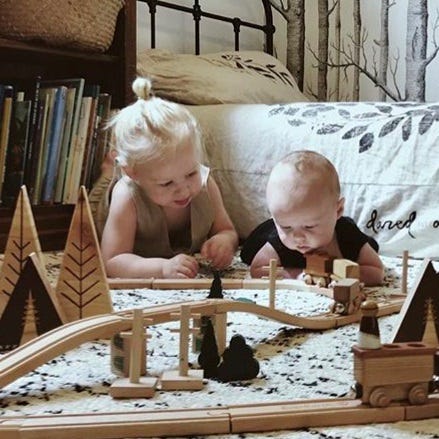 My ideal Mother's Day would be to go to the local markets with my little family in the morning, then a picnic lunch with my bigger family to spend time with my own mother, then some afternoon crafts with Van while Shep sleeps (fingers crossed) and then a nice long bath with a book while Dale does the night routine with the boys for me a treat... heaven!!! And we'll be getting mum some pairs of sorella organic pyjamas this year! Whenever we want to get anyone in our family some kind of relaxing indulgence and we've already given them far too many massage and spa vouchers (cough cough last year's Mother's Day haha), these pj's are always a winner!!!
Lara | The Block 2012
Mum to 1 year old Harry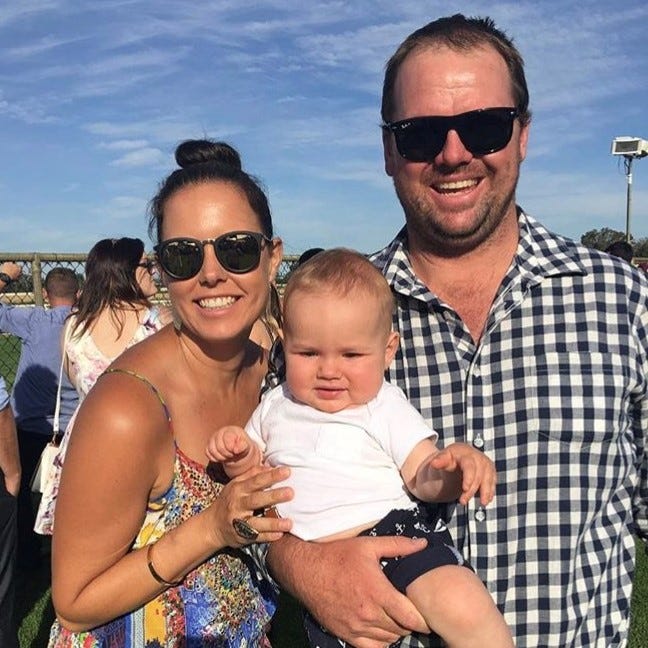 Mothers Day is such a fun day! Last year Harry spoilt me with breakfast in bed and lovely presents. I absolutely love Mother's Day… It actually feels like having an extra birthday but you're not getting any older! Can't wait to see what Harry comes up with this year!
Did you like this blog? Subscribe to our newsletter to be the first to receive news from The Block! And subscribe now to receive $20 off your next order. And ot shop our range of fabulous gift ideas for all the mum's click here.