Our Block Shop staff know a thing or two about what's hot this festive season. Here are just a few of the things from the site we're popping on our lists. Santa - taking notes?

Not sure what to get for that notoriously picky rello? We've got you covered! Check out what our Block Shop Team are popping on their own Christmas lists this year. We've all been super nice, offering awesome products at super awesome prices, so we're expecting one heck of a swag, come Christmas morning. Happy browsing, BlockShoppers!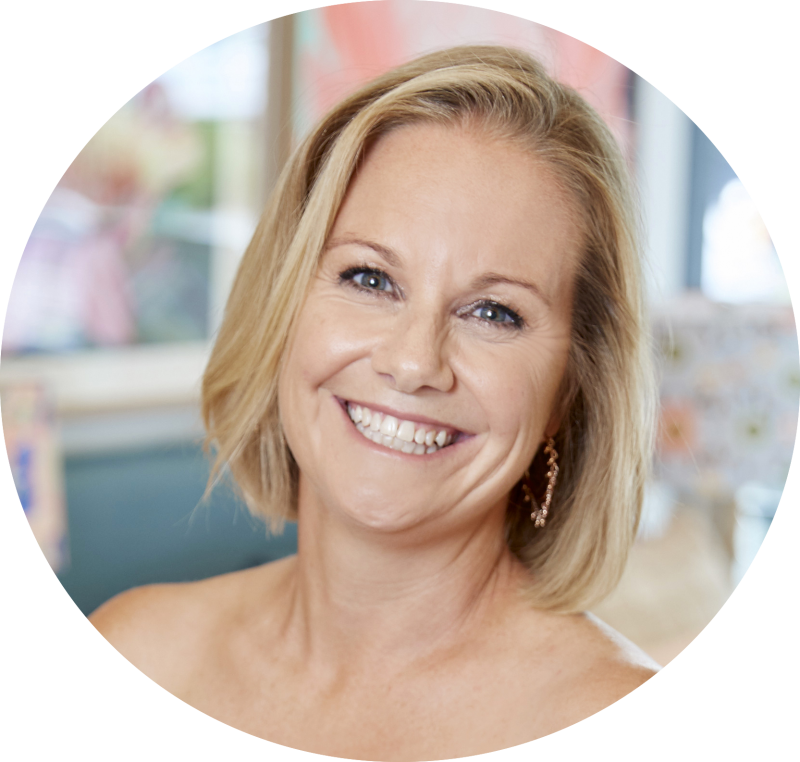 Who: Emma, Co-Founder and Director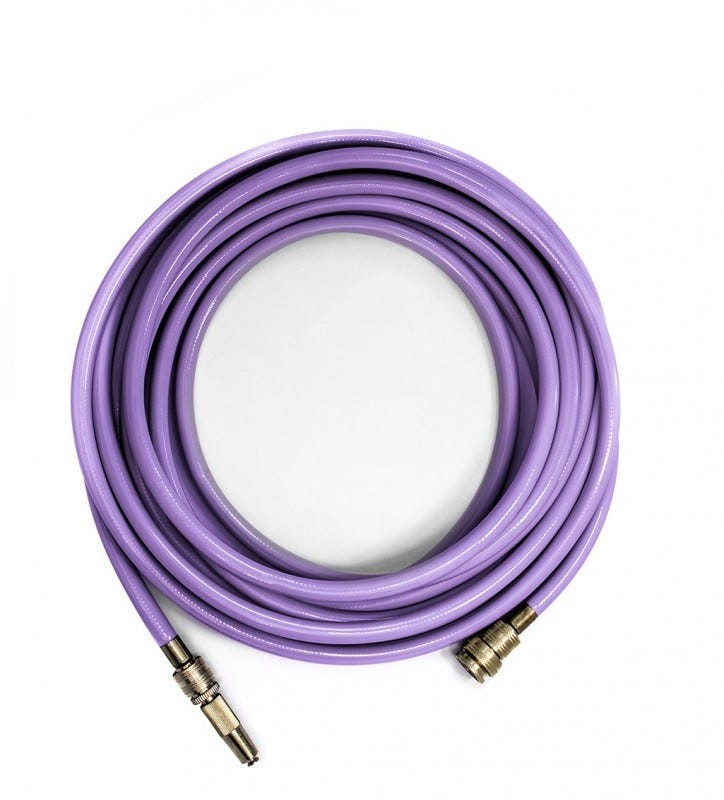 Purple garden hose - who says garden hoses have to be green and ugly?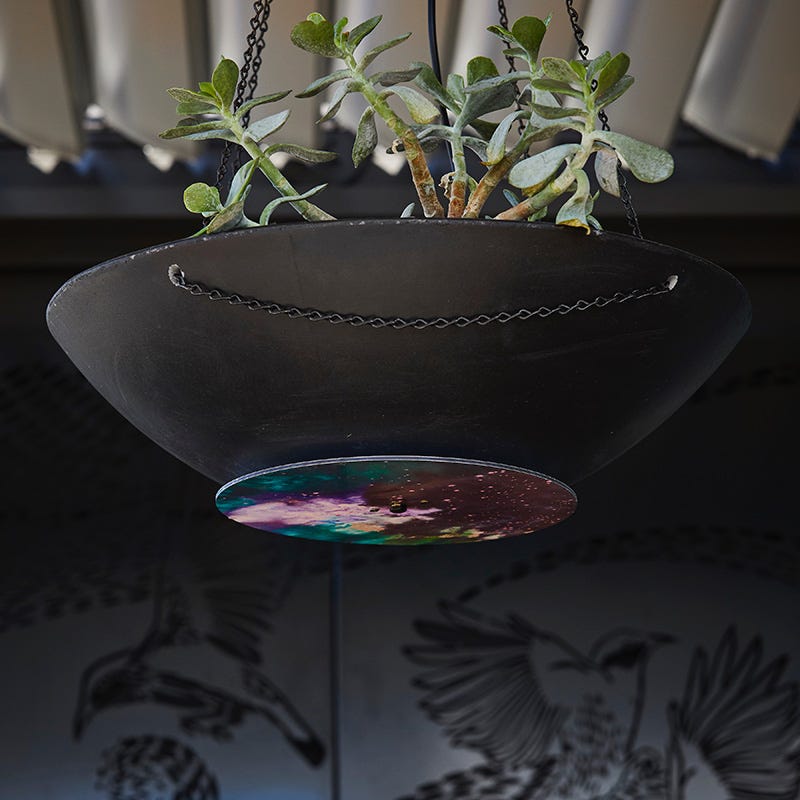 Love this hanging planter as seen in Jess & Norm's terrace

And what is Christmas without a new pool toy!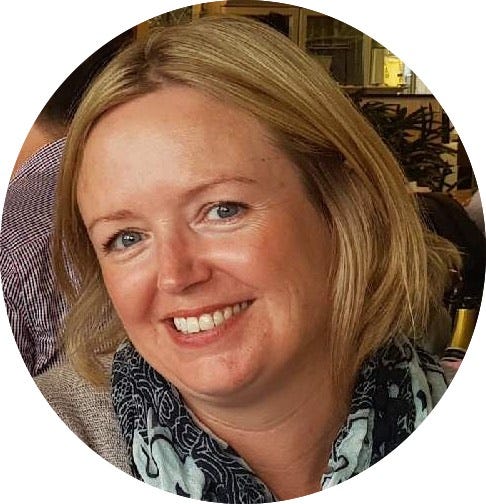 Who: Renee, Customer Service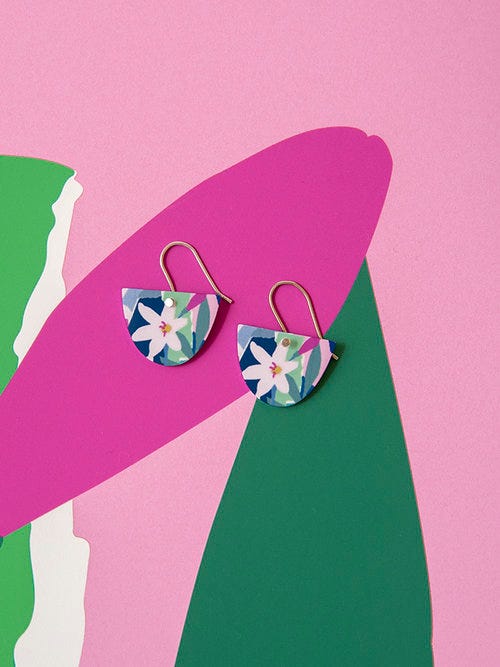 Super cute earrings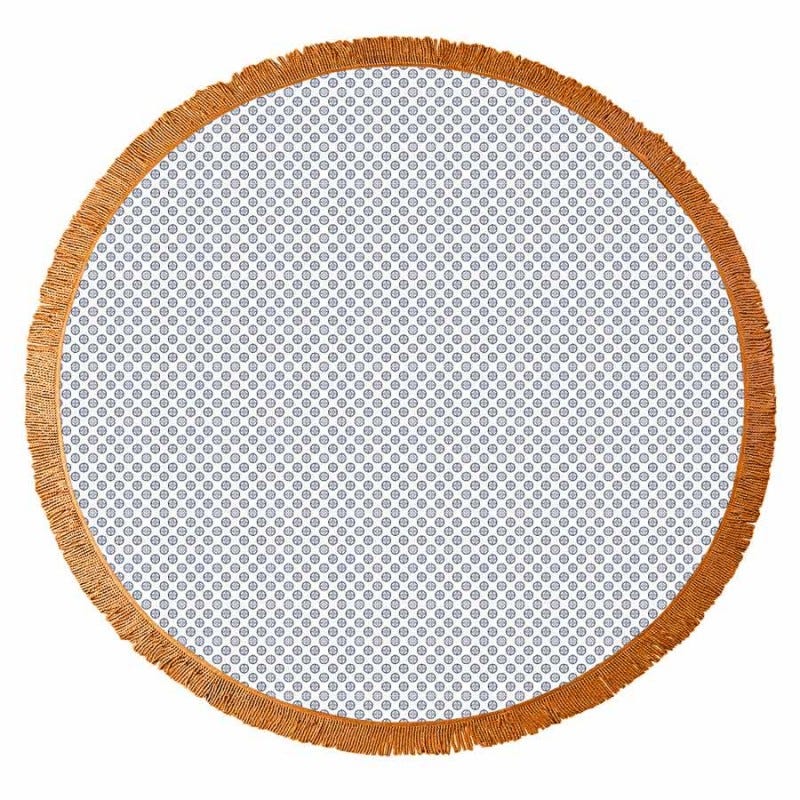 Can never have too many beach towels!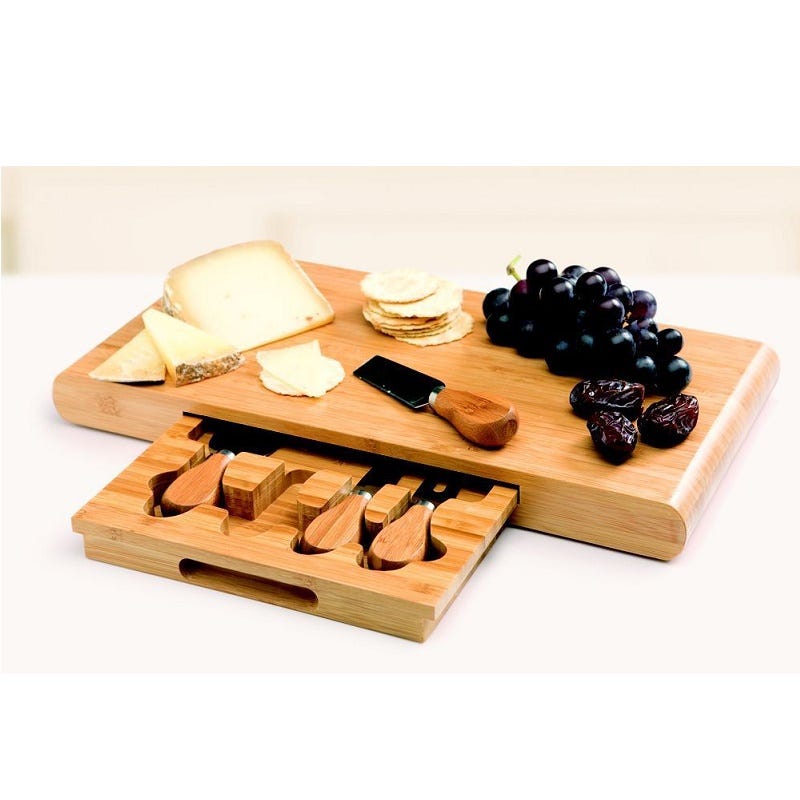 Bamboo Cheese Set, love that it has a draw for the knives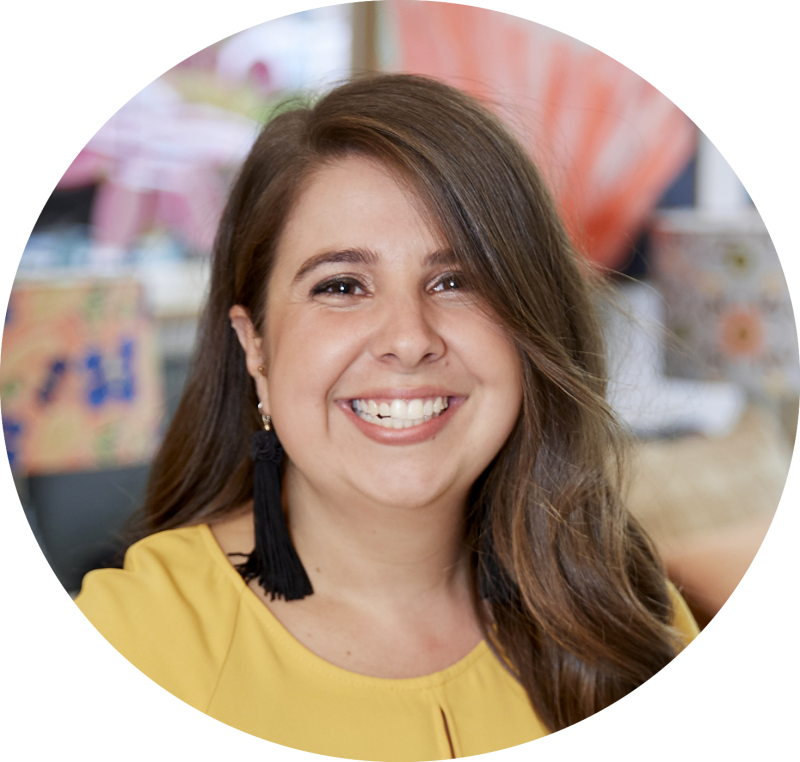 Who: Harrie, Interior Designer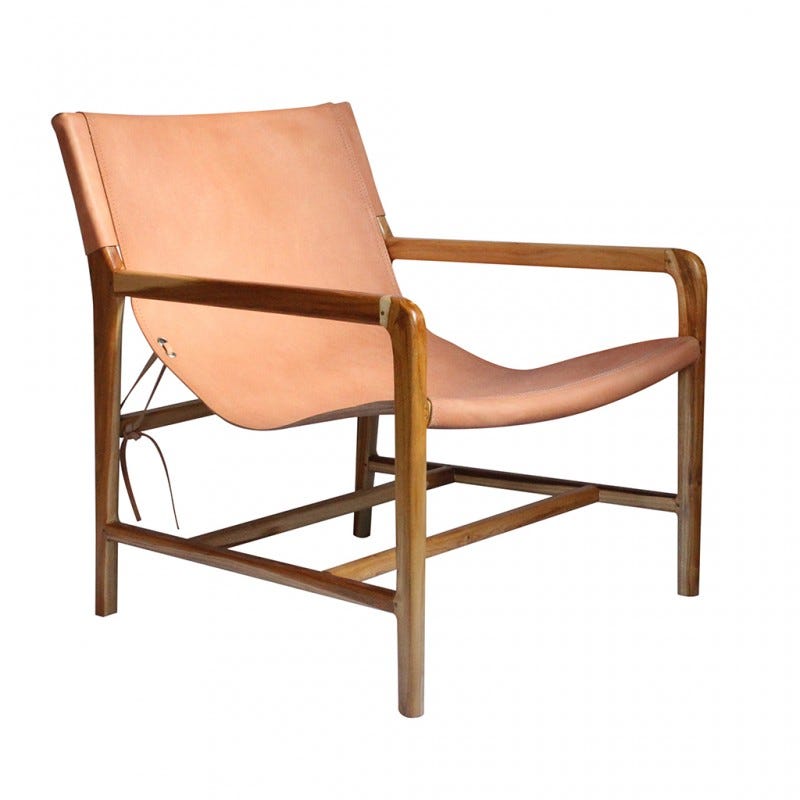 This stunning nude leather chair has my heart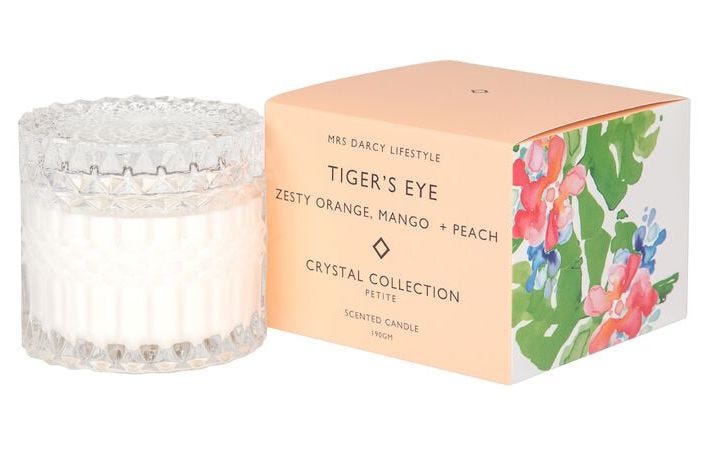 Raspberry, Mango and Peach candle- say no more!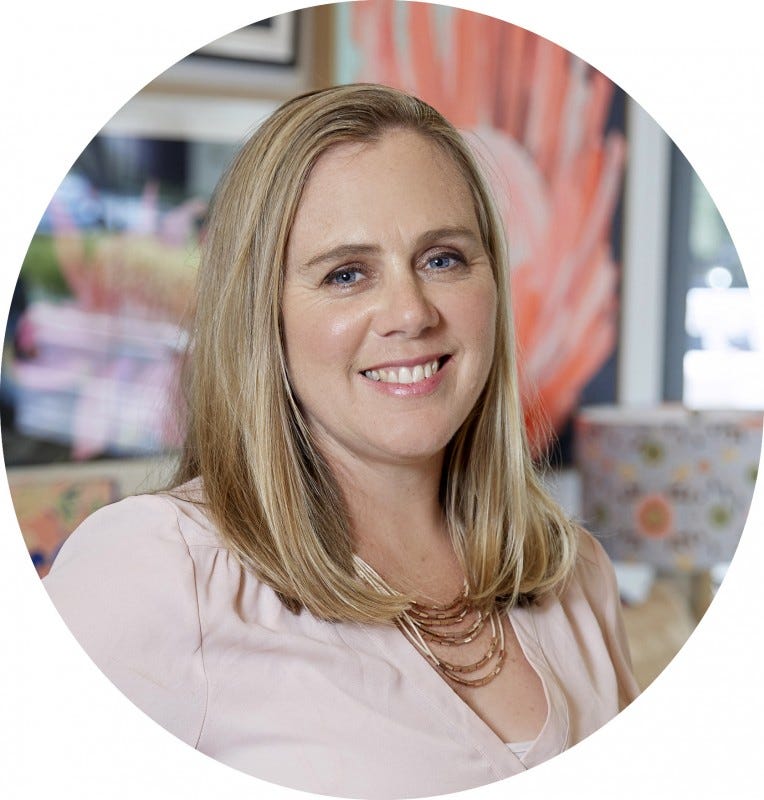 Who: Holly, Customer Service Manager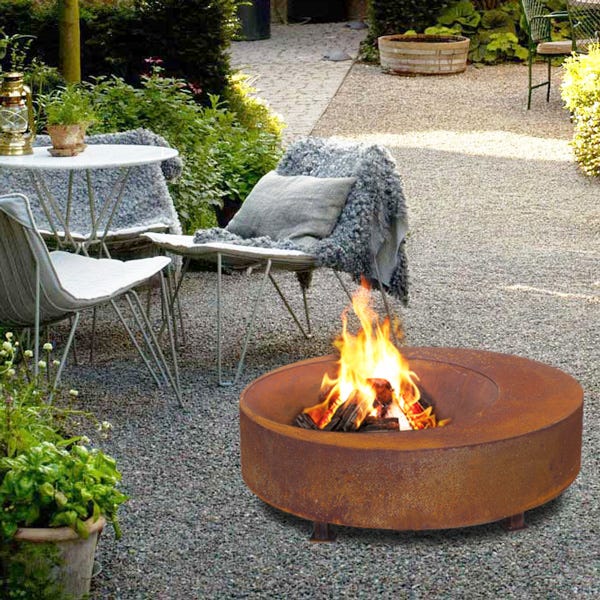 This fire pit ready for New Year's Eve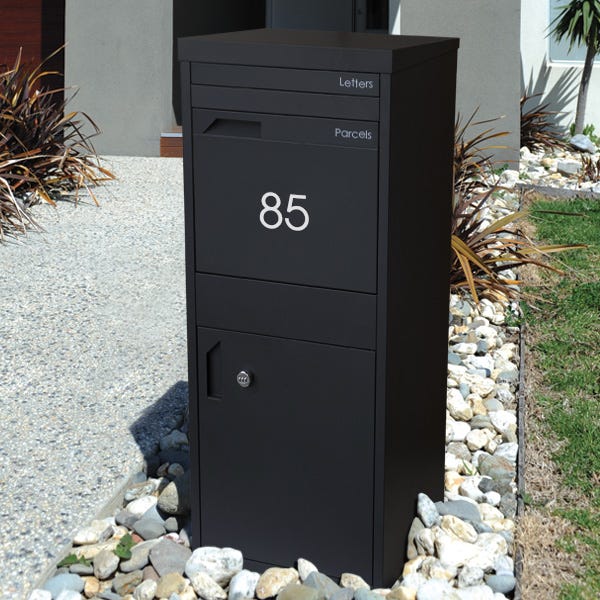 A new letterbox box to deal with the online shopping!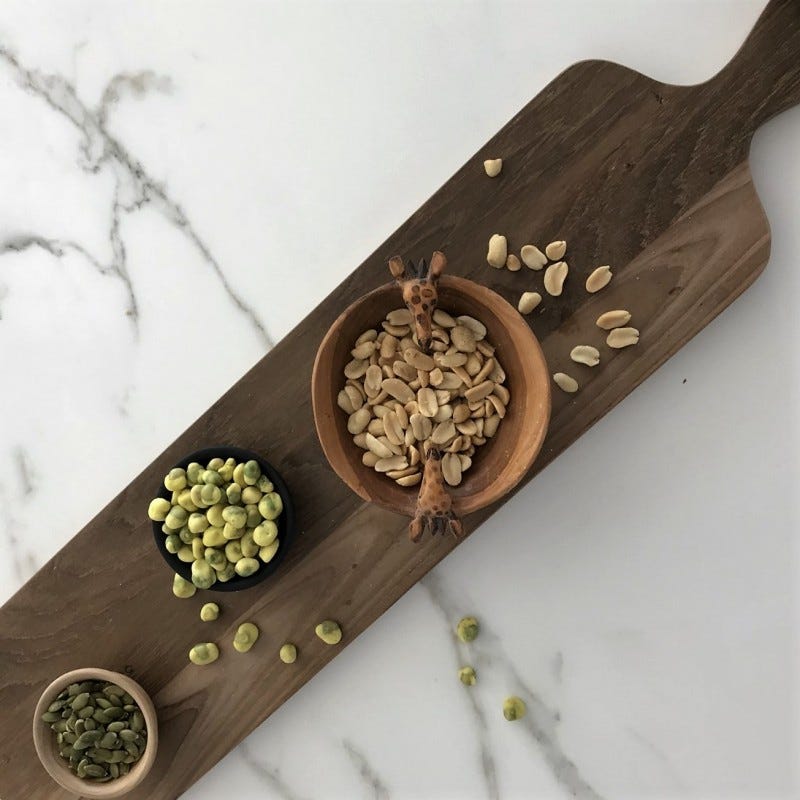 Wooden platter to create a grazing table for Christmas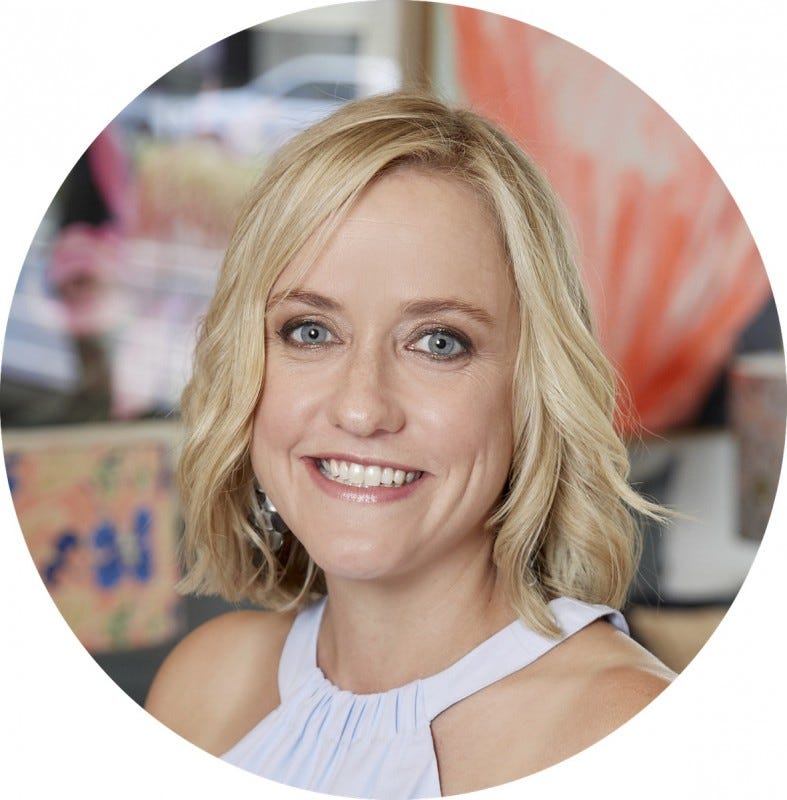 Who: Jennifer, Sales and Marketing Manager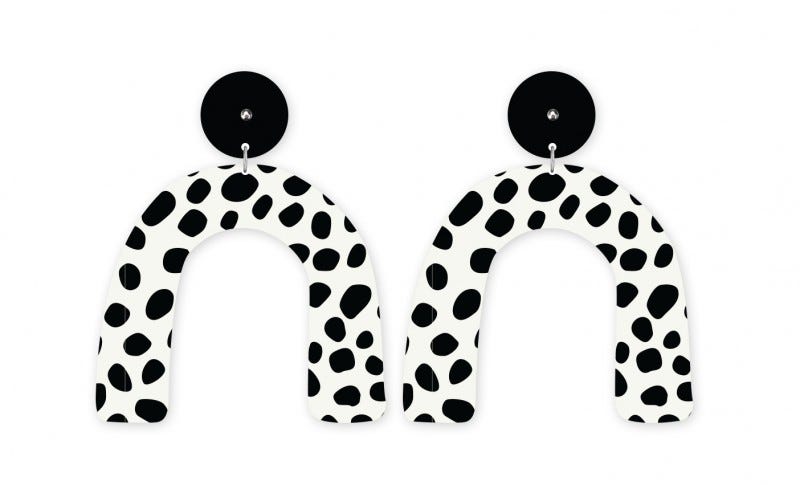 Black and White always wins - gorgeous animal print earrings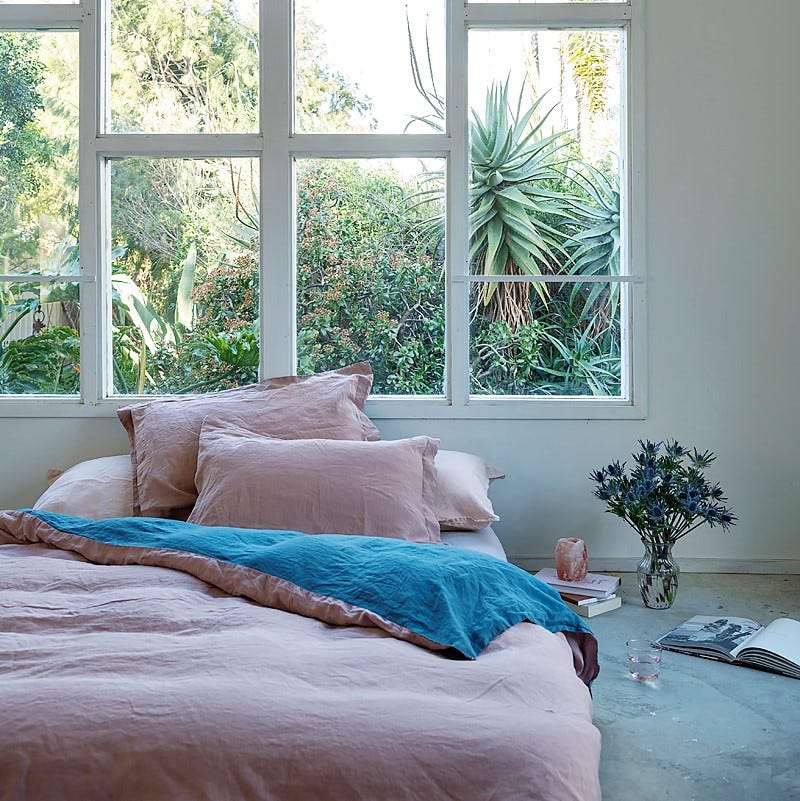 I dream of waking up in this stonewashed dusky pink linen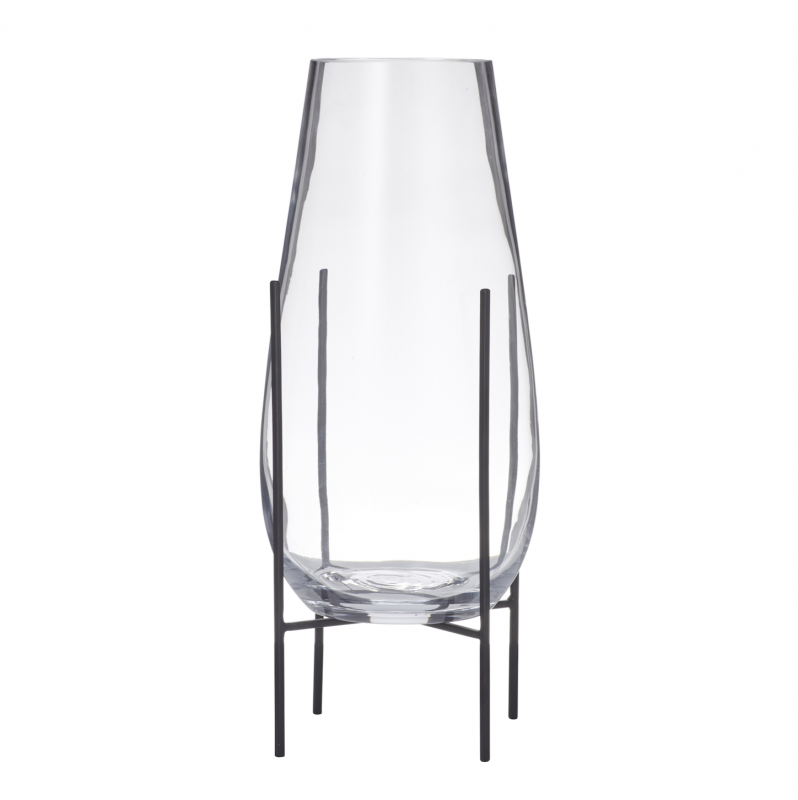 This elegant statement piece vase - stunning!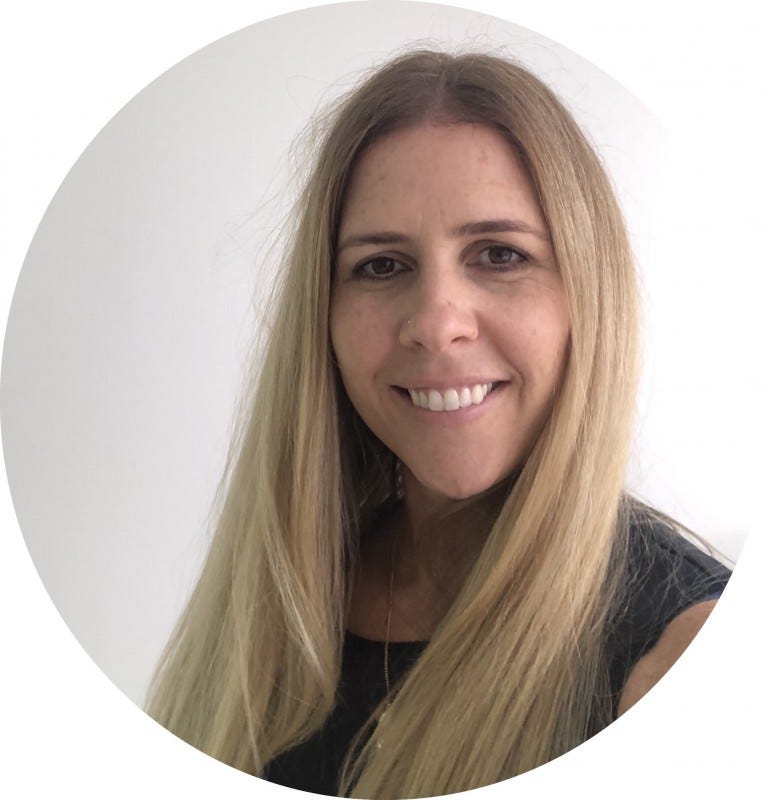 Who: Ash, Blog Manager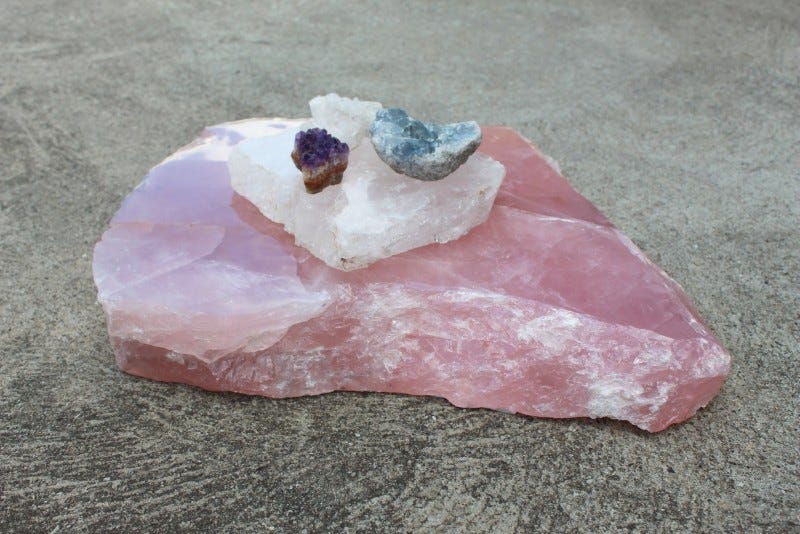 Lusting over these supercharged rose quartz slabs!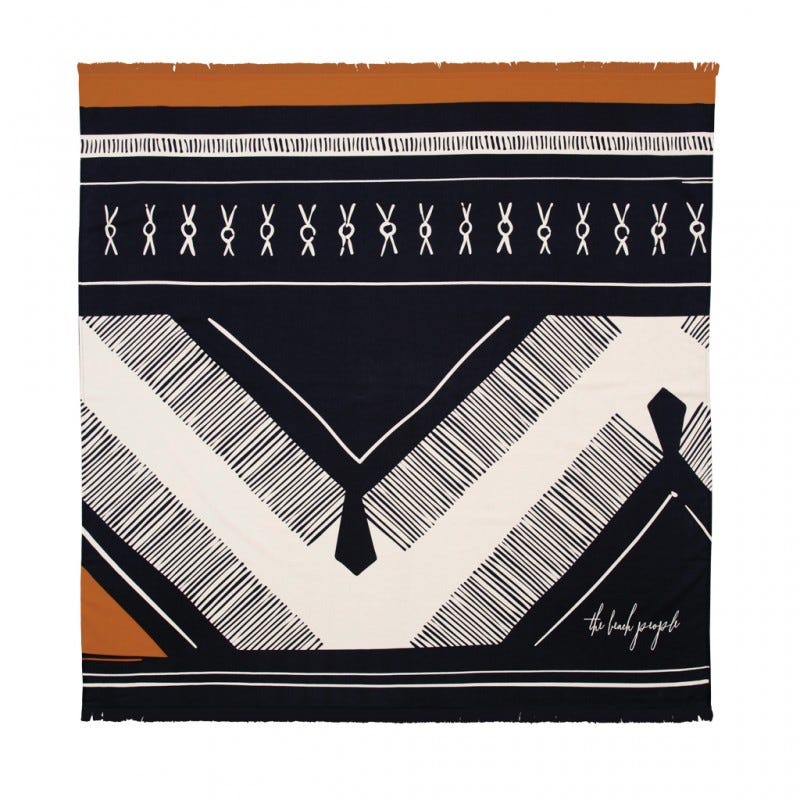 Bring a little glamping to our summer camping with this travel towel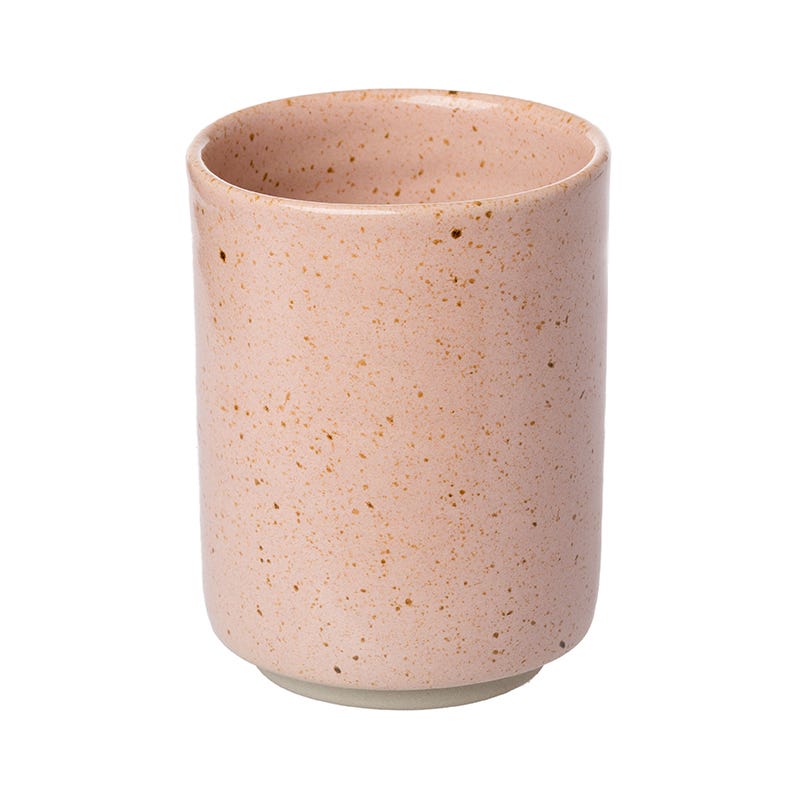 Coffee will look and taste better all whilst helping the world!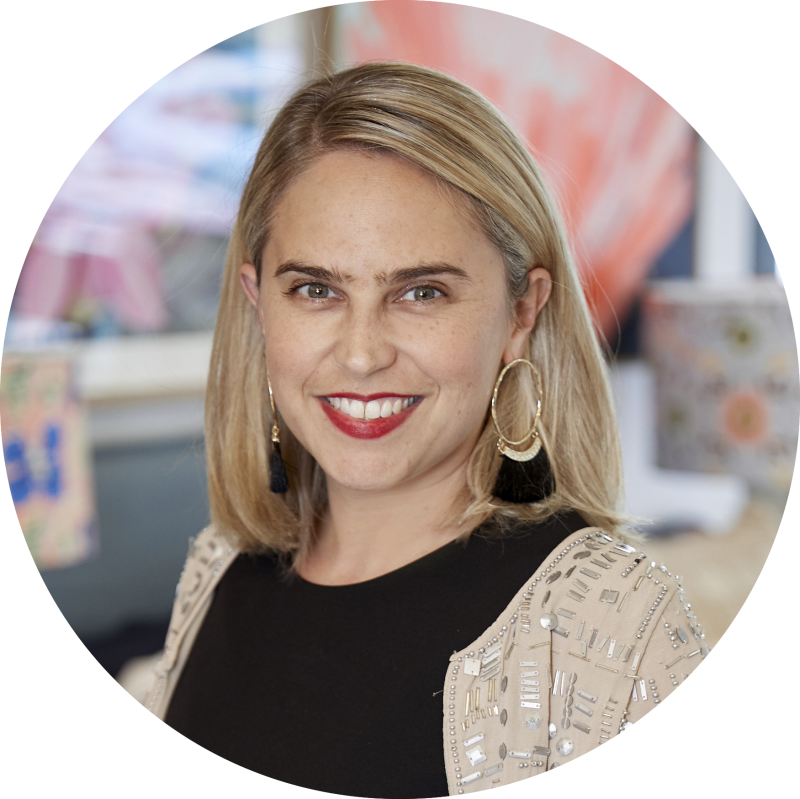 Who: Clare, Editor Insider Style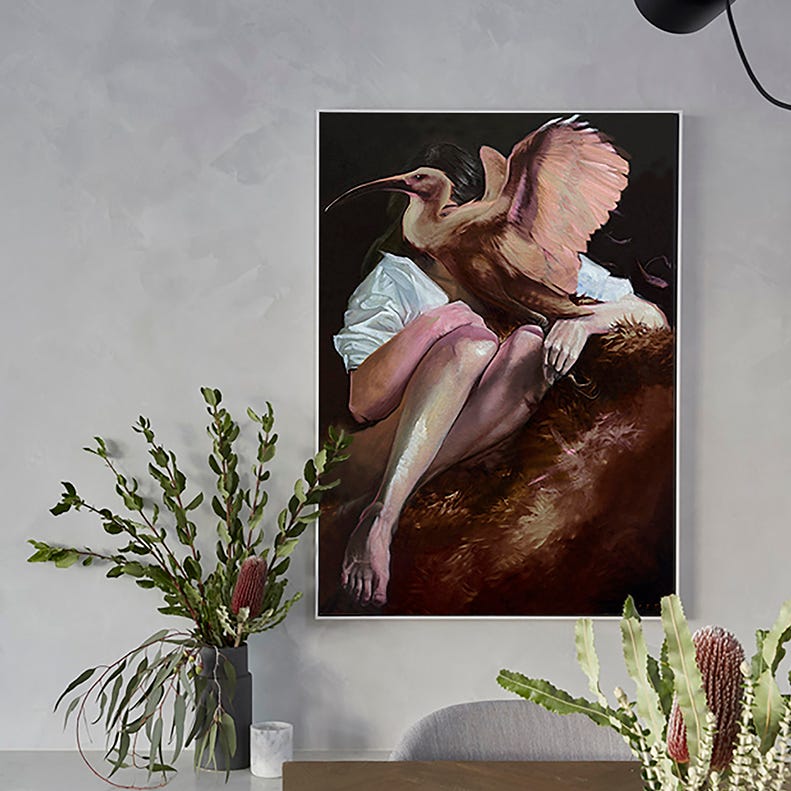 I loved this in Ronnie and Georgia's bedroom - and I'm still in love with it.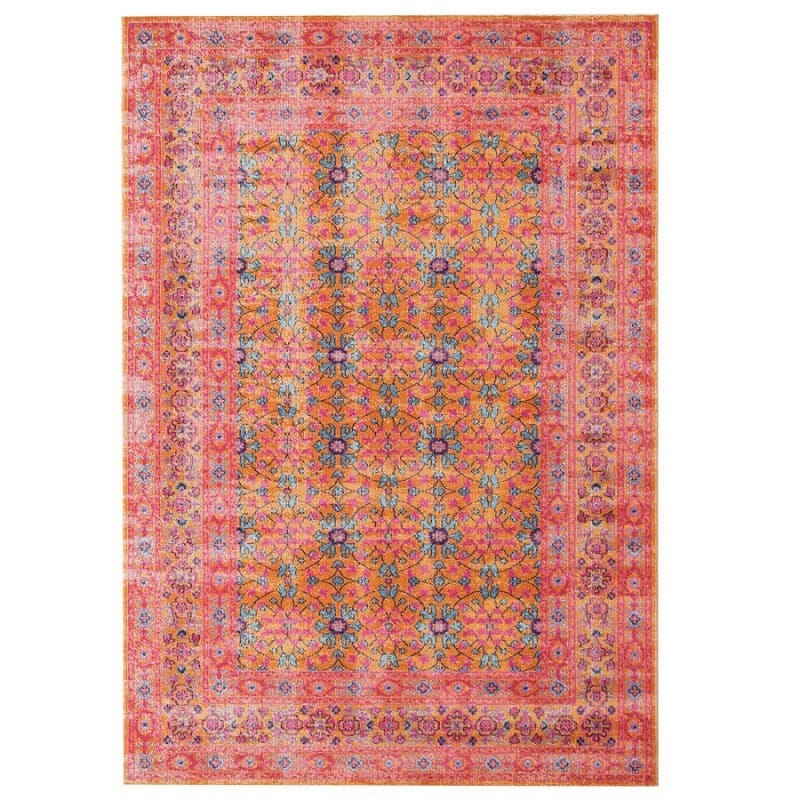 Obsessed with the beautiful colours in this gorgeous rug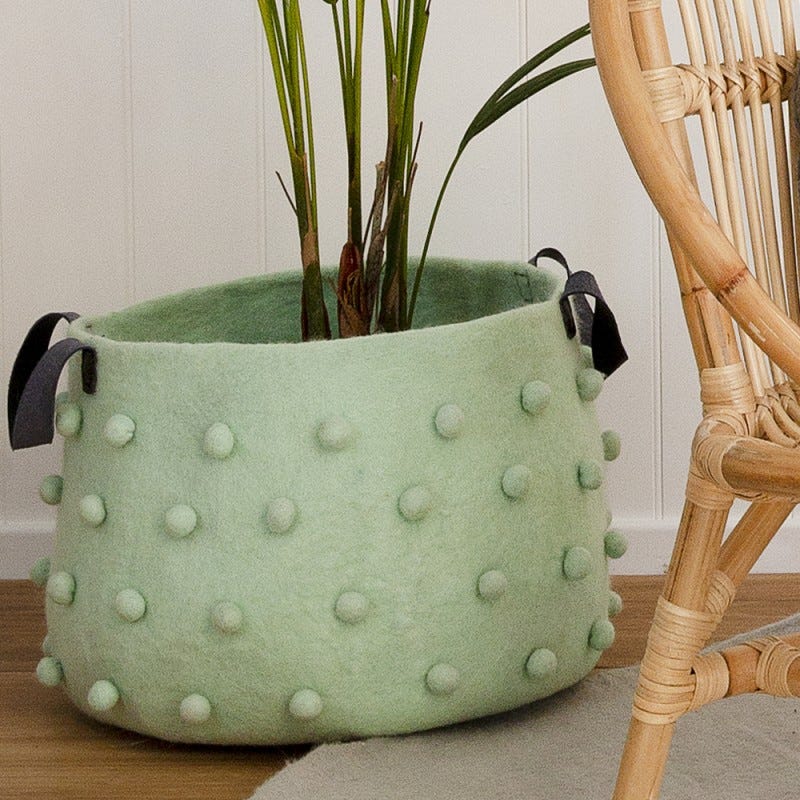 Love everything about this gorgeous felt storage box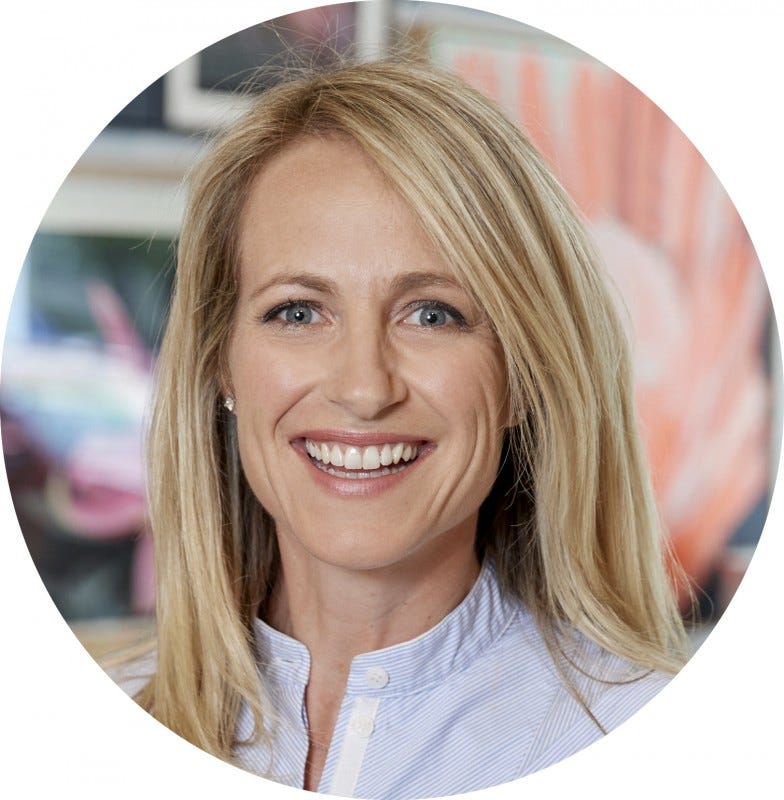 Sarah, Co-Founder and Director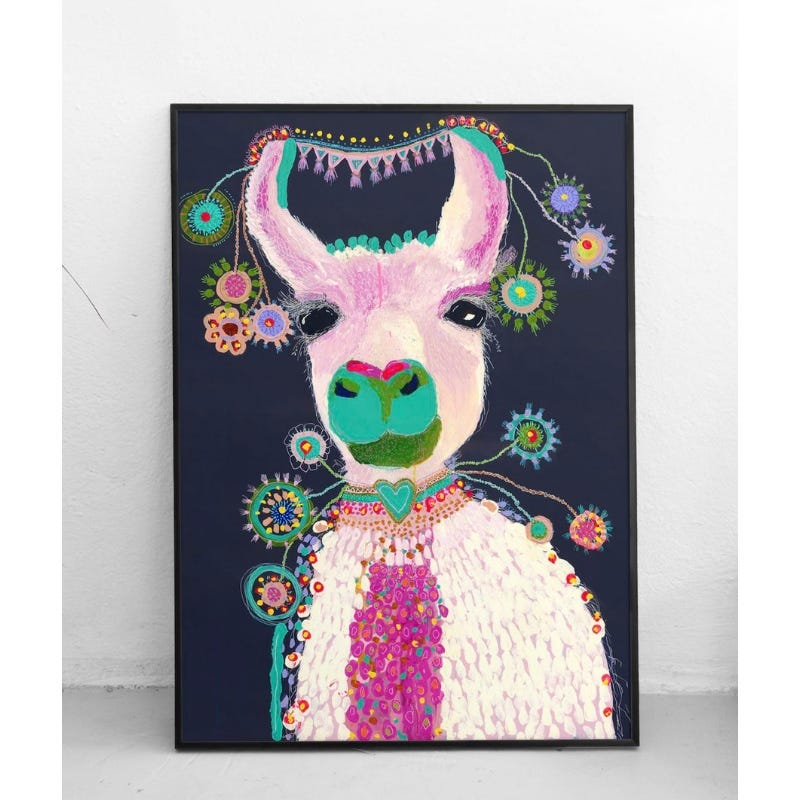 I love that this print is a collaboration between Grotti Lotti & her daughter. Super cute!

For my husband… Something to make his work desk very fancy!



If Santa could fit this down the chimney I'd be greatly appreciative.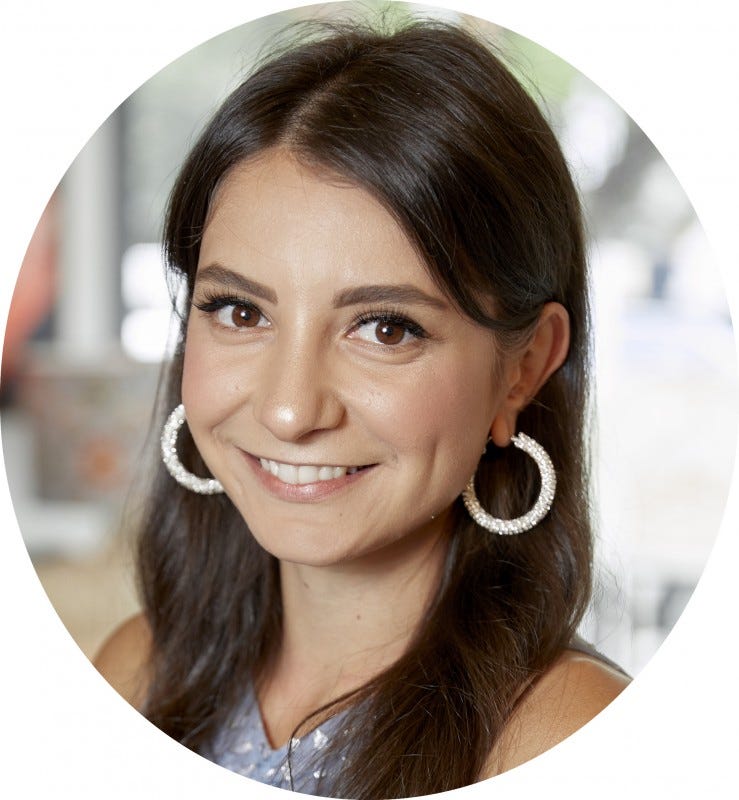 Nat, Social Media Manager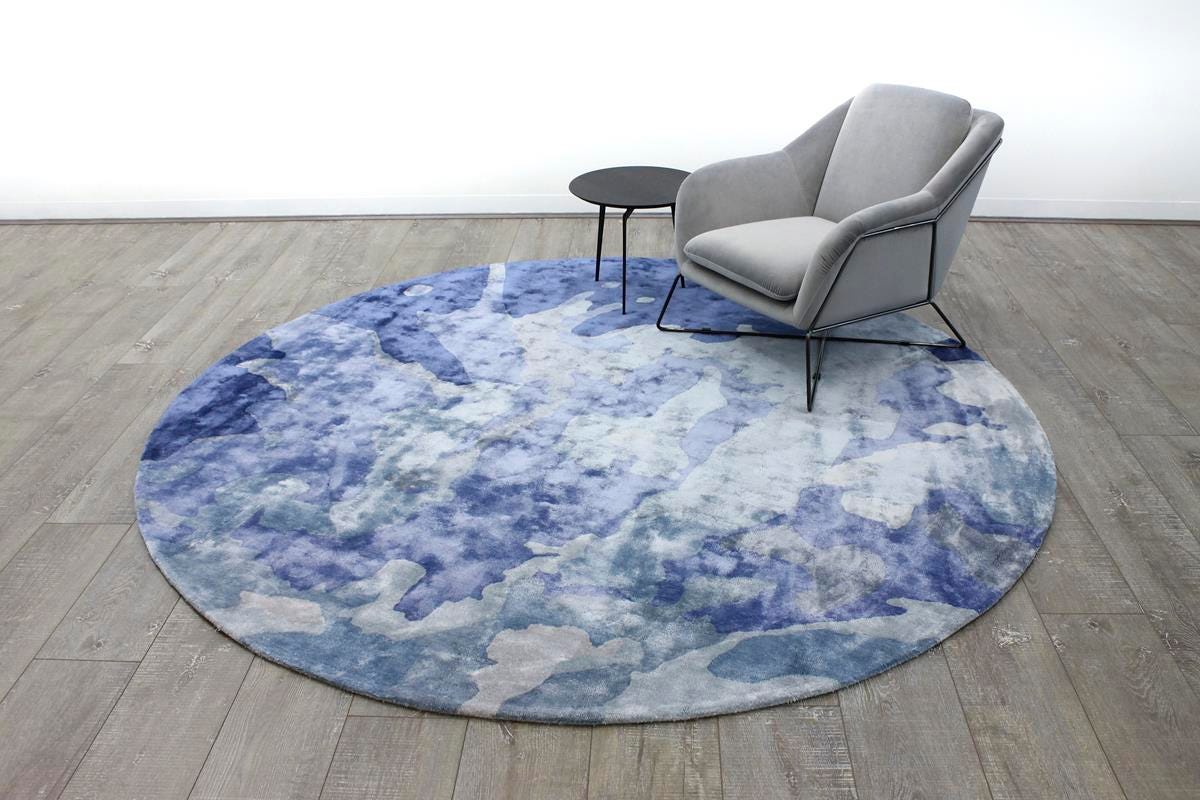 Please Santa! Loving the round option of this gorgeous rug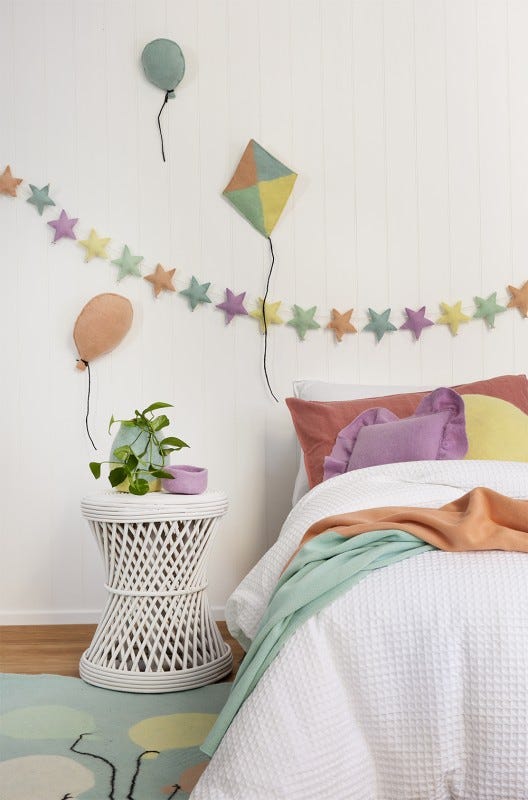 Lusting over these felt balloons and kite

Did you like this blog? Subscribe to our newsletter to be the first to receive news from The Block! Subscribe now to receive $20 off your next order.