That's a wrap! After the longest and toughest Block ever, the 2020 contestants are finally done! Let's relive the rollercoaster of a record-breaking auction day...
The 2020 Block Auction Results


House 1 Harry & Tash
Reserve $3,350,000. Sold for $4,000,000 ($650,000 profit)
House 2 Sarah & George
Reserve $3,350,000. Sold for $4,000,002 ($650,002 profit)
House 3 Daniel & Jade
Reserve, $3,340,000. Sold for $3,800,000 ($460,000 profit)
House 4 Luke & Jasmin
Reserve $3,350,000, sold for $3,856,00 ($506,000 profit)
House 5 Jimmy & Tam
Reserve $3,290,000. Sold for $4,256,000 ($966,000 profit, PLUS $100,000 prize money = a Block record breacking $1,066,000)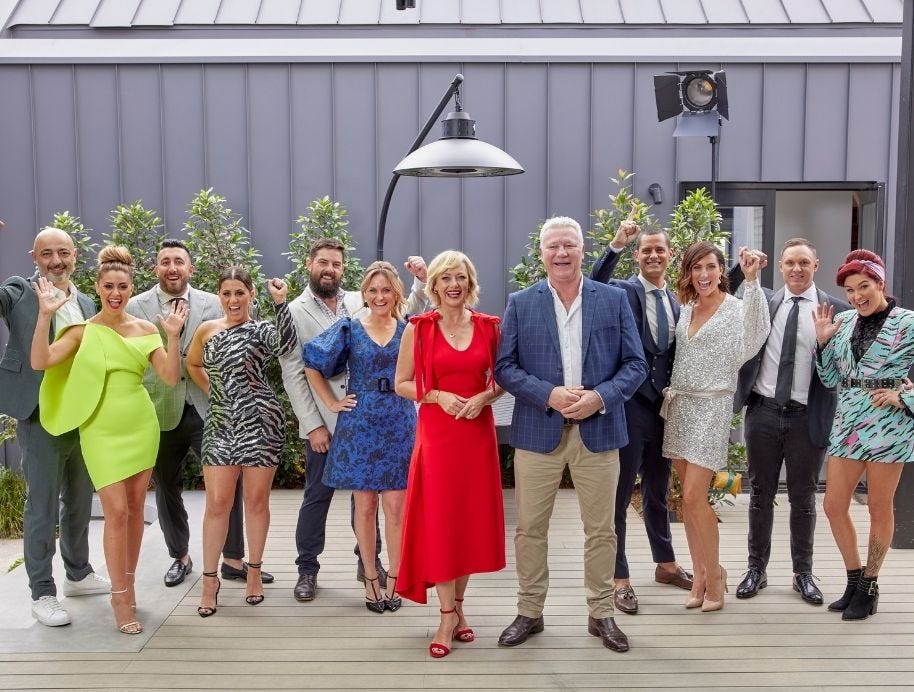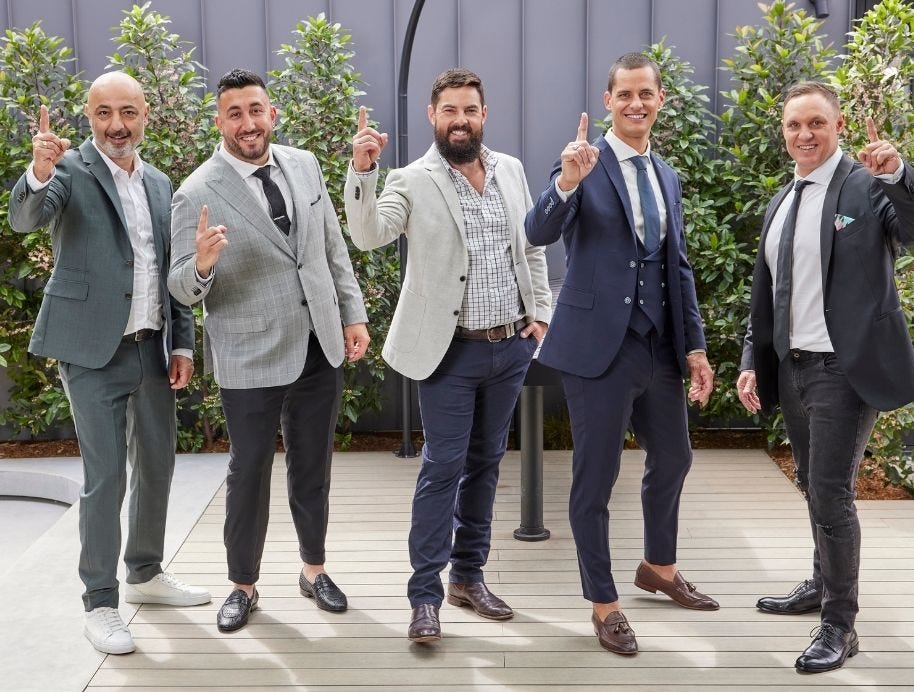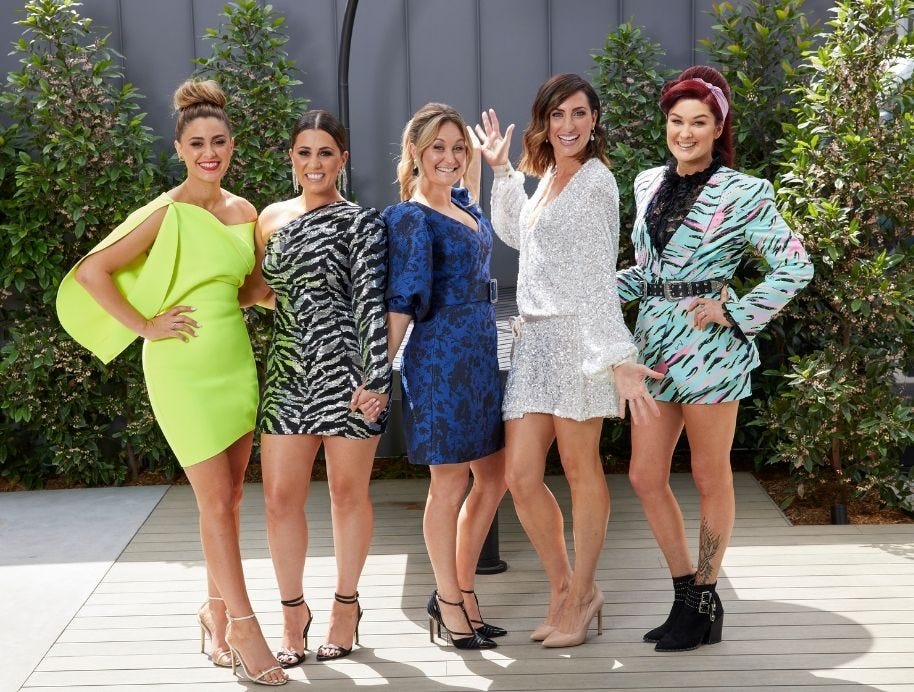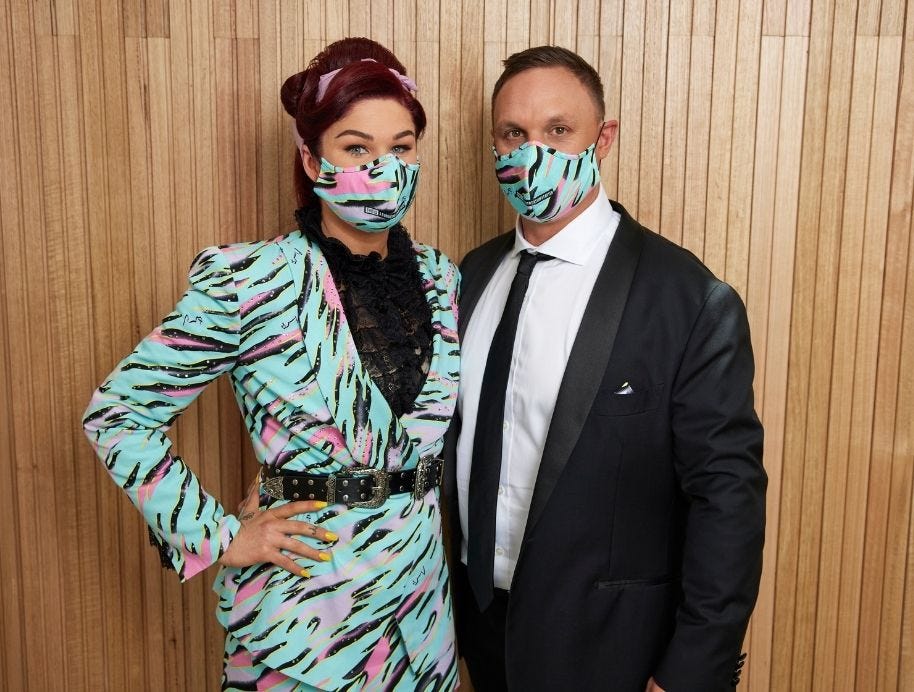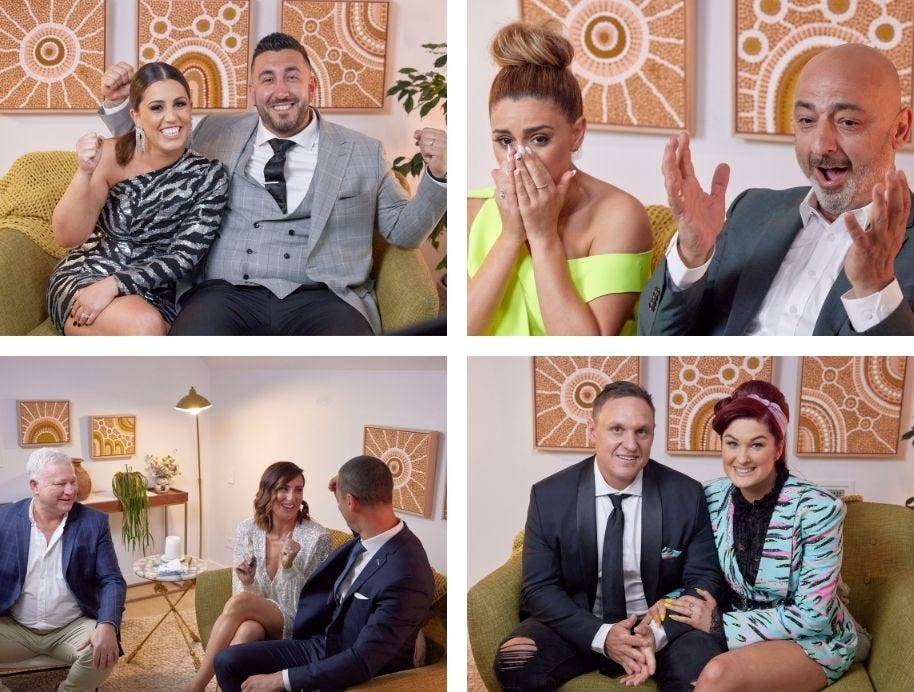 How incredible do these artworks look? Created especially for Block auction day "they're all bringing a lot of positive energy and positive messages just what I felt was needed for the day," artist Brad Turner tells The Block Shop.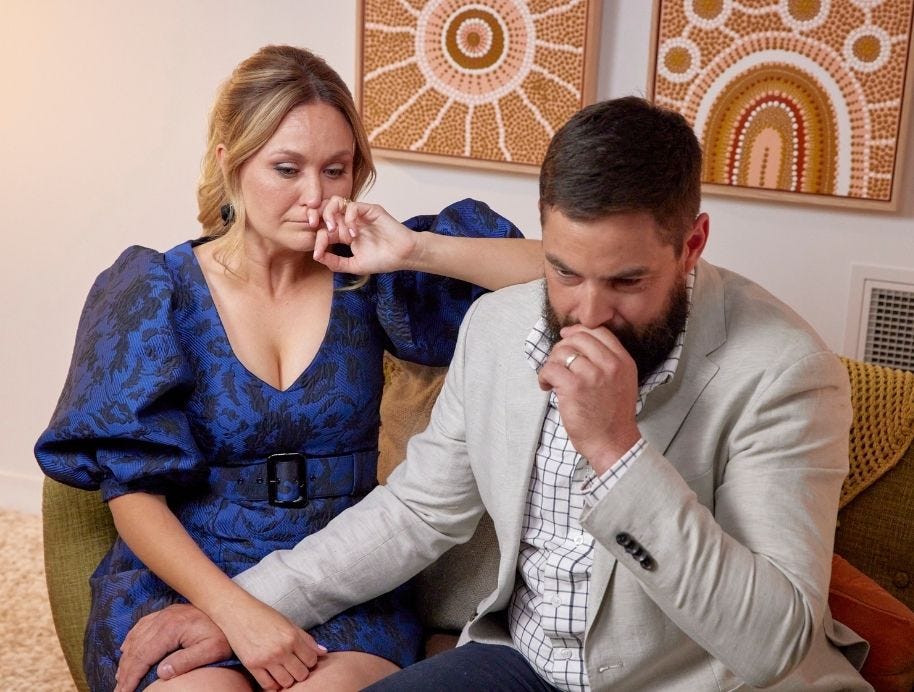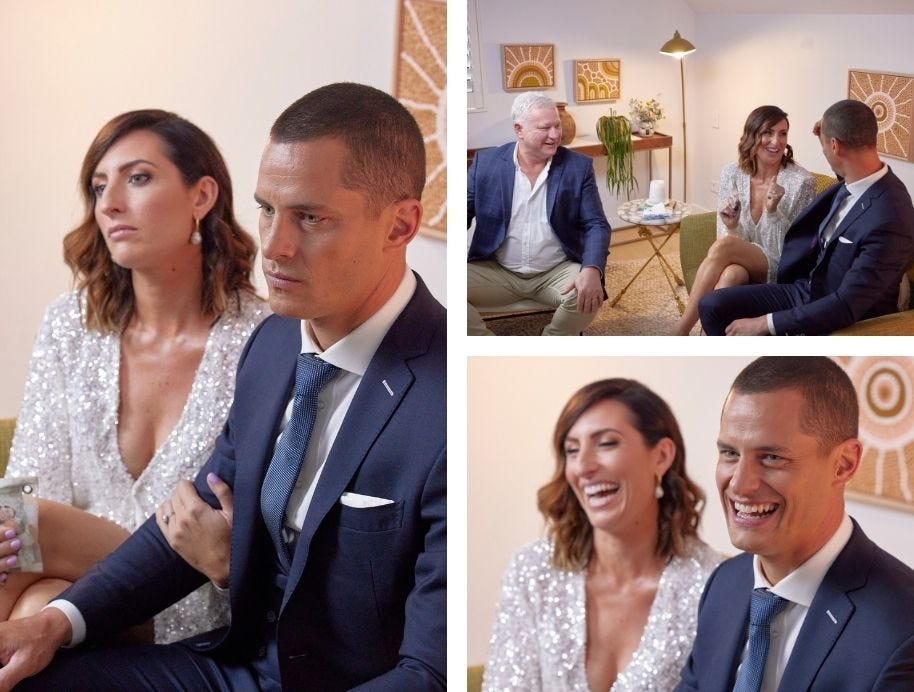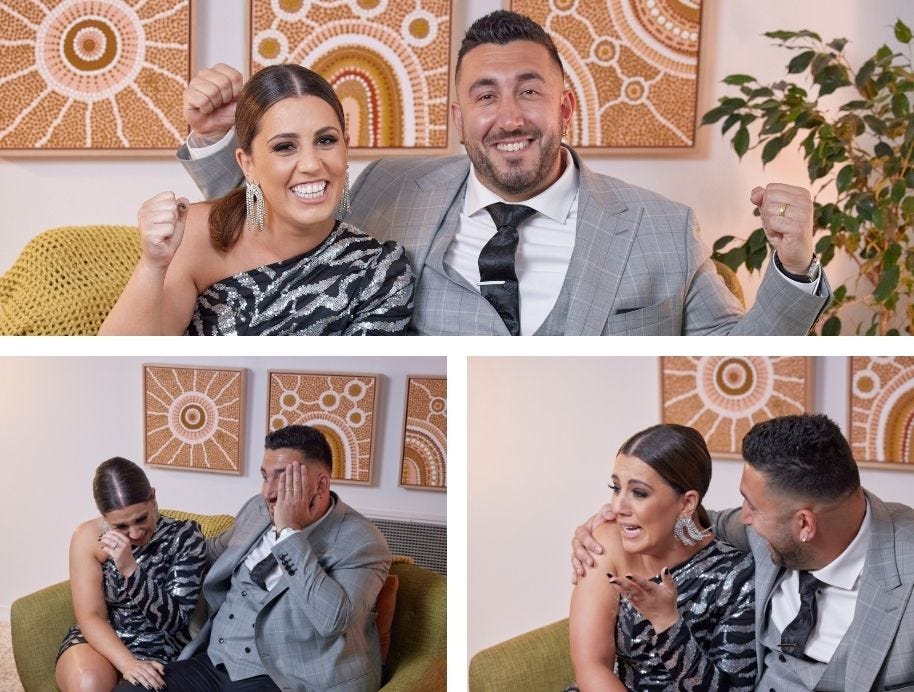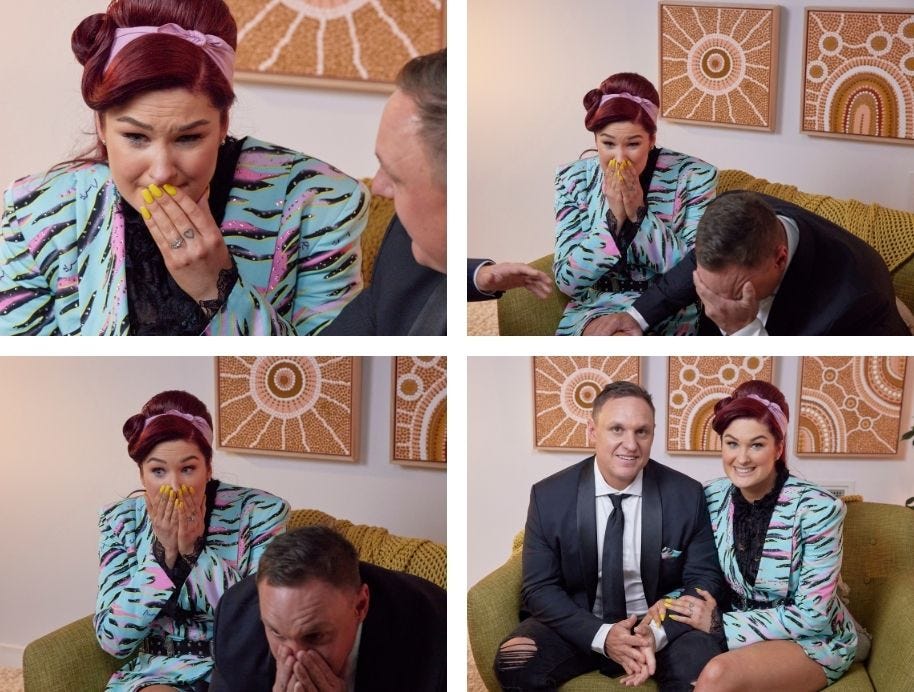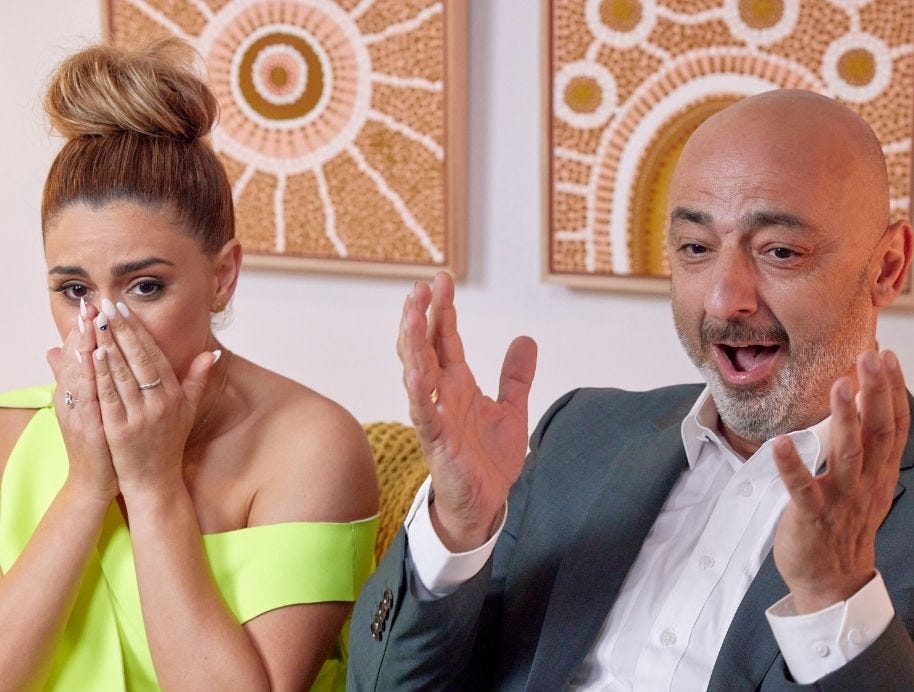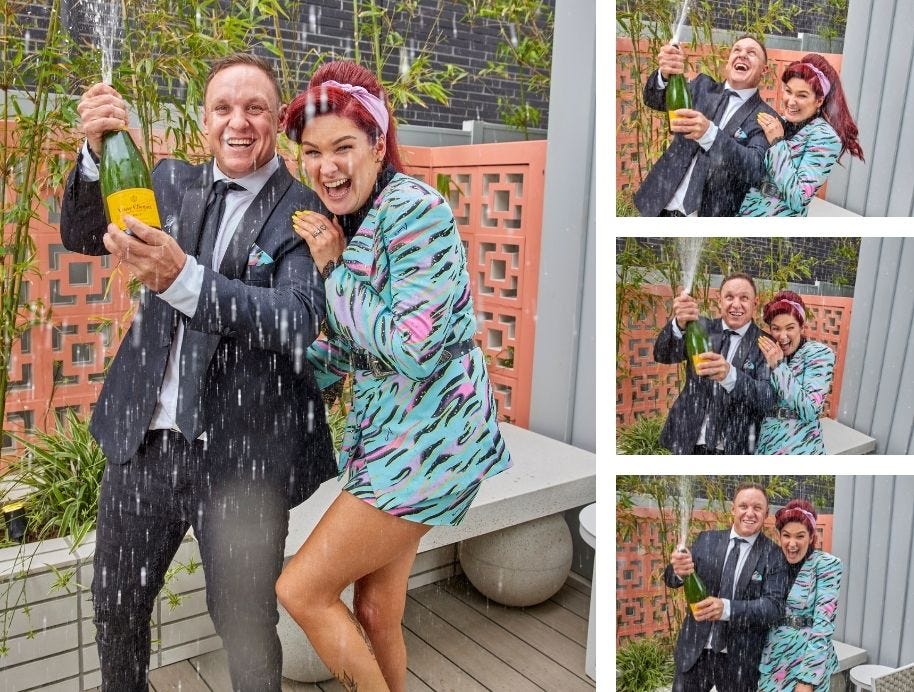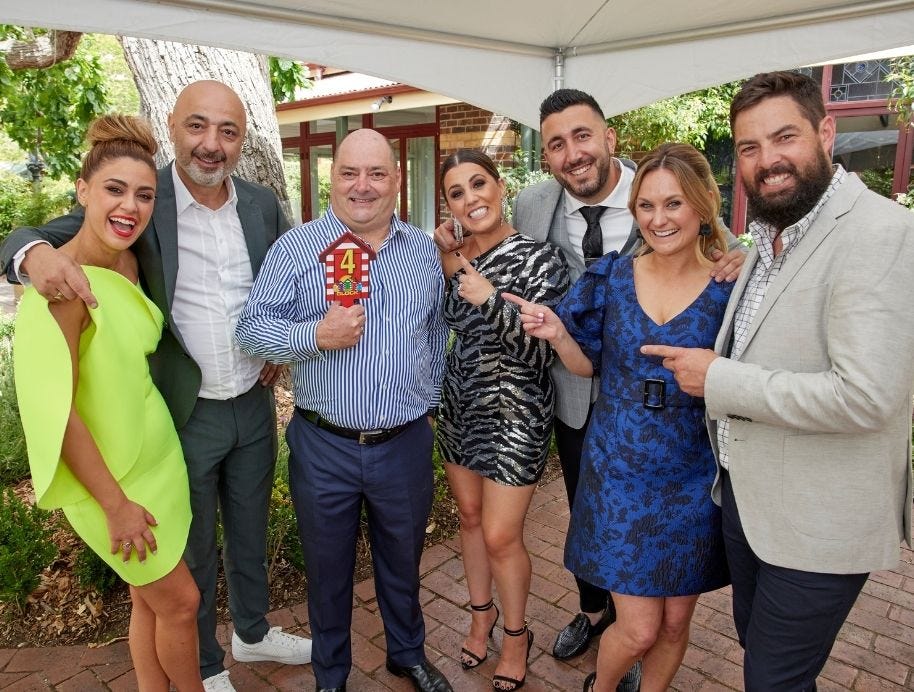 The man who bought The Block! Danny Wallis will make house three, built by South Australians Daniel and Jade available to his favourite charity, with the families of children in hospital using the property. Read more HERE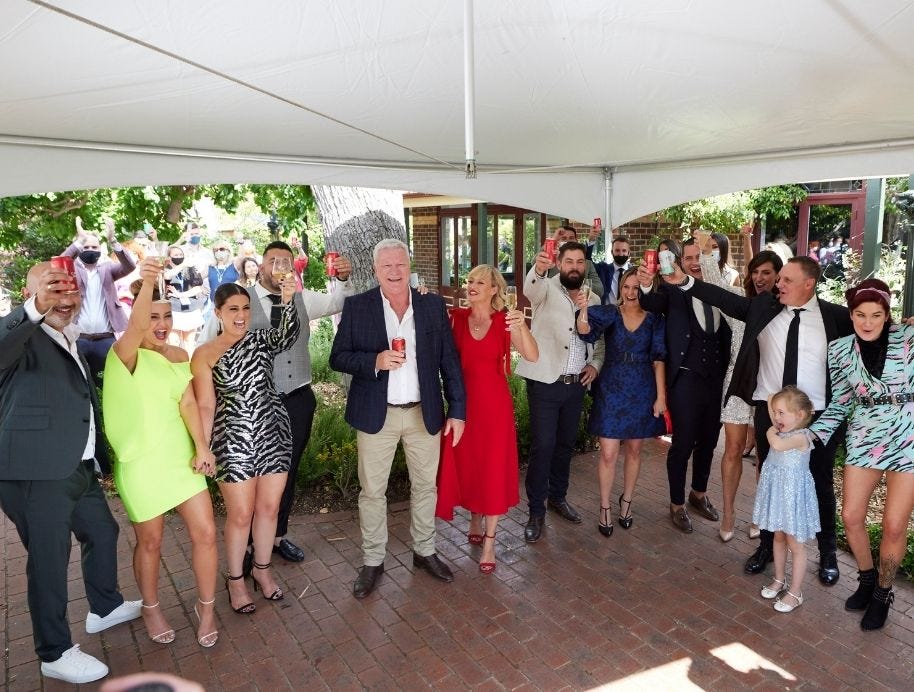 And that's a wrap!
We catch up with Block winners Jimmy and Tam the day after The Block auctions HERE