Here are the artwork trends popular with buyers in 2021

Choosing the right artwork for your space can be incredibly difficult – there's just so much choice! But we're making it easy for you.


Here are the top 8 2021 art trends:


1. Indigenous art
Andy and Deb featured gorgeous pieces by Indigenous mother-daughter artist duo Miimi and Jiinda in their 2019 apartment at The Oslo. The Block Shop has seen an explosion in demand for similar pieces since. Art from Aboriginal and Torres Strait Island artists continues to be a big trend in 2021, with collectors right across the globe snapping up pieces to add to their collections.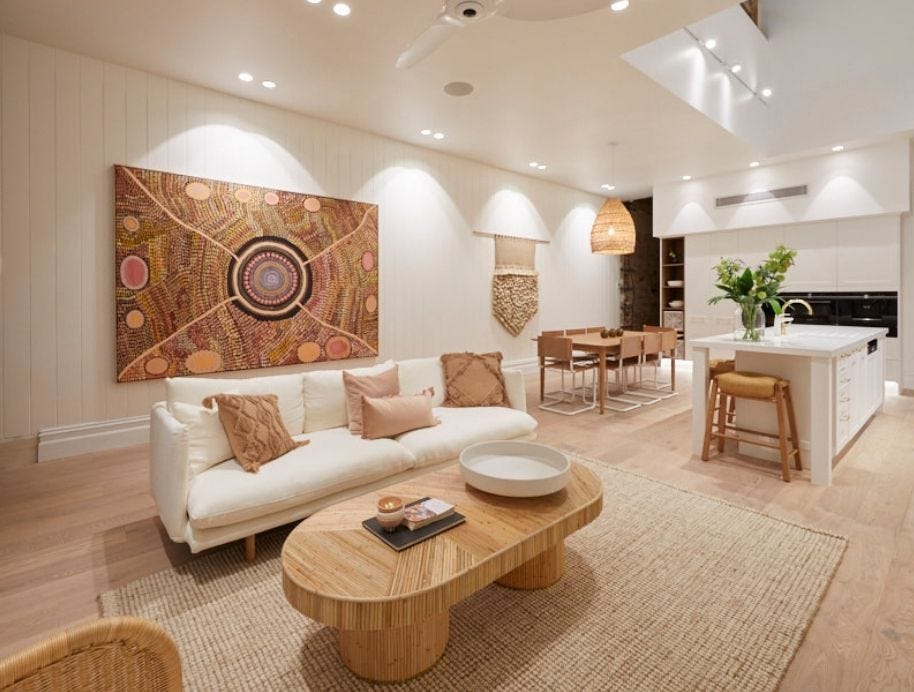 Browse The Block Shop's Indigenous art range HERE


2. Pastel colours
Dusky pinks, pale blues, beige, coral – these colours have all made major comebacks in recent years. So it's hardly surprising that artwork in these hues is trending once more. Whether it's abstract art, landscapes or framed photographic prints, if they feature pastel colours, they're bang on-trend. These look great when paired with natural woven textures and stone surfaces.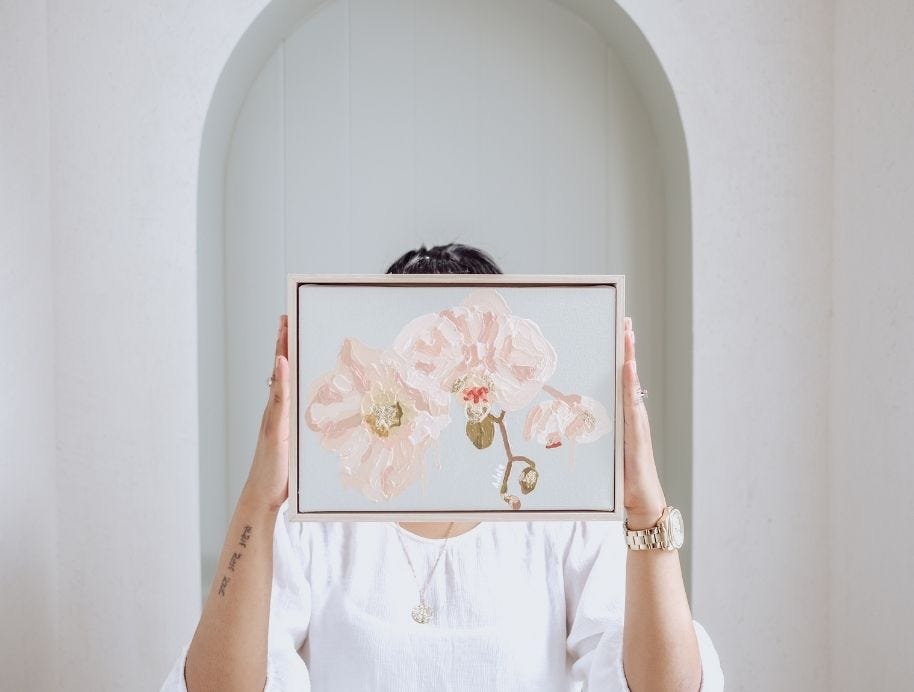 Adele Naidoo's lastest art range is right on trend with pastel hues.


3. Native flora and fauna
It's so lovely to see Australian flora and fauna getting the attention it deserves on our walls. Artwork depicting local plants and animals continues to be a big trend in 2021, with banksias particularly popular. Whether it's the whimsical print of a cocky named Pauly from Iconiko or this more delicate photo of a gum by Wall Style, there's something to suit everyone.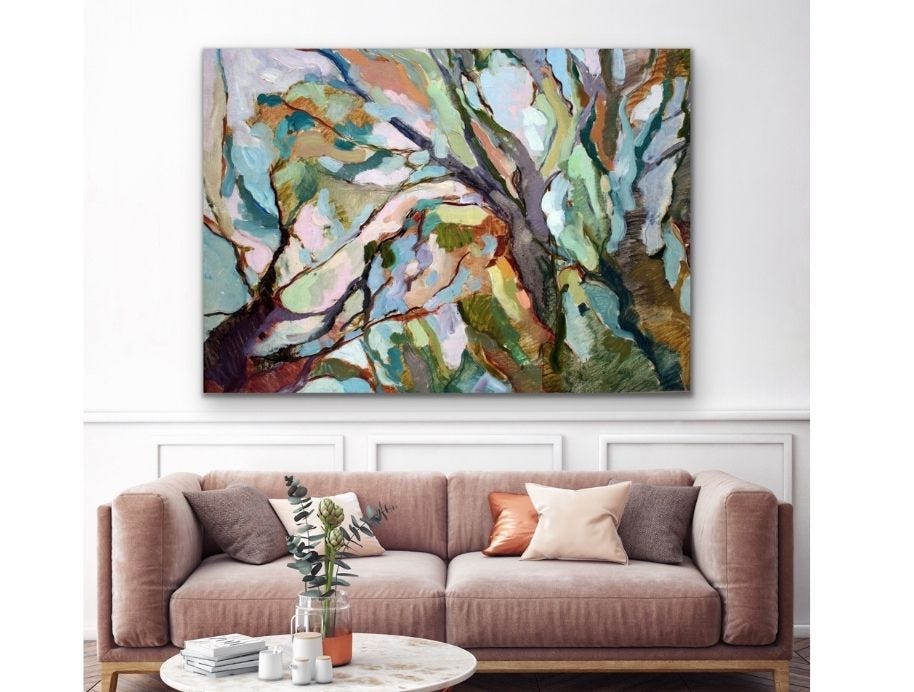 Eucalypt Forest is a stunning abstract example of Native Australian art.


4. Overblown flowers
Whether photos or paintings, pictures of large overblown flowers continue to be a popular trend. These look particularly good when positioned centrally in an otherwise plainly decorated room. If you're looking for a statement piece for a bedroom, floral prints look fantastic over beds.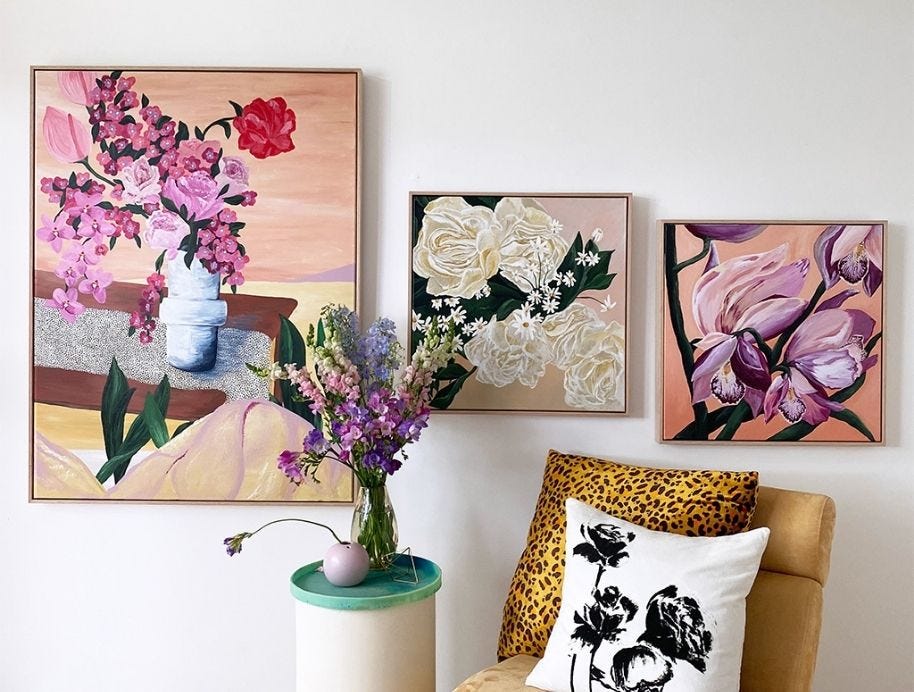 Everlasting floral artwork! These beauties are by talented artist Danelle Messaike.



5. Place name posters
We may not be able to get anywhere right now, but we can still dream, right? Place name posters – especially those with a vintage look – are a big trend for 2021. These look fantastic blown up large and framed in living areas or kitchens. Pick your favourite place and fulfil that wanderlust!


6. Inspiration
Let's face it, 2020 was a tough year. No wonder 'inspiration art' continues as a big trend in 2021. Not sure what this is? It's basically anything that sparks joy or inspires you to get out there and live your best life. Think framed inspirational quotes or paintings of sunrises or sunsets – anything that make us happy!


7. Palm Springs/Mid-Century images
The Palm Springs aesthetic continues to be a major trend in 2021, and artwork reflecting this is still popular with collectors. We're talking framed Slim Aarons photographs, pictures of cacti, or images capturing mid-century homes in and around the Palm Springs area. Need inspo? Take a look back through the Block-winning home of Jimmy and Tam from last year.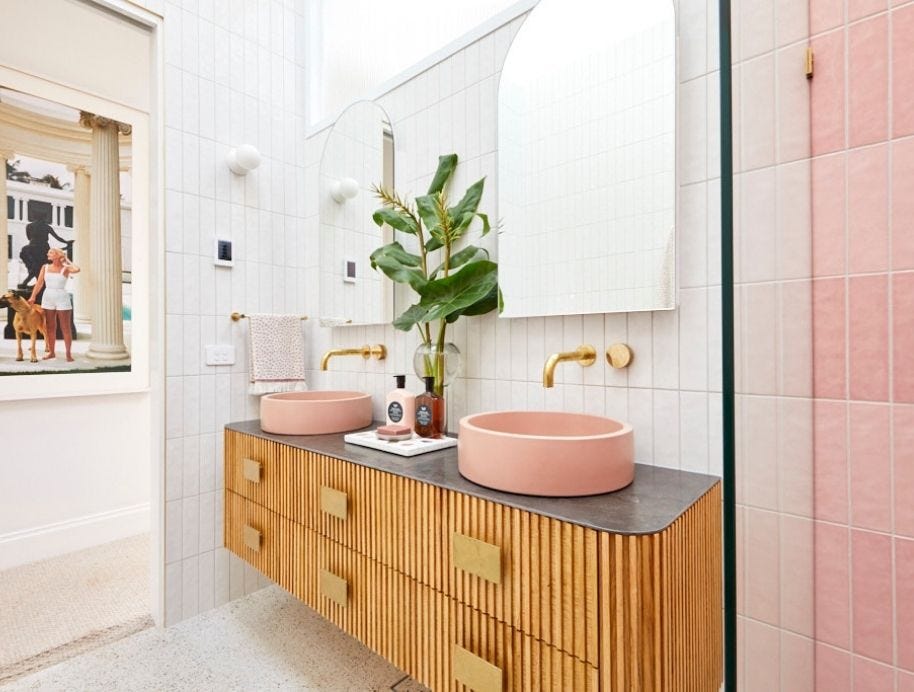 Jimmy and Tam created a 1950's Palm Spring's inspired home featuring Slim Aaron prints.


8. Street art/ backyard murals
Art doesn't need to be confined to indoors – backyard artwork is a big trend for 2021. Ronnie and Georgia used Melbourne-based street artist Steve Cross to create a custom mural for their garden back in 2017, and the trend has only grown in recent years. Many artists – like Steve – are available for commissions, or you might want to consider using decal stickers (just check they are suitable for outdoors first).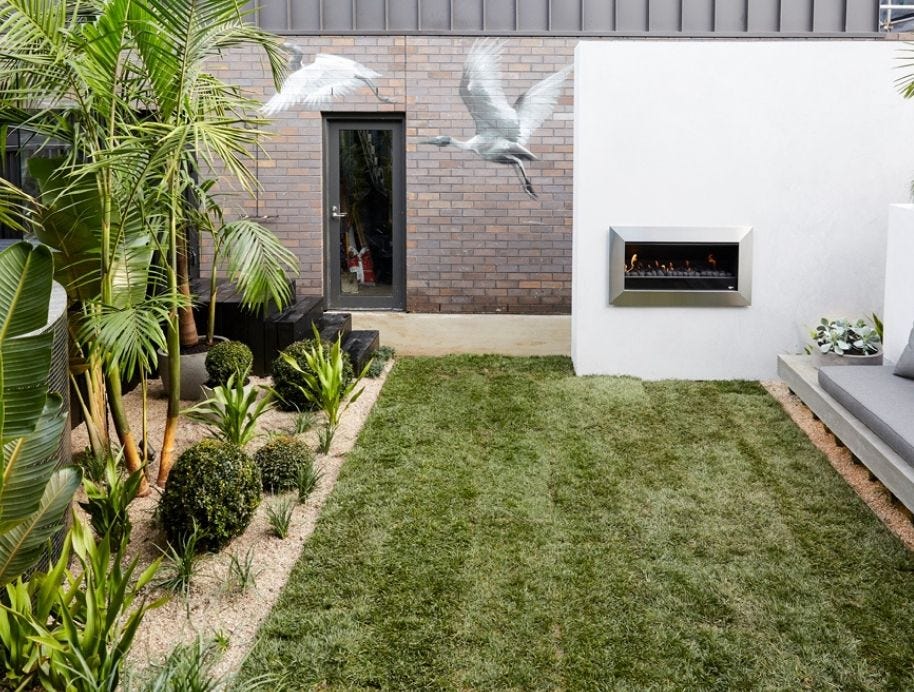 Street Art continues to grow in popularity especially in backyards - Ronnie and Georgia's 2017 Block outdoor area still very much on-trend.



You'll love The Block Shops extensive range of artworks from original artworks to affordable prints. You can filter our range by subject, colour, artist, style or brand HERE