Jess got called out for the massive discount she got on her David Bromley painting, so it's back to the gallery it goes! But we think we've found some worthy substitutes…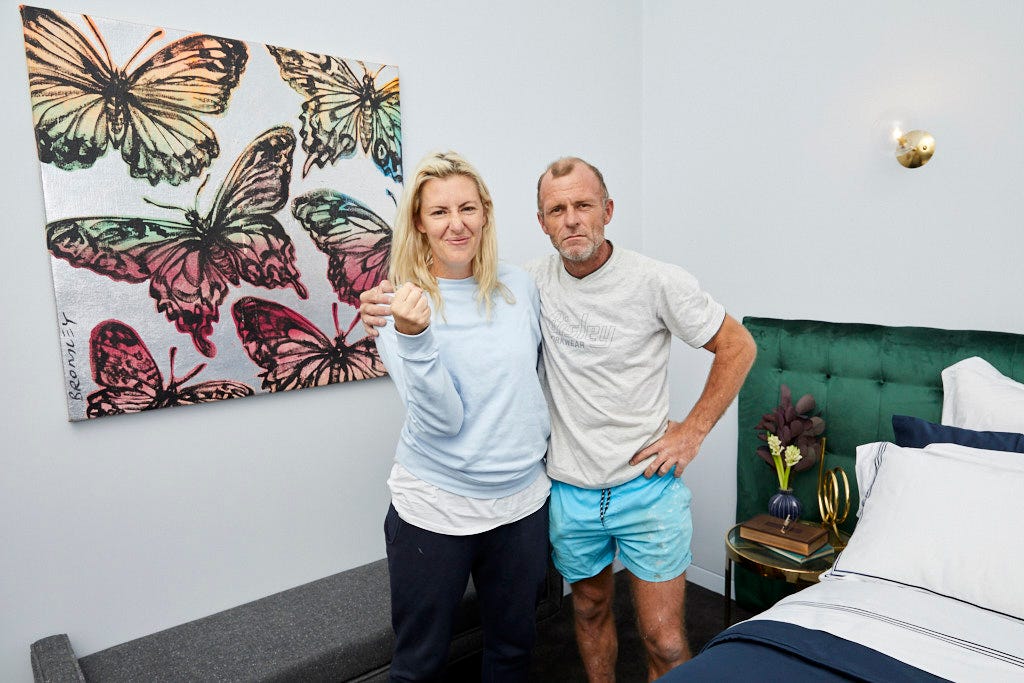 Look, that Bromley painting was lovely. And who doesn't like shiny butterflies on their bedroom wall? But at $10k, let's face it, it's just a smidge out of our price range. But fear not - The Block Shop has you covered! We've got plenty of gorgeous prints and originals for less than $2000. Have a browse at just some of the gorgeous art we stock here.
Jess - take note!


Shop affordable elegant picture frames HERE for your unframed artworks.
Did you like this blog? Subscribe to our newsletter to be the first to receive news from The Block! Subscribe now to receive $20 off your next order.