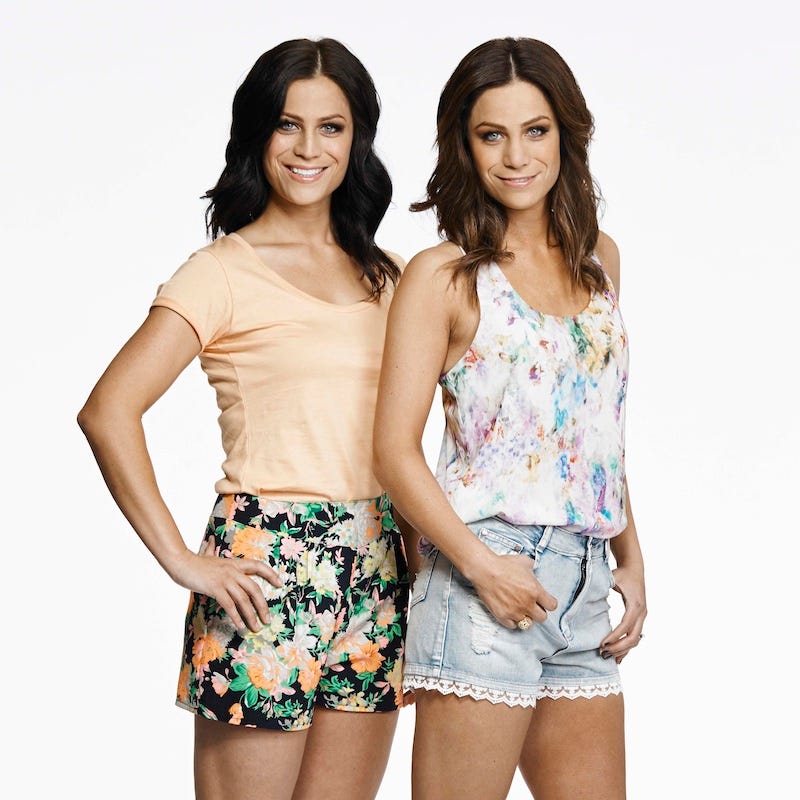 Alisa and Lysandra have made a powerful start to The Block: Fans V Favourites, taking out the first Room Reveal with what Alisa reckons is their best room ever. And just as well too, because there's a lot on the line.
"We're definitely feeling the pressure," Alisa tells us. "We knew we'd be judged more harshly this time around, but we didn't know what to expect. And we have further to fall than anybody else. We've just come from Sky High, we have a reputation that we risk losing."
And what a reputation that is… Crowned the queens of bathrooms and kitchens, the twins made such an impact during their initial time on The Block that judge Shaynna Blaze recommended they decorate for a living.
"Lysandra and I turned to each other and thought, well if the judges have faith in us, then let's back ourselves," Alisa says. "We discovered this passion we didn't know we had, and we had the opportunity, so why the hell not!"
Alisa and Lysandra left the police force and launched their own online design company, Alisa & Lysandra Collections, inspired by their experiences on The Block.
"We tried to shop online during Sky High, and it was so difficult, we'd end up spending days looking for one item," Alisa says. "And fans kept asking us, 'Where do you girls shop?' and the Alisa and Lysandra Collections just felt like a natural path to take."
Selections from the Alisa & Lysandra Collections are available here on The Block Shop.
Alisa has singled out the Samba Teardrop Ceiling Light, as one of her favourite pieces.
"It's a fun addition to your home that can go anywhere," Alisa tells us. "Hanging in the living room by the sofa, in your bedroom, anywhere."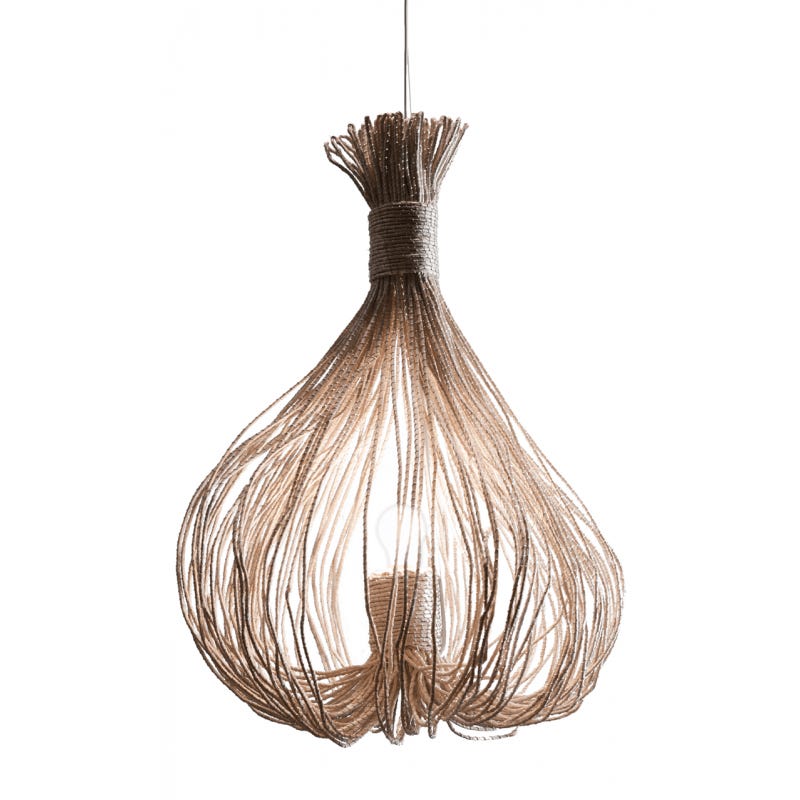 She's also fond of the animal-themed shiny bookends, quality products whose animal designs make them perfect for a child's bookshelf. They're also sure to remind any Block fan of Mark and Duncan's quirky All Stars cottage.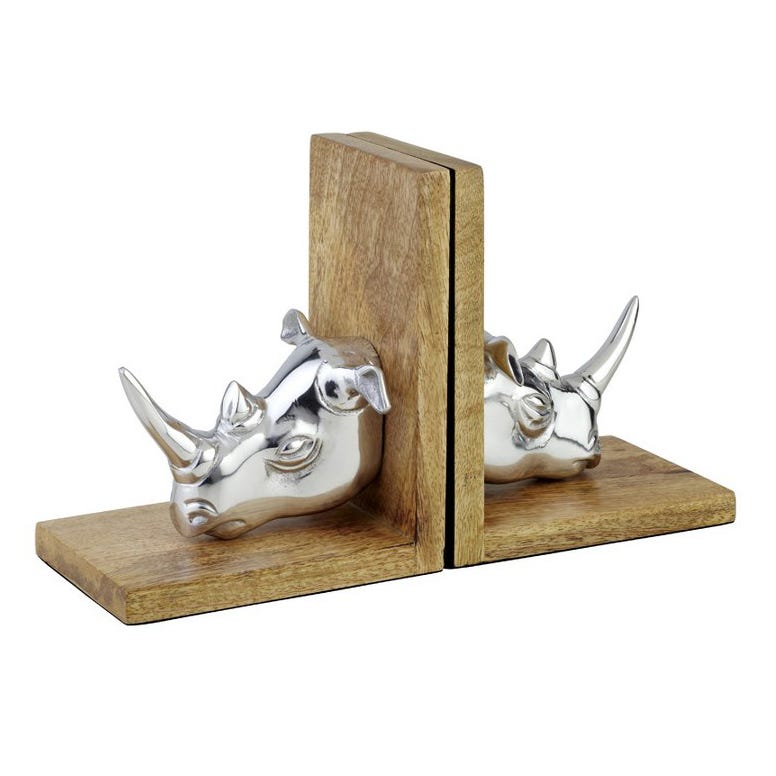 While they are pursue decorating professionally, Alisa says she and her sister are still learning and growing – this week's room was all about pushing the boundaries and stepping out of their comfort zone. They went for a loft feel in their guest bedroom, and they owe a lot to their Deer Artwork.
"Without it, we couldn't have been able to pull that room off," Alisa reveals. "It was affordable and perfect for the loft feel we were going for. The rest just fell into place around it."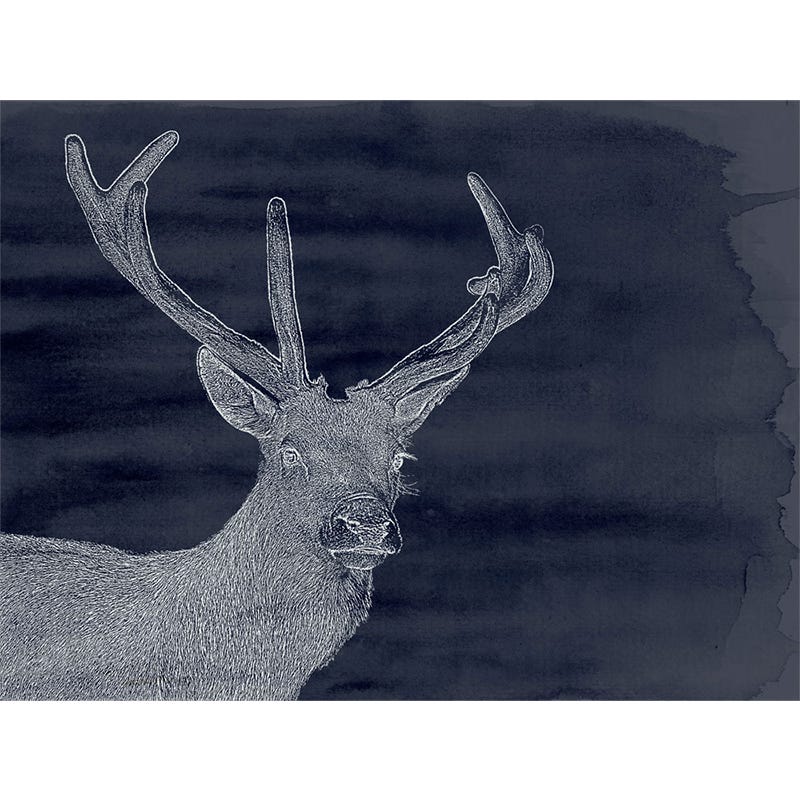 Signature pieces from Alisa and Lysandra's winning guest bedroom can be found here and all other Fans V Favourites rooms, are available for purchase here.