I don't always agree with the judges, much as I like and respect all three of them, but last night I sure did. It would have been just wrong if the twins hadn't won the kitchen room reveal. I thought their room was outstanding: brave, well thought out and expertly finished.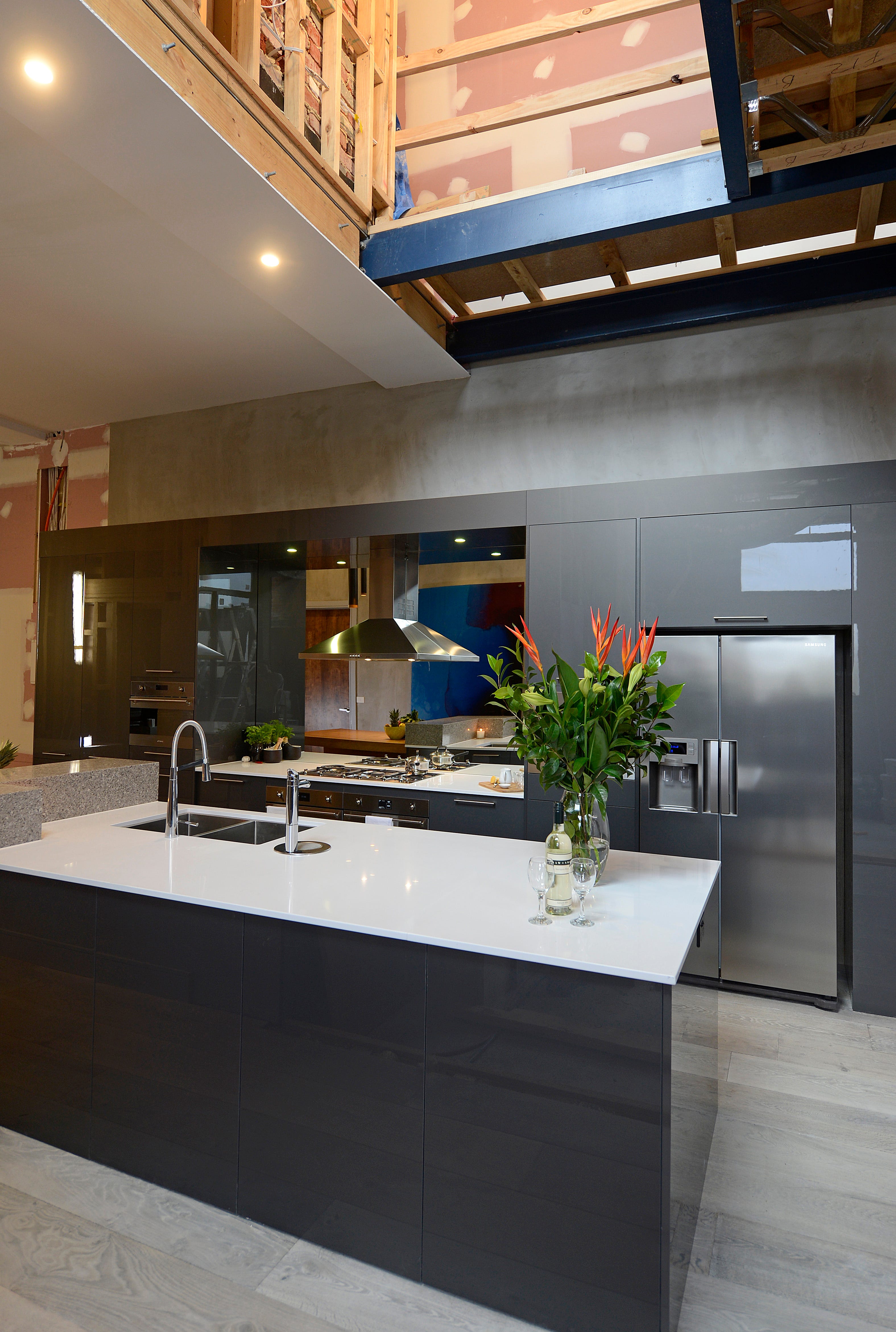 It scored points for both style and practicality with all the judges. If you didn't watch the show, make sure you catch up this week, because the photos don't really do it justice. I loved the sophisticated look and mix of textures.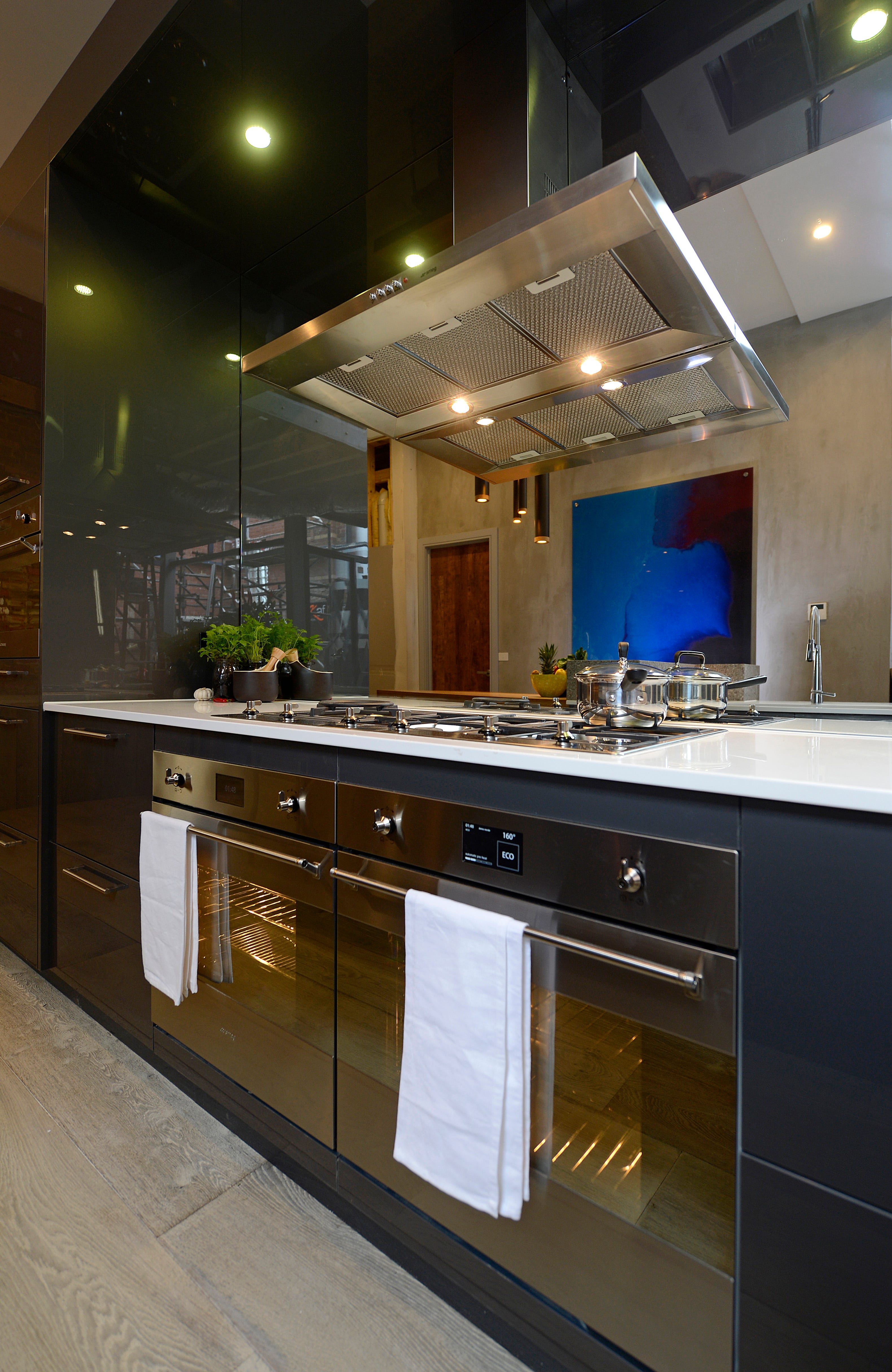 As for the judges, they loved it. Shaynna said it was a chef's kitchen and despite the fact the girls had been driving her mad with some of their rooms, they had really proven themselves this week. Darren was impressed with their foresight in putting the kitchen somewhere else entirely to the rest of the contestants and loved the void and ceiling height. Neale said it made sense of the whole space and he can't wait to see what they do with their living and dining areas. He also said it was modern but not too trendy and would date well.
To read the rest of this blog entry go to theinteriorsaddict.com