Over the years I've seen even our most seasoned Blockheads come undone during bathroom week.
Given I've done more than a few bathrooms reno's over the years I wanted to share with you 5 things everyone should think about before starting on a bathroom reno…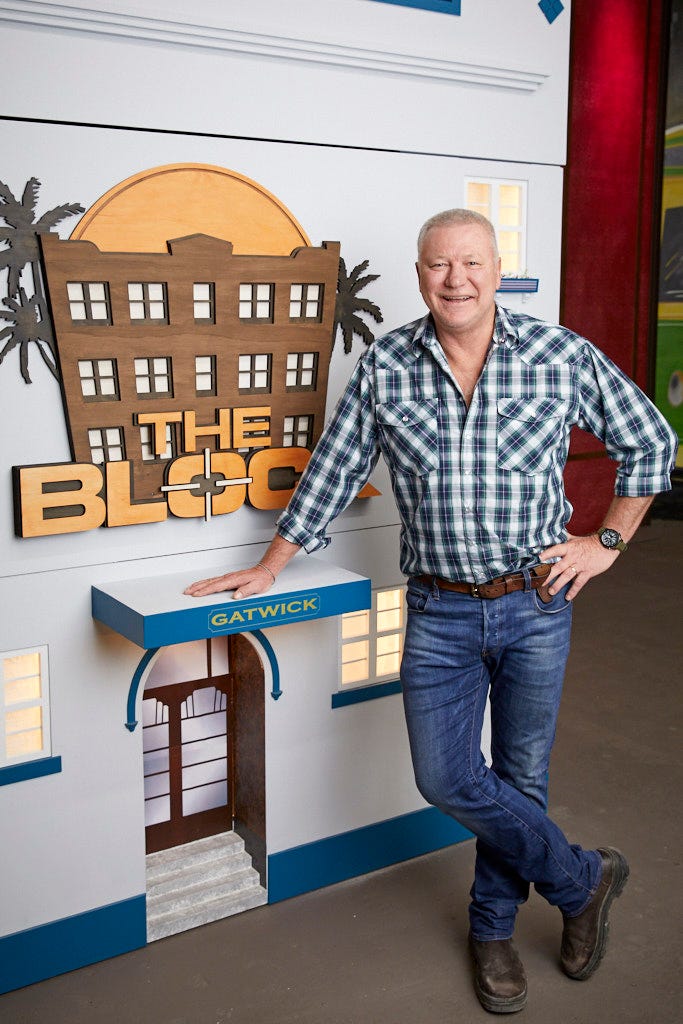 1. Have all your tradies in place, cause there's a lot of trades involved in a bathroom reno!
2. Make sure your waterproofing is 100% waterproof, and is authorised by a licensed water-proofer.
3. Plan your bathroom out well in advance so you know exactly where everything is going and making sure that you've got enough room to sit on the toilet, enough room to swing a cat in the shower.
4. Make sure your tradies like your tiler, this is very important. And make sure your tiler has come recommended, as it's very easy to muck up tiling, so make sure your tiler is good one!
5. And most importantly - WATCH YOUR BUDGET!

Don't forget to check out my website too for DIY tips, stories and deals on Bisley workwear.
Cheers,
Scotty
Did you like this blog? Subscribe to our newsletter to be the first to receive news from The Block! And subscribe now to receive $20 off your next order.