They might be young, but Josh and Elyse admit they'd love to settle down, get married, have kids, and do the whole white picket fence thing - just not yet.
"I would definitely have kids now if it wasn't for modelling," Elyse, 24, tells us. "I absolutely adore kids. And I reckon Josh could be ready for them too. But not in this time, especially with what we are doing in our careers."
But while the might not be in any rush to start a family, that doesn't mean there hasn't been plenty of pressure from family and friends to make things official.
"Because of our age, obviously, everyone is starting to [settle down]," says Josh, a chippie by trade. "Lots of our friends are starting to get married - but we have other challenges and projects that we want to achieve first.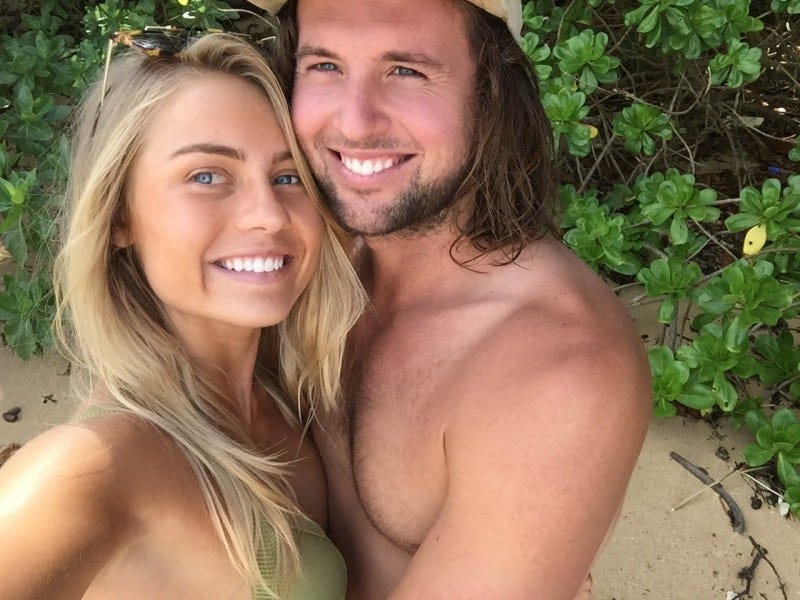 "But at the same time, I don't want to be too old when we have kids."
Josh and Elyse say they have a grand plan - and that involves doing a few more house flips before they settle down for good.
"Our ambition, from the start, has been that we want to do at least three renovations before we have kids," she says. "One down - but we need to flip a few more."
Did you like this blog? Subscribe to our newsletter to be the first to receive news from The Block! And subscribe now to receive $20 off your next order.