This year they have given us two shades, a grey and illuminating yellow. Pantone says these are two shades that "highlight how different elements come together to support one another".
"These two independent colours that come together to create an aspirational colour pairing, conjoining deeper feelings of thoughtfulness with the optimistic promise of a sunshine filled day," Pantone posted through its official Instagram site.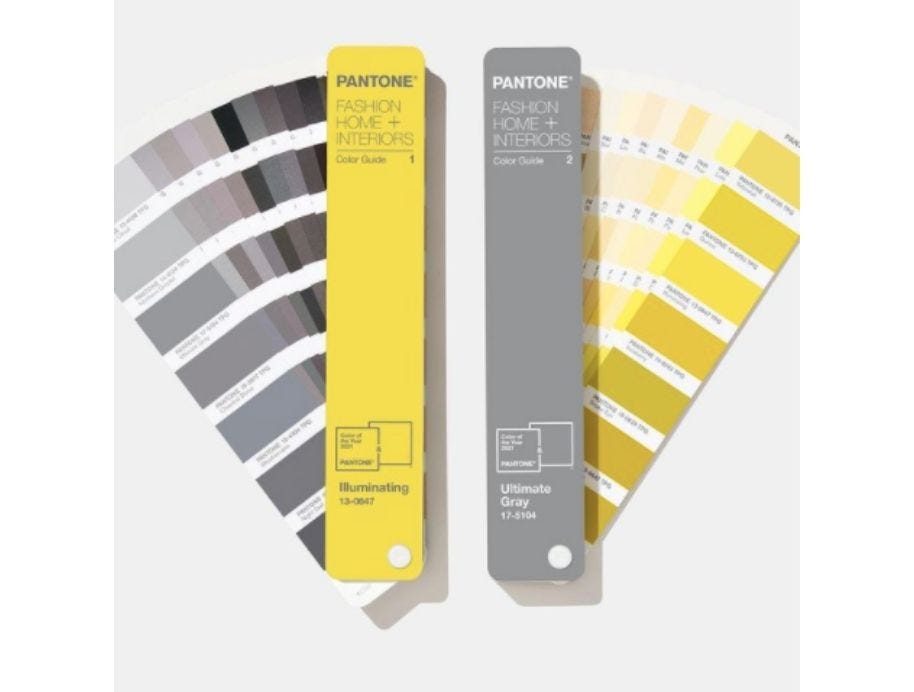 Photo courtesy of Pantone.

We think they are very fitting with our continued optimism for the year ahead. Being the in-the-know trendsetters we are, we're WAY ahead of the pack and have already sourced a stack of gorgeous furniture and decor to sell you lovely folks through The Block Shop. Here are a few of our faves in the hopeful, bright, strong colours that is exactly what our world needs now!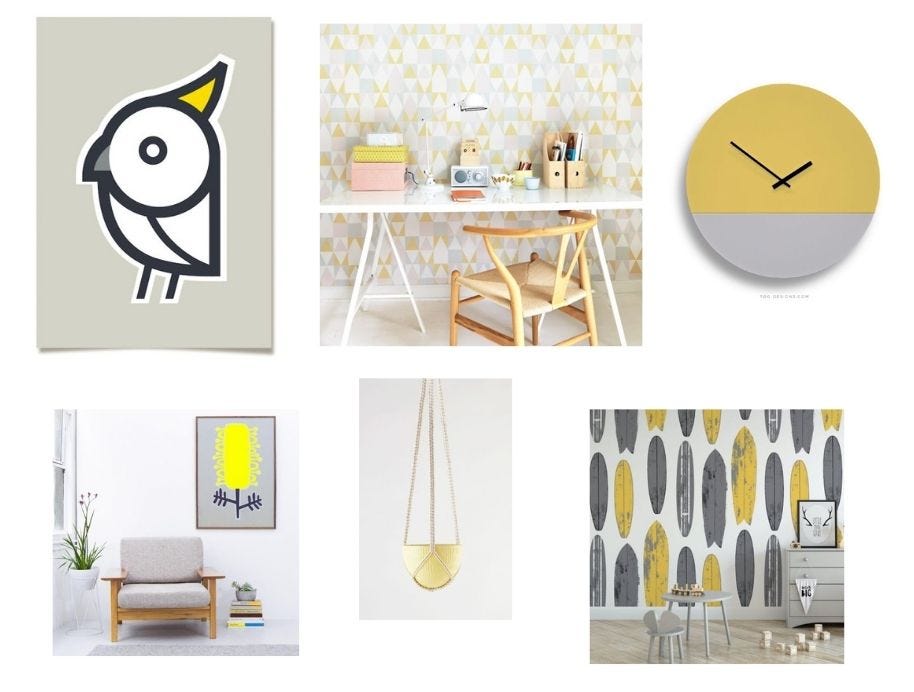 Take a look back and revisit 2020 'Classic Blue' & 2019 'Living Coral.'

Shop our look of Pantone 2021 colour inspired home interiors.