Sold! Auction day brought out every emotion for The Block stars. Relive the rollercoaster...
The results:
Hayden and Sara: sold for $3.02 million (made $545,000 plus $100,000 prize money)
Kerrie and Spence: sold for $2.85 million (made $415,000 profit)
Courtney and Hans: sold for $2,770,000 (made $410, 000 profit)
Bianca and Carla: sold for $2,991,000 (made $301, 000 profit)
Norm and Jess: sold for $2,859,000 (made $209, 000 profit)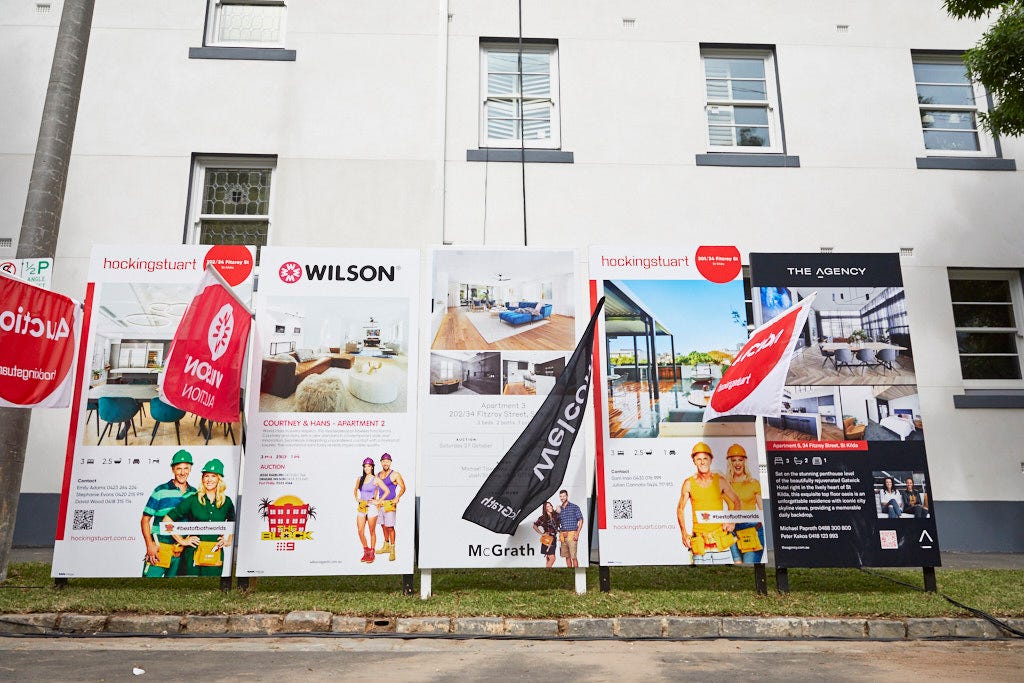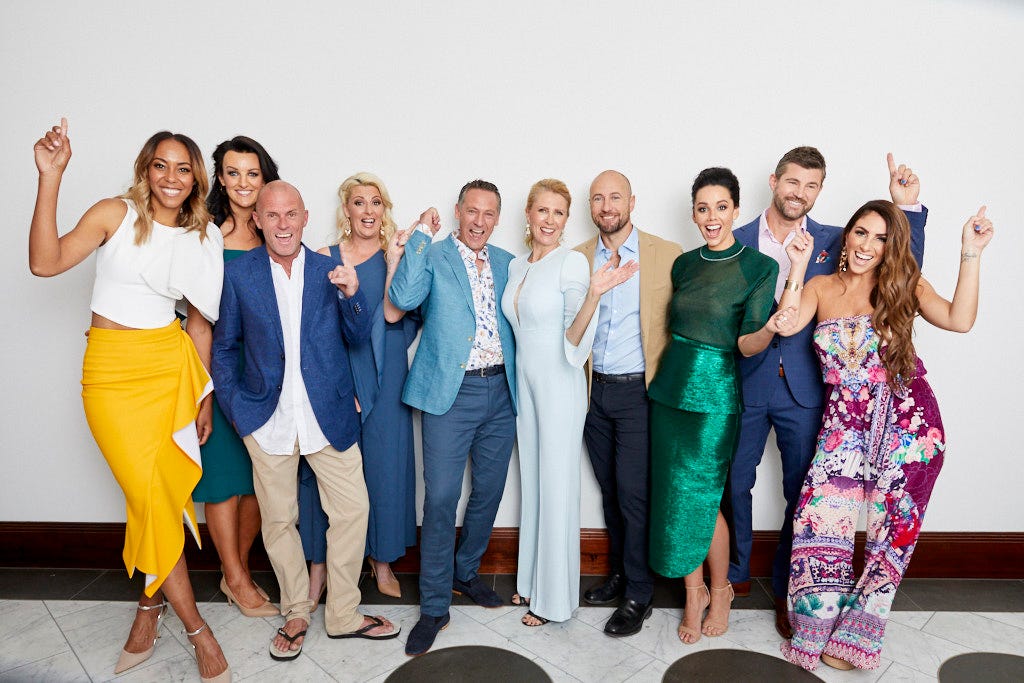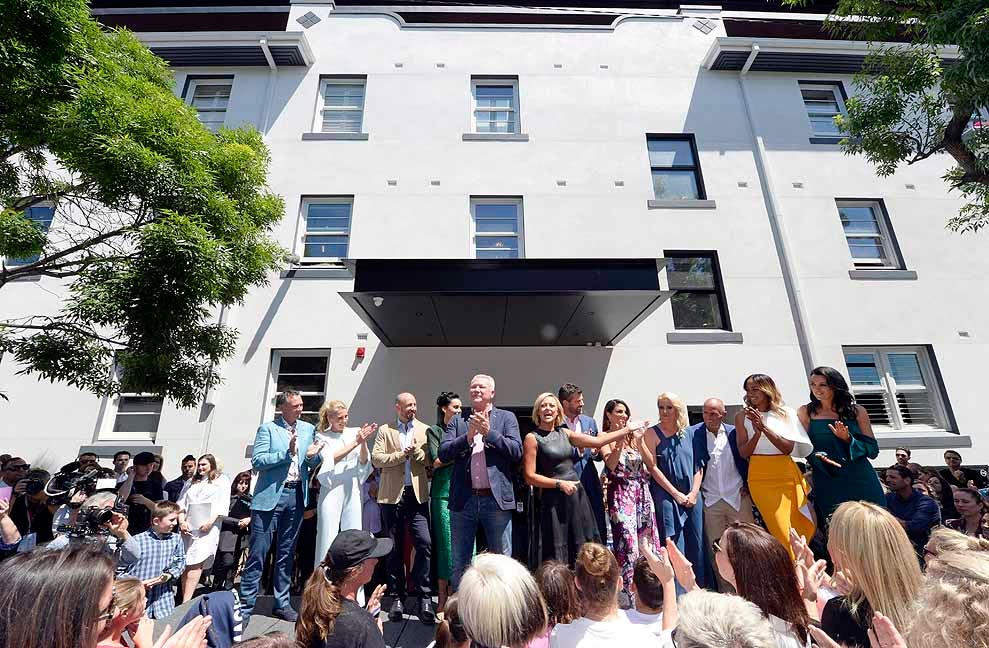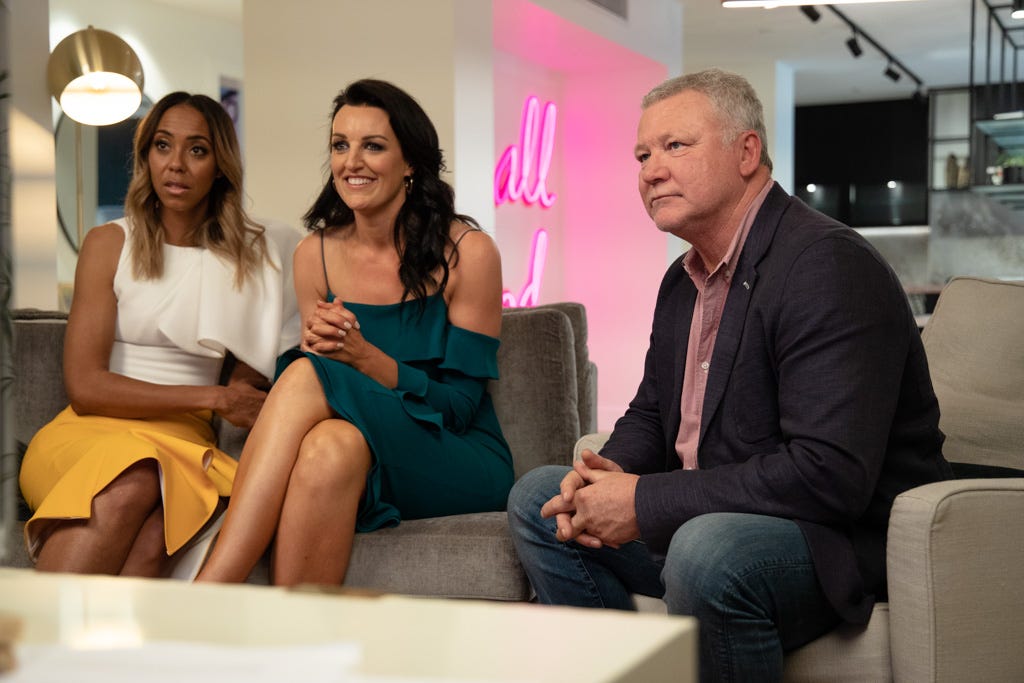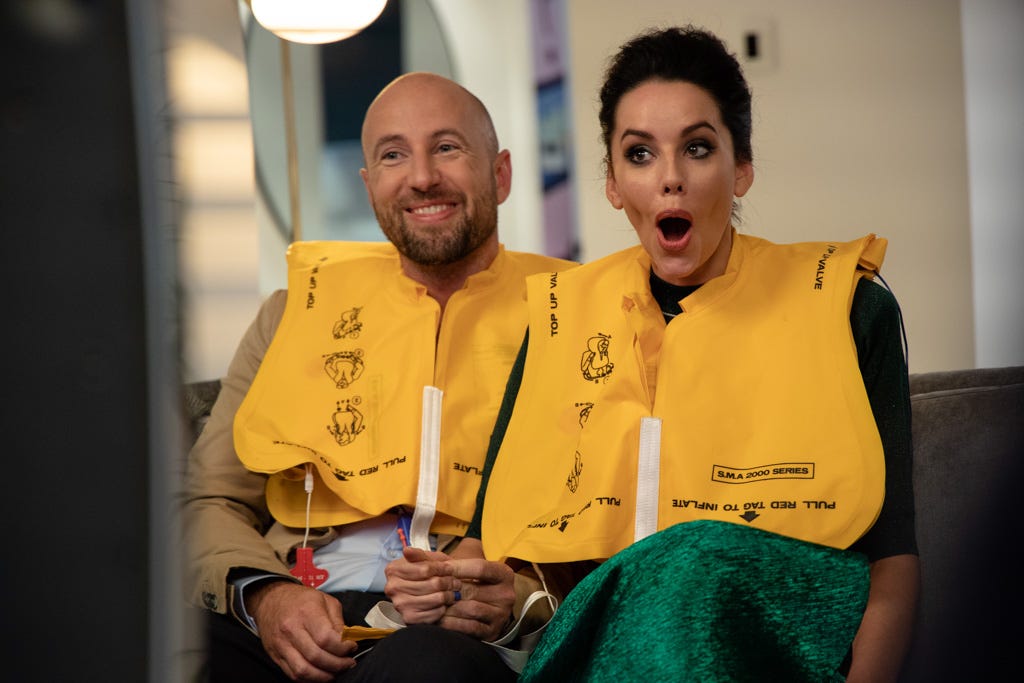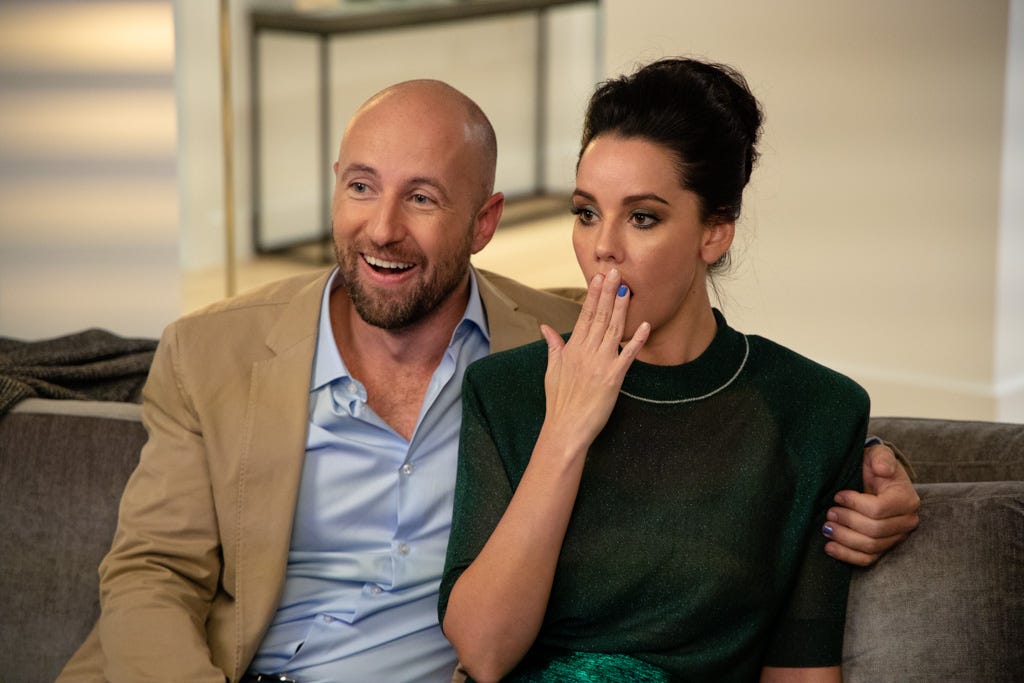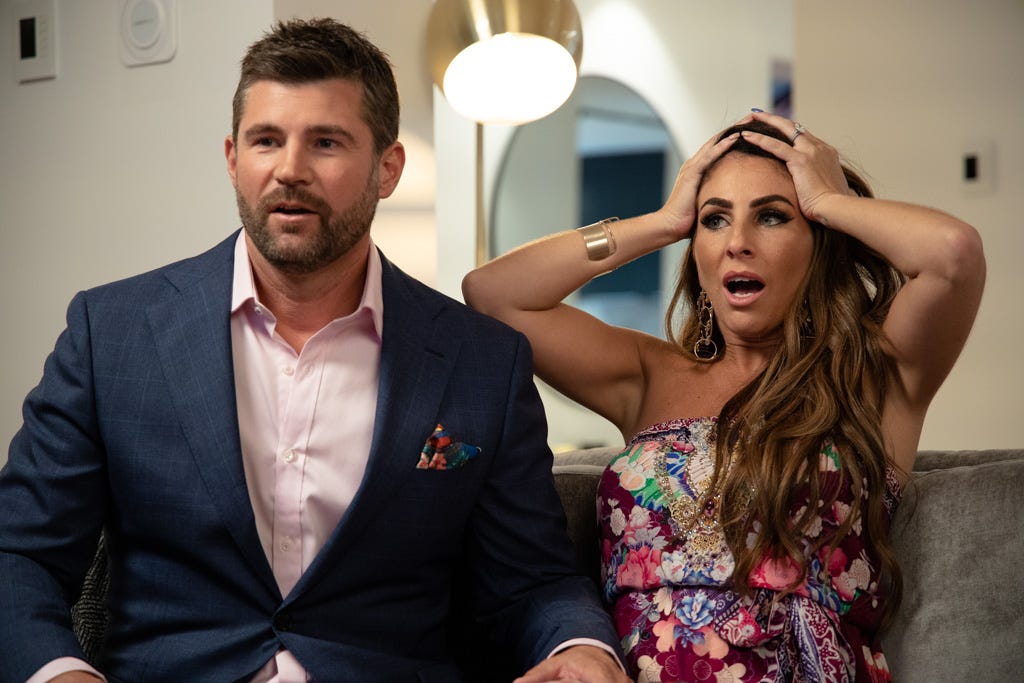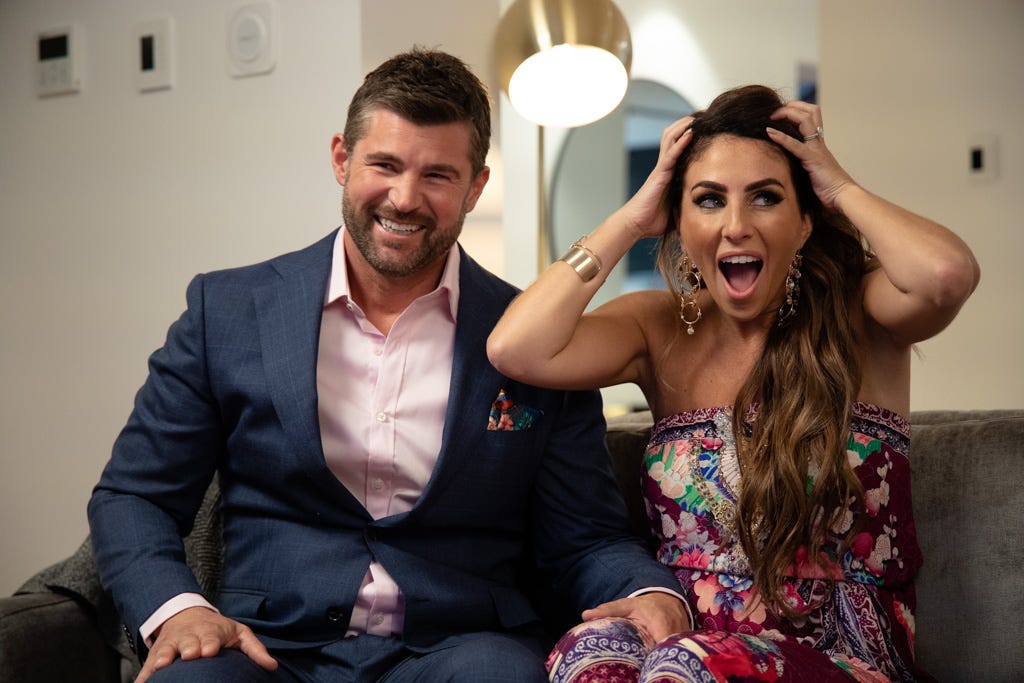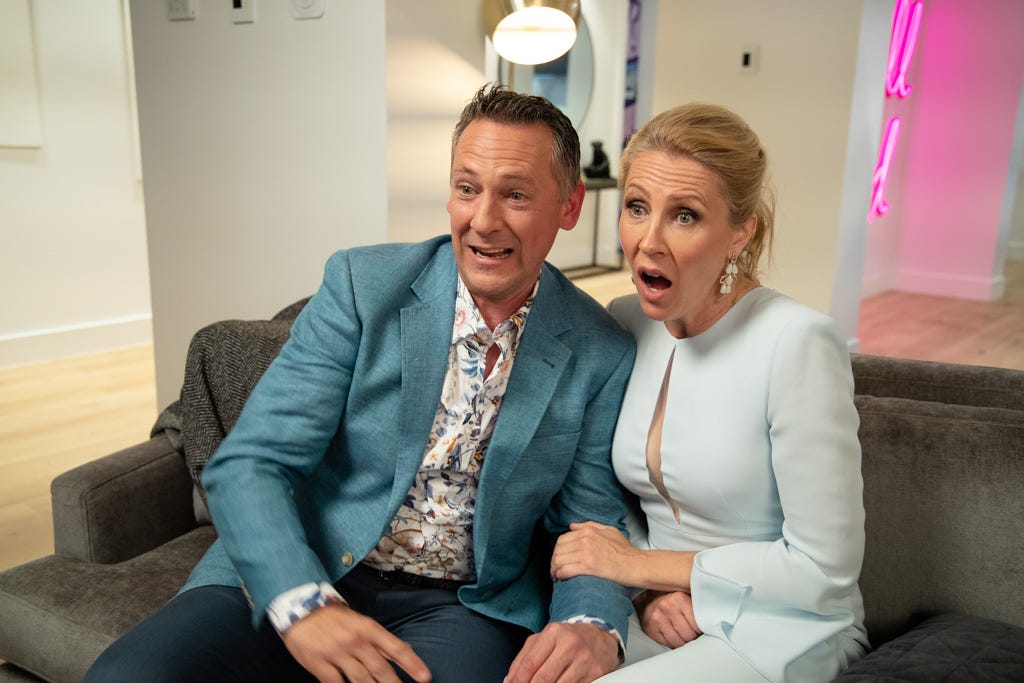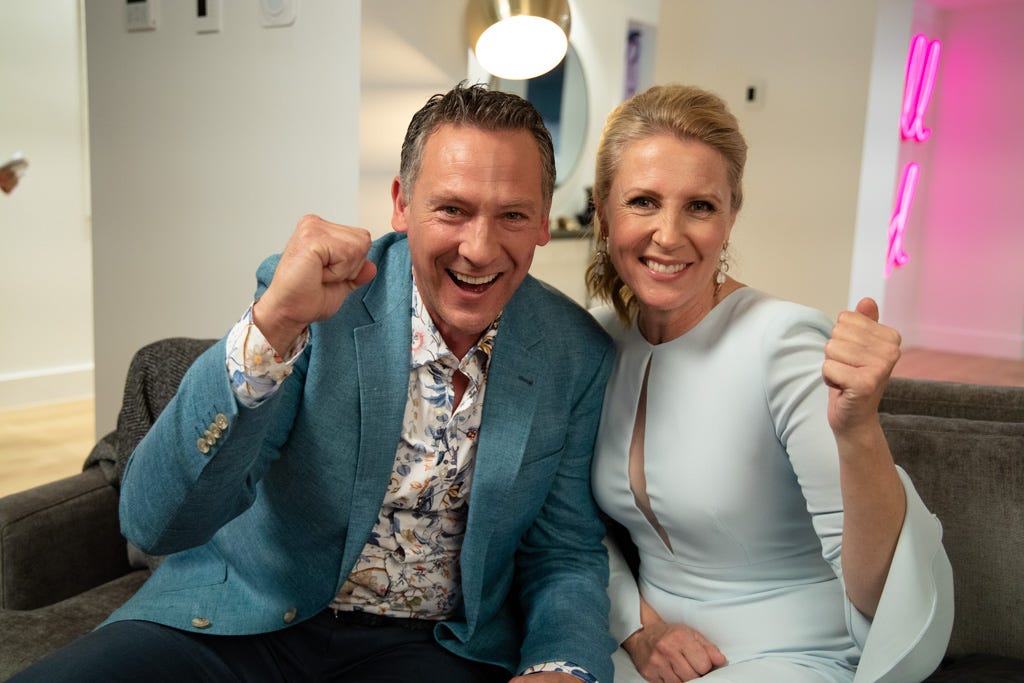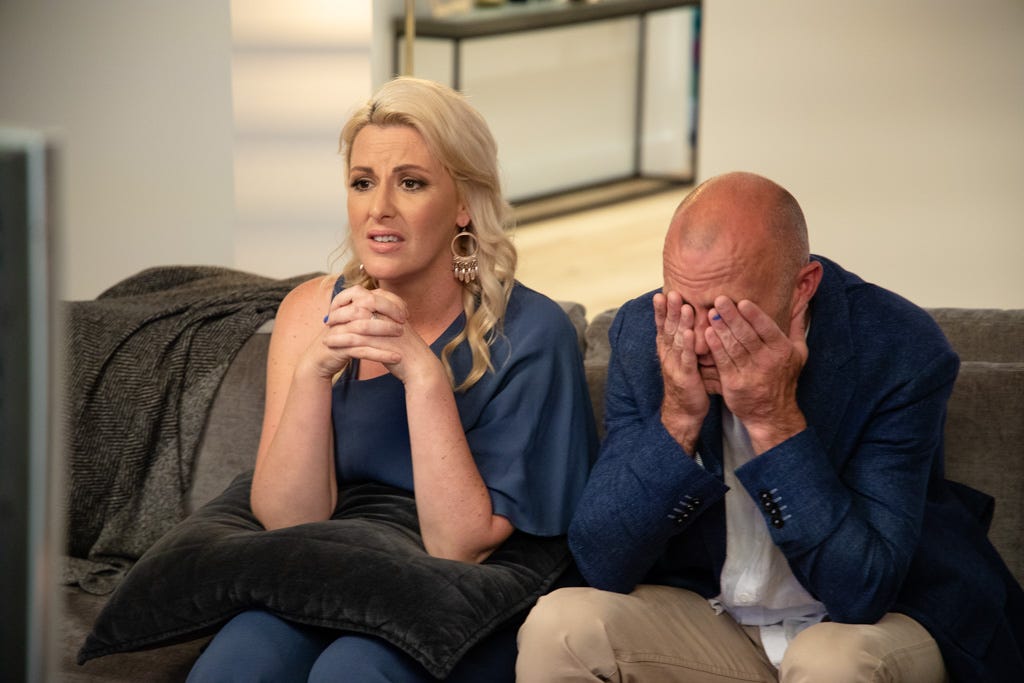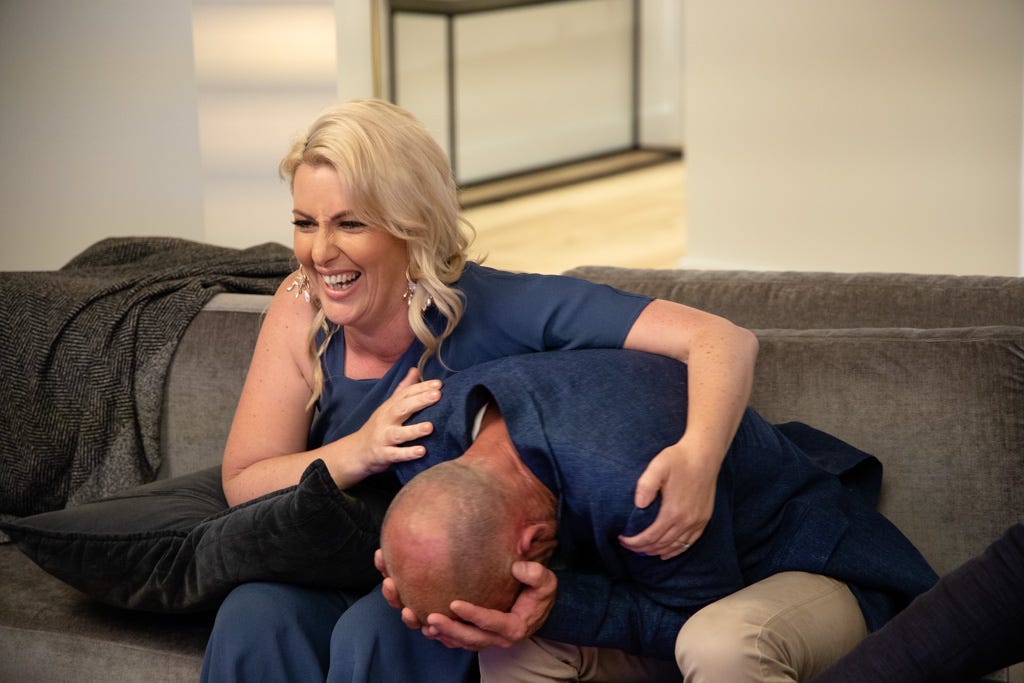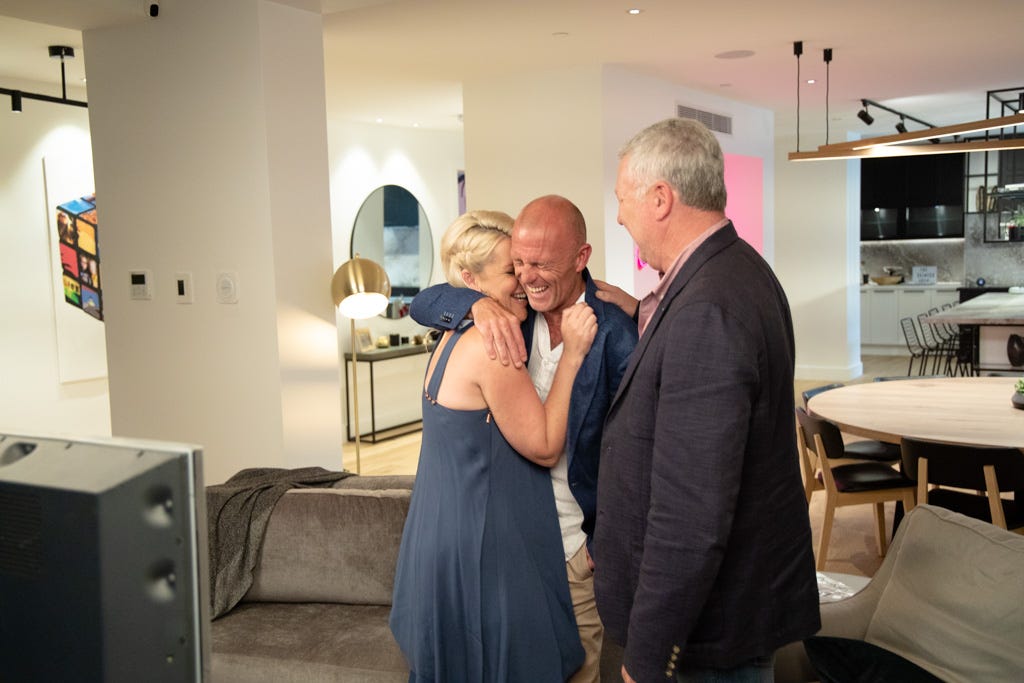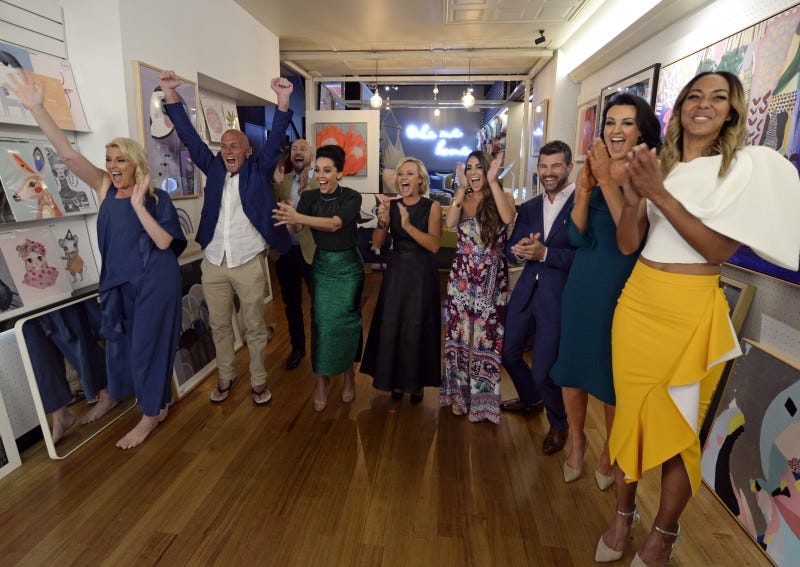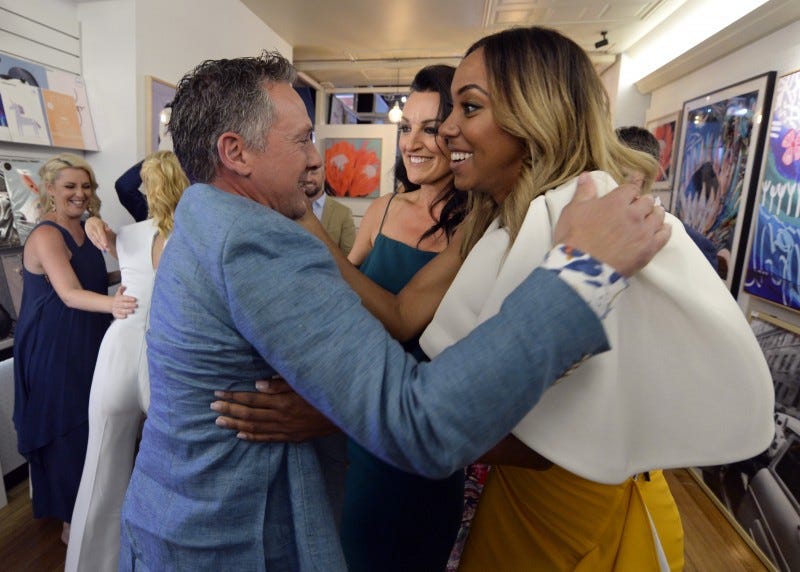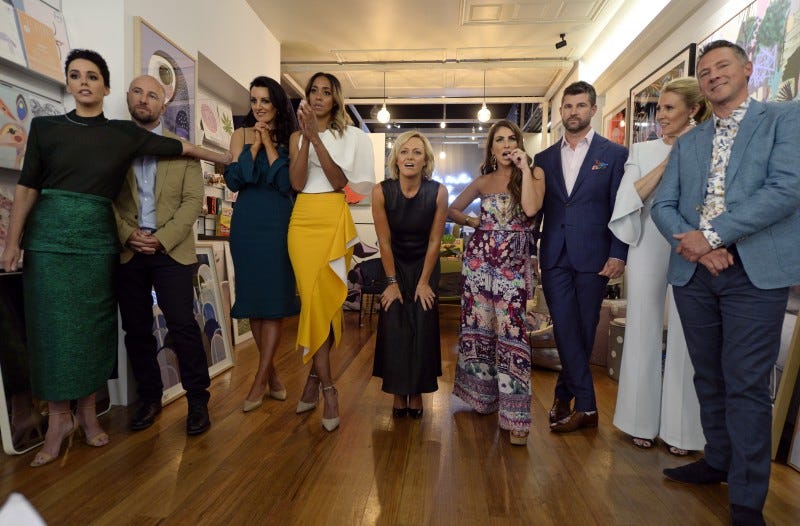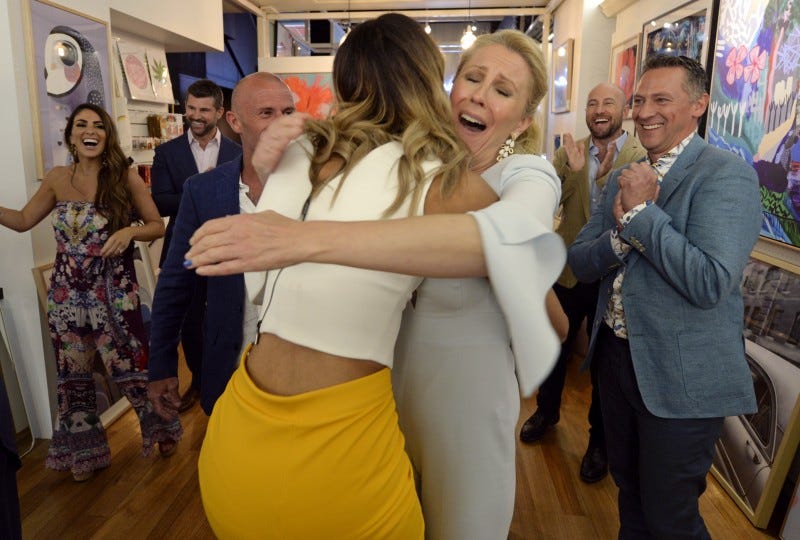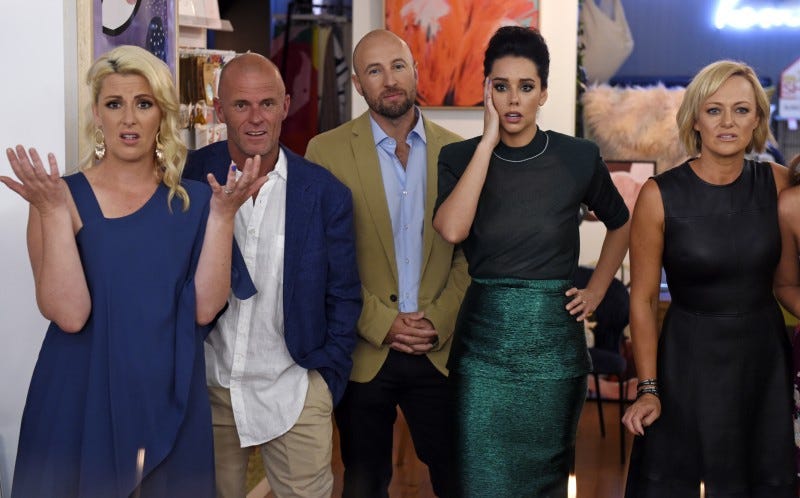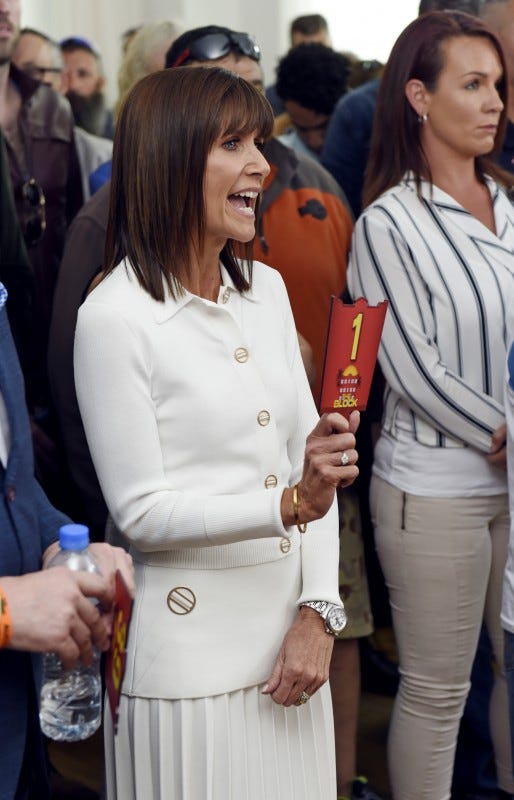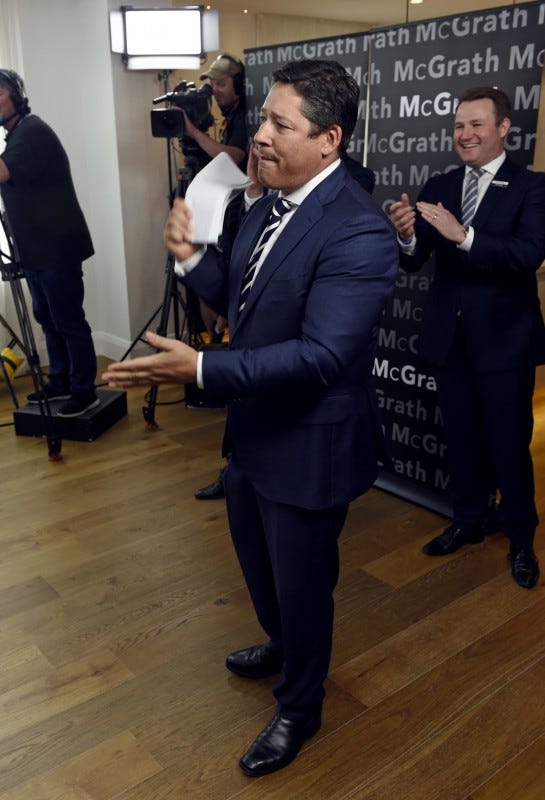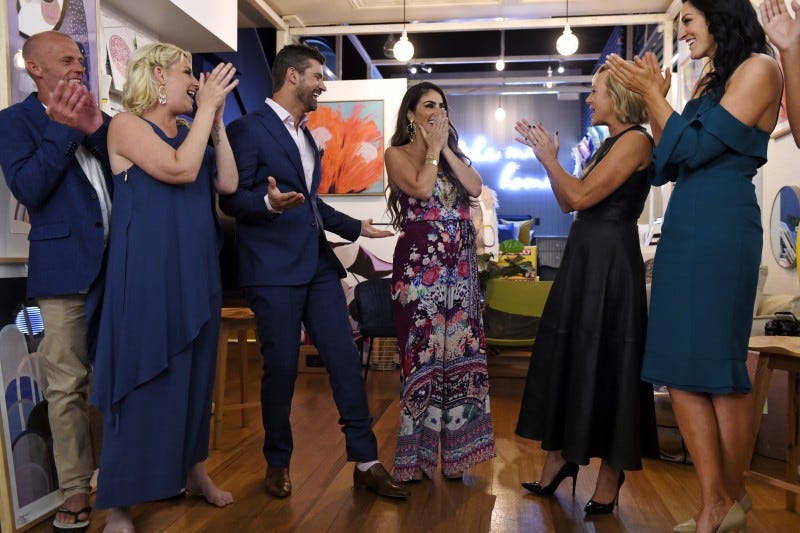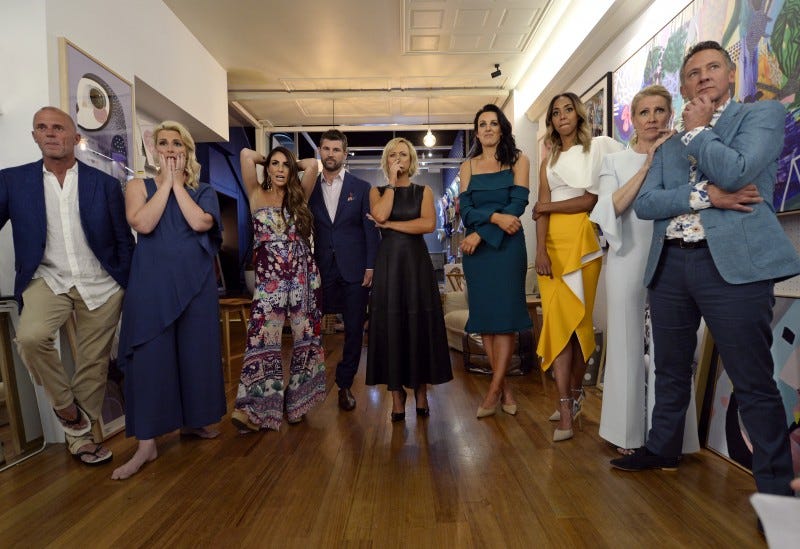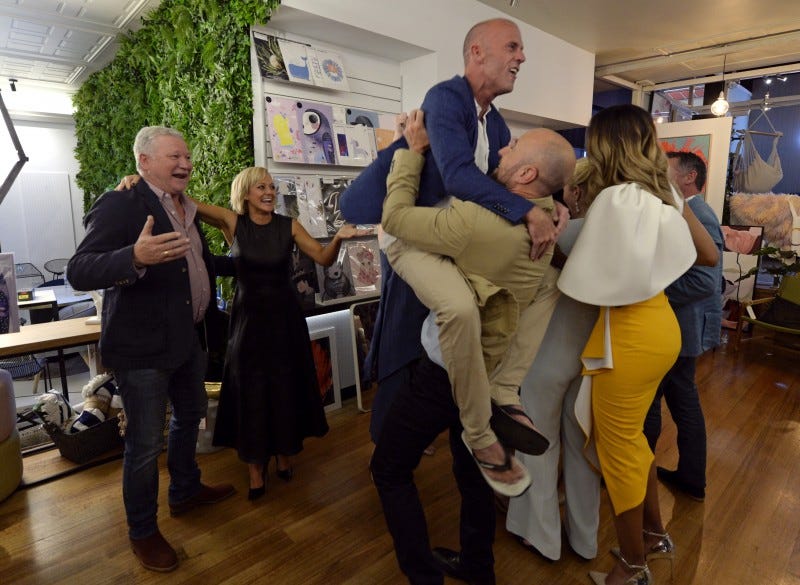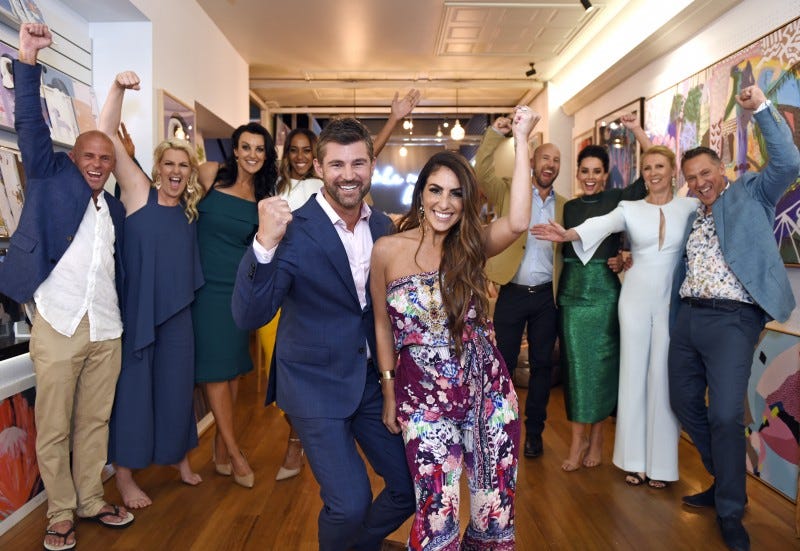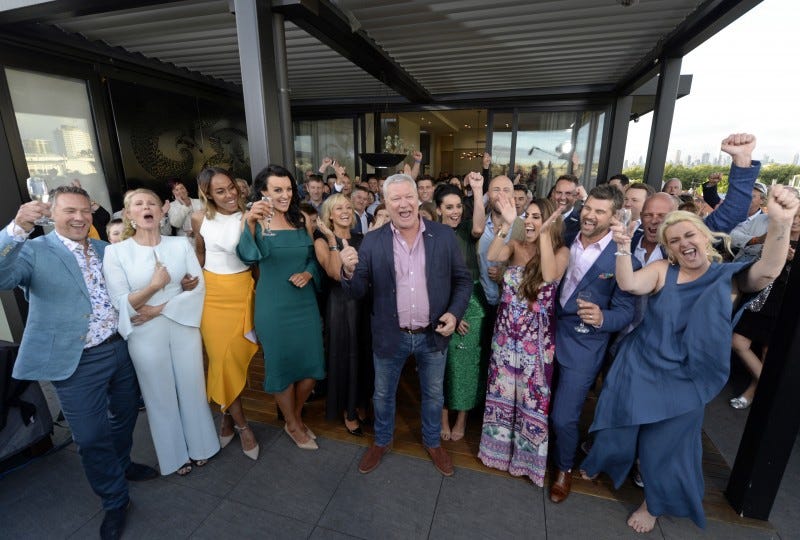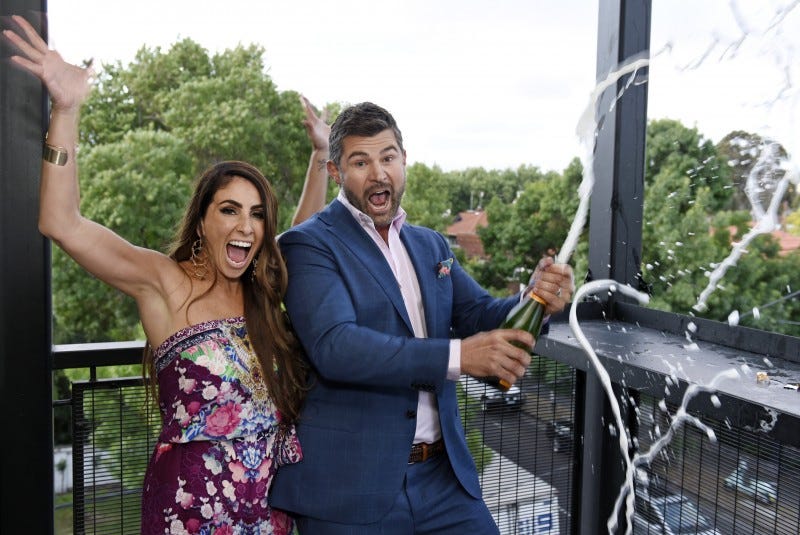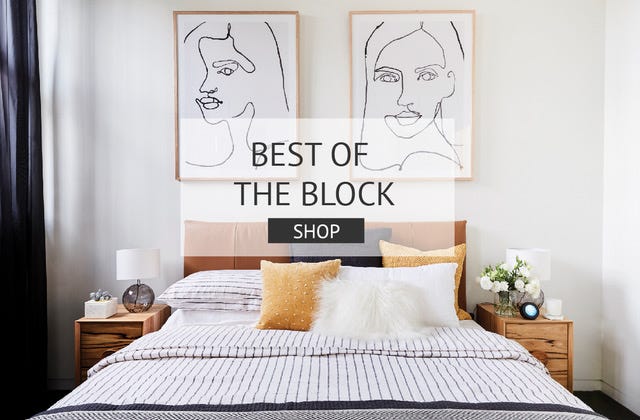 Did you like this blog? Subscribe to our newsletter to be the first to receive news from The Block! Subscribe now to receive $20 off your next order.